Brie Ruais (b. 1982, Southern California) lives and works in Brooklyn, New York. She received her MFA from Columbia University School of the Arts in 2011. Ruais' movement-based practice is legible through the scrapes, gouges, and gestures embedded in the surfaces and forms of the ceramic works. Each sculpture is made with the equivalent of her body weight in clay, resulting in human-scale works that forge an intimacy with the viewer's body. Through her immersive engagement with clay, Ruais's work generates a physical and sensorial experience that explores a new dialogue between the body and the earth.
Her work has been exhibited at public institutions including the Dallas Museum of Art, Dallas, TX; Katzen Center at American University, Washington, DC and the Museum of Fine Arts Boston. Her first institutional solo exhibition, Brie Ruais: Movement at the Edge of the Land, was on view from June 5 to August 28, 2021 at The Moody Center for the Arts at Rice University in Houston, TX. Awards and residencies include The Virginia Groot Foundation Grant (2021), The Pollock Krasner Foundation Grant (2018), The Sharpe Walentas Studio Program (2018), the Dieu Donne Fellowship (2016), Montello Foundation Residency (2017), Socrates Sculpture Park Fellowship (2014), The Shandaken Project Residency (2014) among others. Ruais' work is in the collections of the Dallas Museum of Art, Dallas, TX; the Pizzuti Collection, OH; and the BurgerCollection Hong Kong. She is featured in Vitamin C: New Perspectives in Contemporary Art, Clay and Ceramics, published by Phaidon (2017). In 2021, Brie Ruais will present her second solo exhibition at albertz benda, New York.
Visit Brie Ruais' website and Instagram page.
Featured work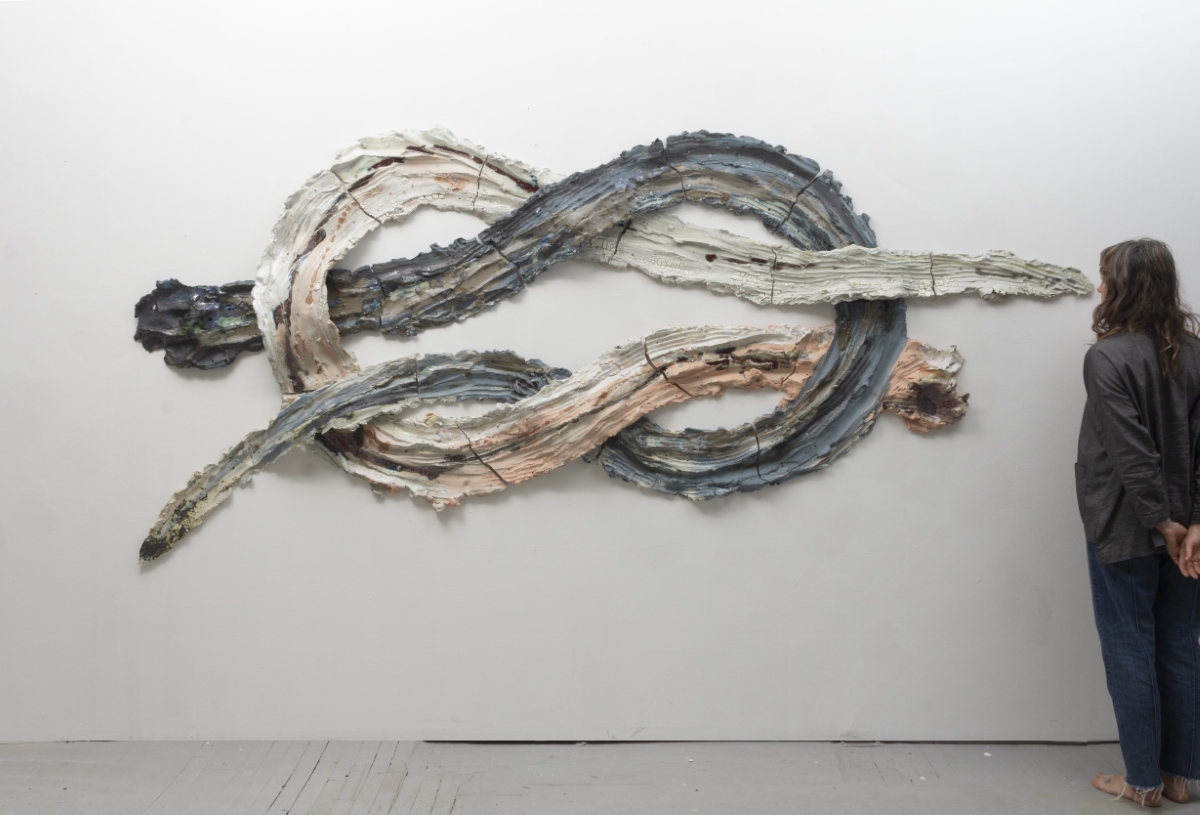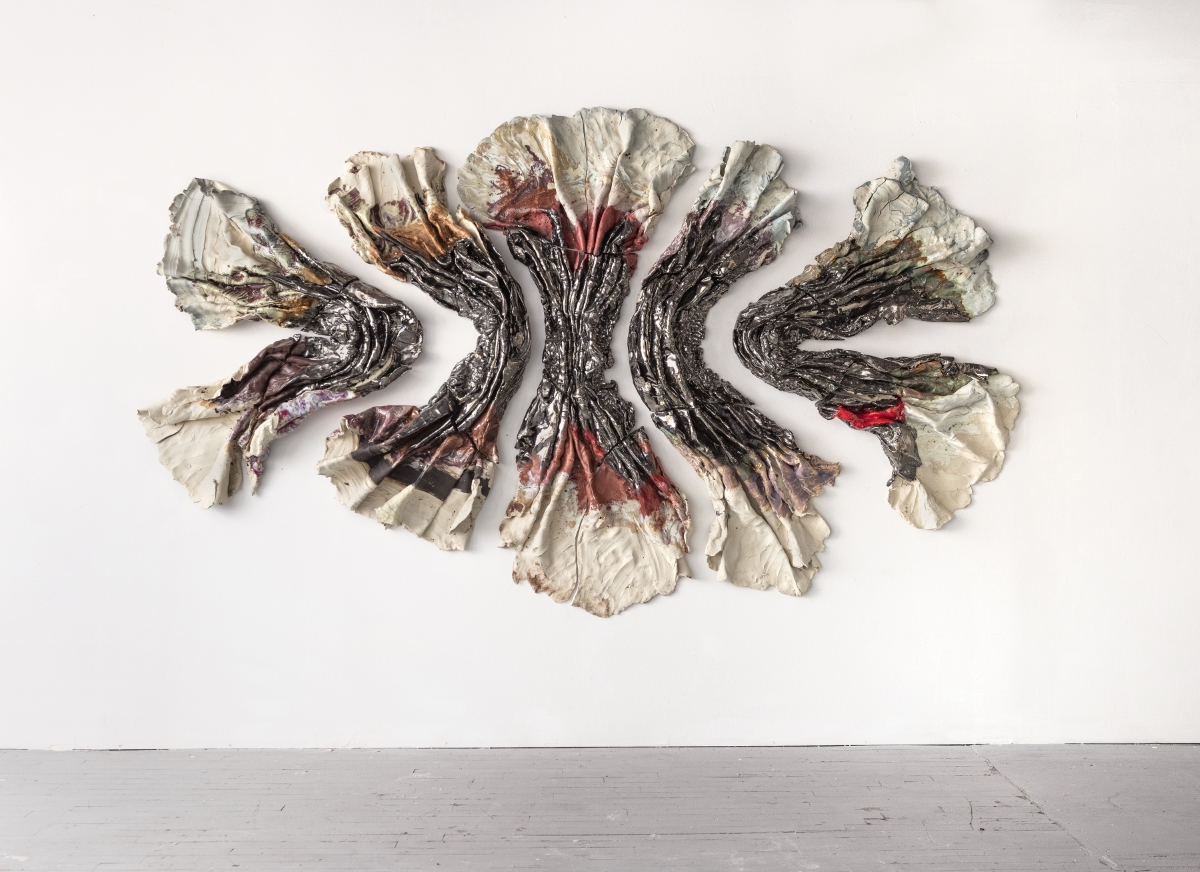 ---
My sculpture practice is the place through which experiences, feelings, and ideas channel their way into form. It is deeply connected to my body's lived experience, the way it navigates the world, with curiosity and sensitivity to the various relationships that make up our world. I work with 130lbs of clay for each piece, which is how much I weigh, and that enables me to make work that operates on a one-to-one scale with the viewer, evoking an encounter and sharing of space. Through my work, I address issues that concern the environment, embodiment, and interconnectivity. Our bodies hold all of our experiences, and with my work in clay – carried out in a ritualistic, task-oriented repetition of movement – I transfer my body's feeling into the material. Clay has the ability to hold the energy we put into it, simultaneously grounding us into connection with others and the earth.