Josephine Mette Larsen is a Danish-American ceramicist; born and raised in the U.S. to a mother and father who immigrated from Denmark. Larsen's bicultural upbringing is reflected in her professional career – manifesting as schooling, residencies and exhibitions undertaken in the U.S., Canada and Europe. Larsen started her education and training in ceramics in Denmark at The Royal Danish Academy of Fine Art. Her introduction to the arts through the specific lens of Denmark, a country with a long history of high quality craft and design, has been instrumental innthe establishment of her identity as an artist and craftsman.
Visit Josephine Mette Larsen's website and Instagram profile.
Featured work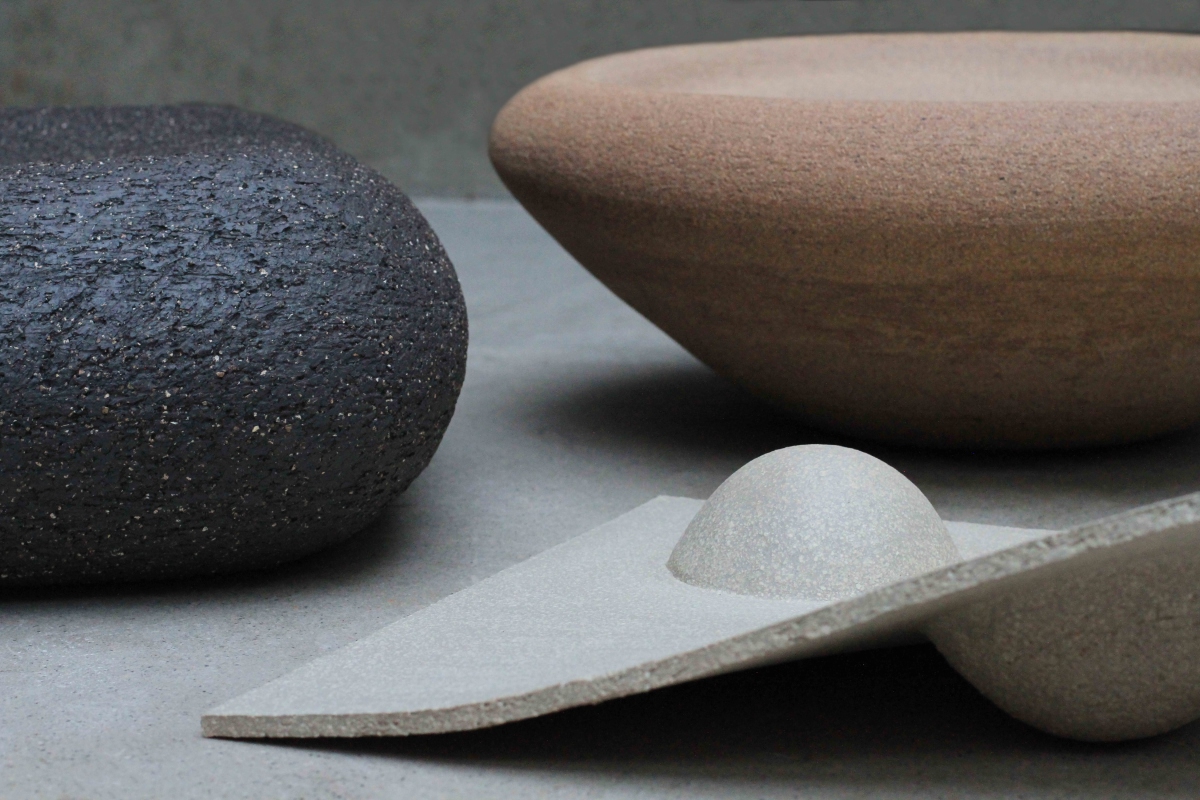 ---
I believe in and value process. This unmistakably insightful segment of my practice is abundant in ideas and experimentation; unrestricted and creative freedom, where there is no right or wrong. Always allowing myself to be both mentally and physically immersed in the process ‒ this essential push and pull between myself and the material, clay, is where my experience of being a craftsman is enriched.

I am interested in the embodied experience attained when meeting 3-dimensional matter. The affect of material existence is what drives my research, meaning the (initially visceral), however, raw and immediate bodily response to a physical manifestation.

A practice marked by large-scale abstract ceramics; I appreciate that the material I work with challenges me as much as I challenge it.