Ayaka Terajima was born in Japan, where she earned her BFA and MFA in ceramics and traditional crafts at the Tokyo University of the Arts. During her Masters Degree and after graduation, she worked with Noritaka Tatehana as an assistant designer. Terajima currently lives in Munich, Germany where she is studying sculpture at the Academy of Fine Arts.
Visit Ayaka Terajima's website and Instagram profile.
Featured work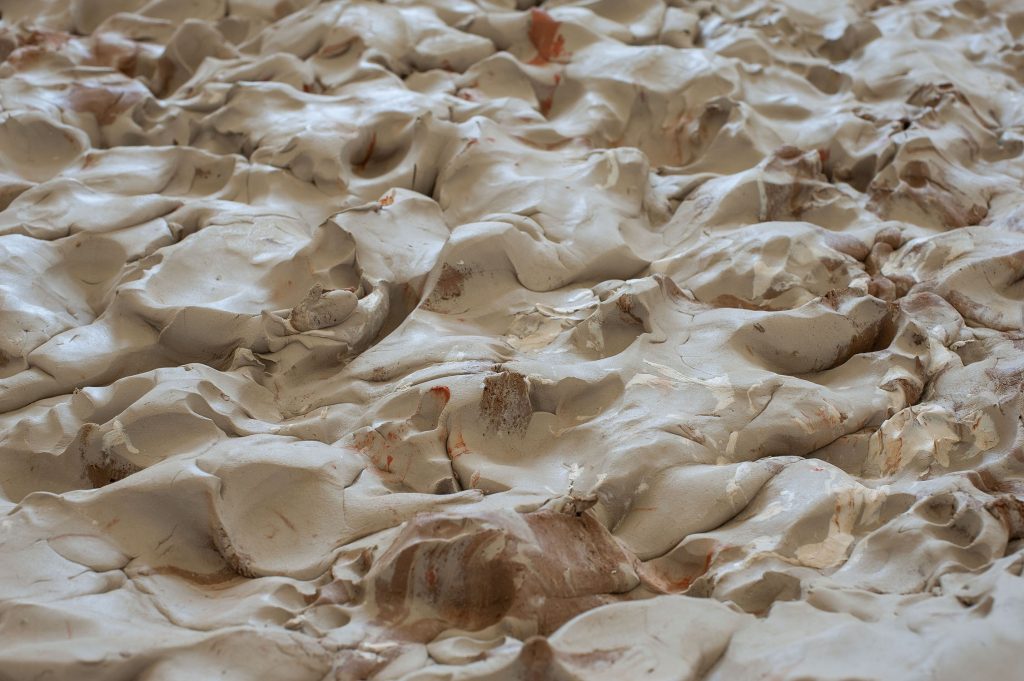 ---
I was absorbed by classic ballet from childhood to adolescence. But as I grew up, the method of expression moved from my body to some other medium.

For the next ten years, I became interested in clay, this primitive material which follows gravity. I'm also interested in making objects relevant to and which have the ability to release one from everyday life.