Eun-Ha Paek is an artist born in Seoul, Korea. She received a BFA in Film/Animation/Video from the Rhode Island School of Design. Her animated films have screened in the Guggenheim Museum, Sundance Film Festival, and venues internationally. Grants and awards include the Windgate Scholarship and Rudy Autio Grant from the Archie Bray Foundation, and a Travel and Study Grant from The Jerome Foundation. Her work has received mentions in The New York Times, Entertainment Weekly and G4 Tech TV. Residencies include Shigaraki Ceramic Cultural Park, Sundaymorning@ekwc, Center for Contemporary Ceramics, and Archie Bray Foundation.
Visit Eun-Ha Paek's website and Instagram page.
Featured work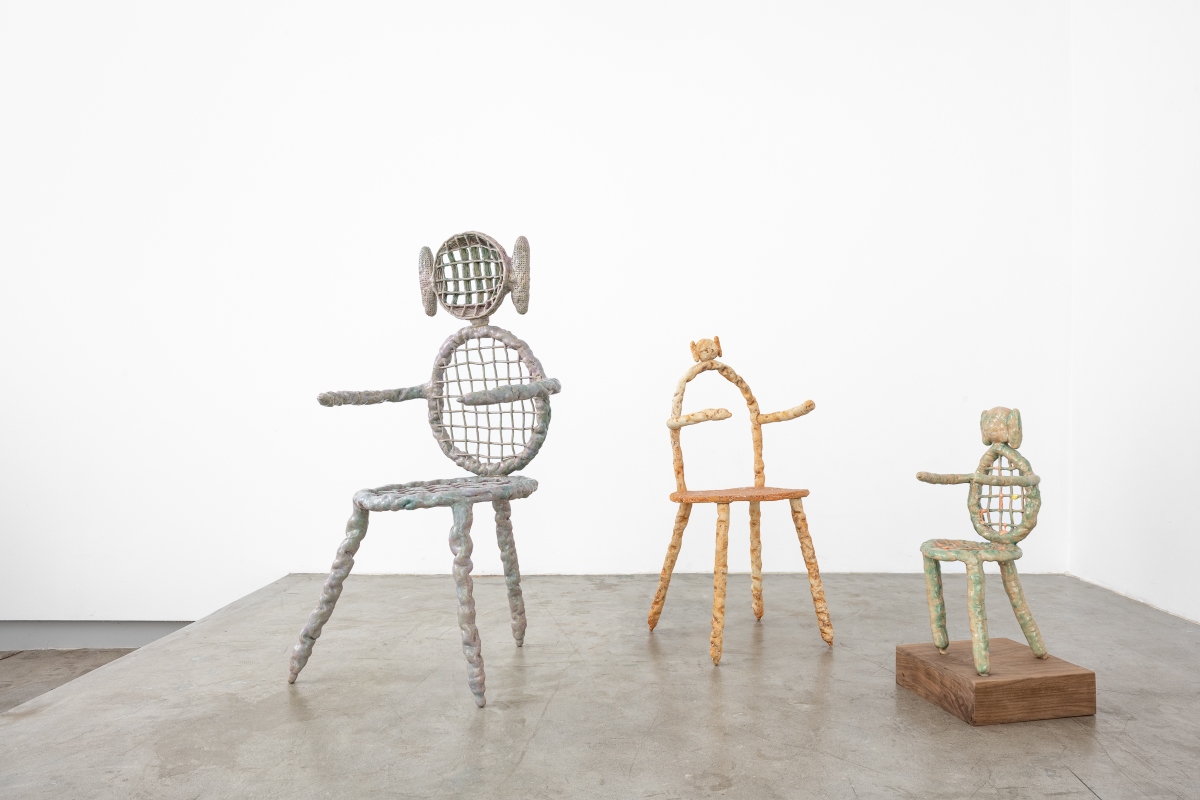 ---
The same way a boulder on a hill stores potential energy, a banana peel on the floor can be the setup to a joke, storing potential "ha-has". The setup might cause a smirk, without any real action taking place. My work uses this potential to construct narratives on the precipice of the familiar and strange; to explore grief and hope with humor.