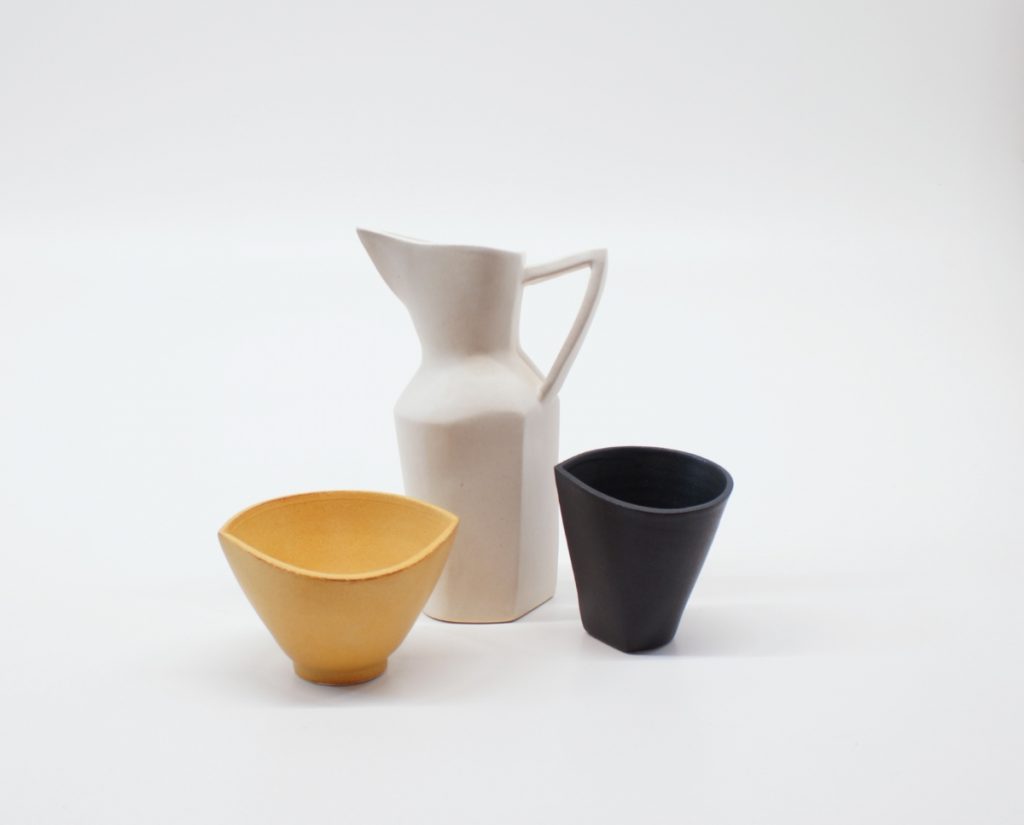 January 22 – April 10, 2022
Exciting ceramic pieces from all over New Zealand are showcased in this long awaited exhibition of the Waiclay National Ceramics Award.
More than 50 works by prominent and emerging ceramic artists have been selected for this biennial exhibition staged in partnership with Waikato Museum since 2001.
Renowned for promoting excellence in ceramic art practice, the 20th anniversary show also features works by current Waiclay selector Australian ceramicist Prue Venables, and previous judges including Bruce Denhert (USA), Janet DeBoos (Australia), and Kasumi Ueda (Japan).
This exhibition marks the 20-year anniversary of Waiclay, which was founded by a small committee of volunteers in 2001.
Artist Margaret MacDonald has won the $3,000 Waiclay National Ceramics Premier Award with an artwork about climate change in Antarctica.
The Driving Creek Residency Award, including a $1,000 prize, went to runner up Eva Ding for 'Route III – Teapot'. Currently studying ceramics in Dunedin, Ding will undertake her residency with Driving Creek Pottery in the Coromandel once she's completed her studies this year.
Merit Award, $500 prize thanks to Primo Clays: Duncan Moore
Merit Award, $500 prize thanks to Primo Clays: Kate Fitzharris
Merit Award, $500 prize thanks to Mac's Mud: Kylie Matheson
Merit Award, $300 prize thanks to CCG Industries: Helen Yau
Merit Award, $150 prize thanks to Waikato Society of Potters: John Roy
Contact
museum@hcc.govt.nz
Waikato Museum Te Whare Taonga o Waikato
1 Grantham Street
South end of Victoria Street
Hamilton
New Zealand