Funda Susamoğlu is an artist based in Ankara, Turkey. She completed her studies at Hacettepe University in 2004, and also studied at the UWIC Cardiff School of Art and Design Ceramics Program in Wales as part of her doctoral studies. She was an artist in residence at the Kecskemet International Ceramic Center in Hungary in 2003, and a visiting artist at İstanbul Eczacıbaşı Vitra Ceramic Art Studio in 2006 and 2017.
Susamoğlu participated in multiple solo and group exhibitions in Turkey, the United Kingdom, and the United States. In 2010 she completed her Proficiency in Arts degree at Hacettepe University, where she continues her studies as an academician. Her practice on installations with different media focuses on material thinking.
Visit Funda Susamoğlu's website and Instagram page.
Featured work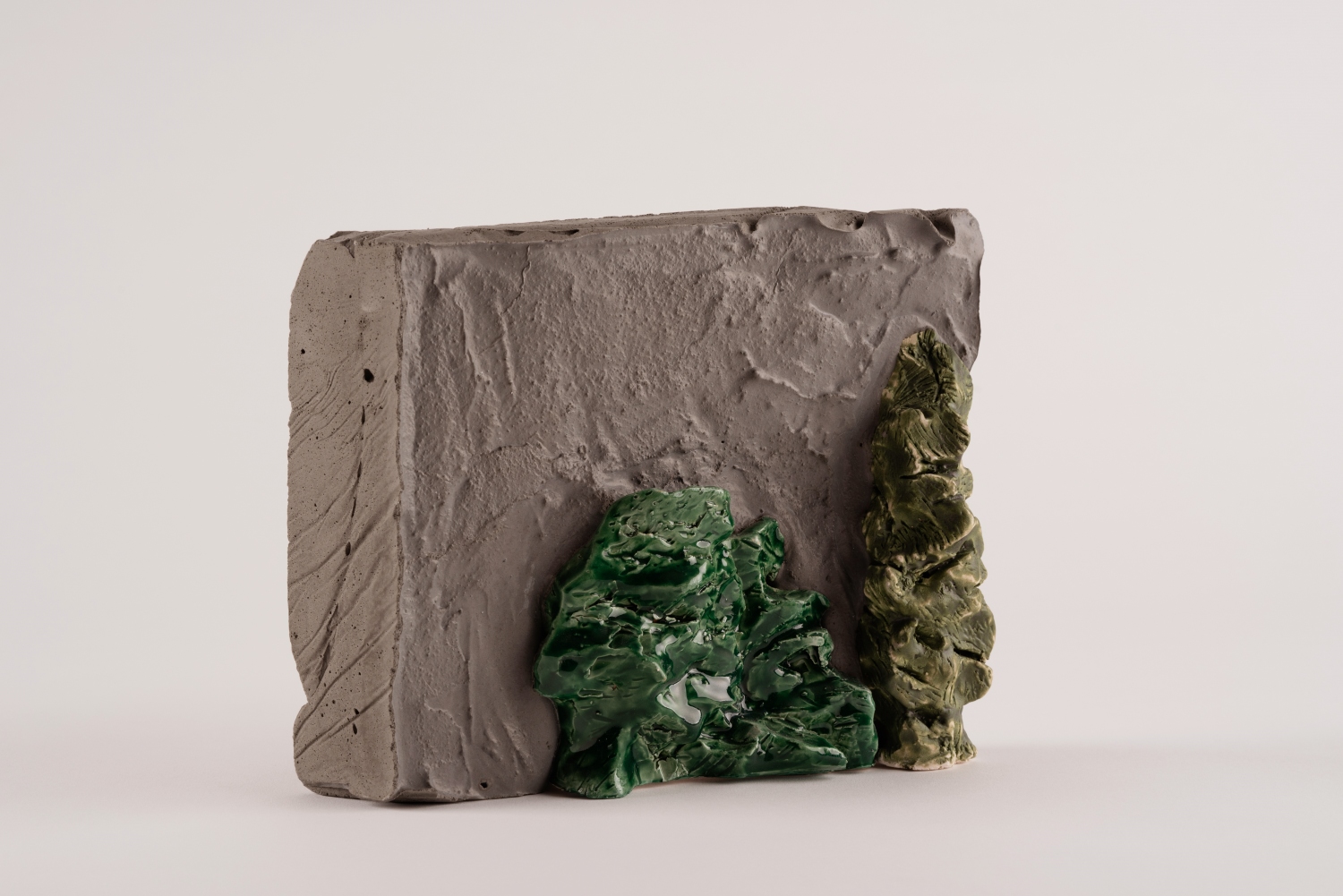 ---
My practice is based on ceramics and the knowledge that any material has inner value. I'm interested in the dialogue between different media, material thinking, and understanding by touching. Clay in relation to nature and primitive knowledge has impacted my recent work. Concentration and the holistic approach it offers is approached in my recent installations Four Foot and The Savage Mind 2021.