Joshua R. Clark is an artist who received his MFA from Cranbrook Academy of Art. He lives and works in Las Cruces New Mexico where he is the Assistant Professor of Ceramic Art. Clark has exhibited nationally and internationally including exhibitions at the Yingge Ceramic Art Museum, Taiwan; The Museum of Ceramics, Fiorano Italy; The Museum of International Design and Ceramics, Laveno Mombello, Italy; The Arizona State Museum of Art, Tempe AZ, The Zanesville Museum of Art, Zanesville, OH, and The Cranbrook Art Museum, Bloomfield Hills, MI. Clark received the Gold Prize for contemporary ceramics at the 2016 Taiwanese Ceramic Biennale and was included in the 2019 Gyeonggi International Ceramic Biennale. Clark is currently represented by Gerald Peters Gallery in Santa Fe New Mexico.
Visit Joshua R. Clark's website and Instagram profile.
Featured work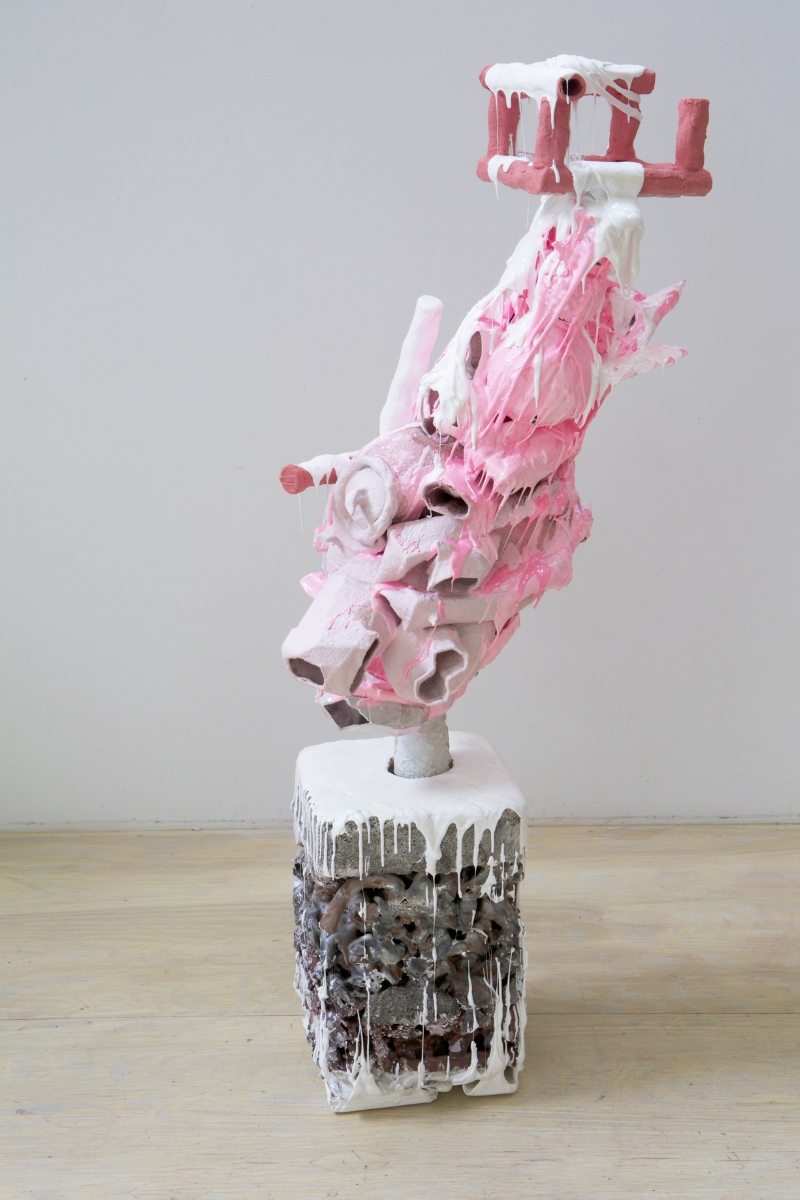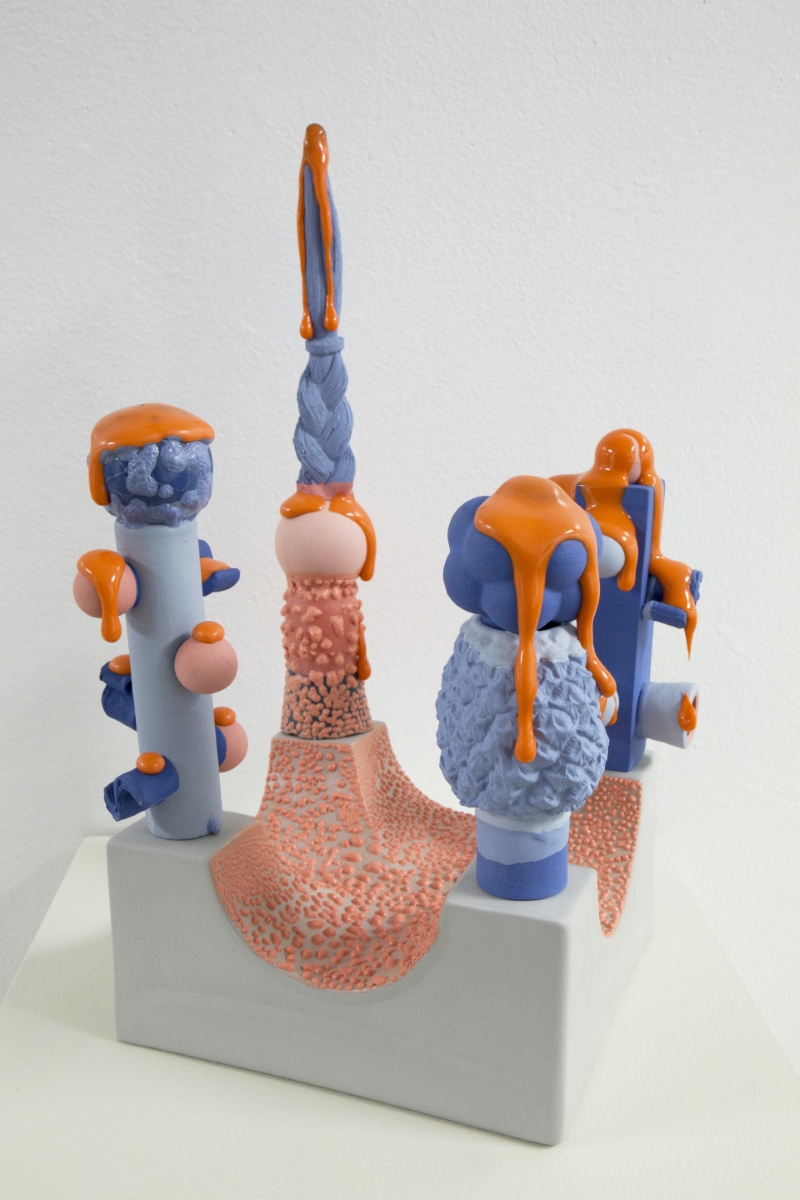 ---
Like a pop song you cannot seem to get out of your head, I am interested in the things that capture our attention for surface reason, but which continue to haunt us for reasons we cannot quite put our finger on. In my practice the subject matter has always come from my daily experiences. A collection of associative experiences that I feel has the potential to communicate something telling about our collective human psychology, specifically as it relates to our desire for aesthetics experiences. There is a gap between how the world is presented to us, and how we then perceive it. A reality that can only be approached, but never fully grasped, and while no concrete meaning is possible, one can orbit close enough to the work of art to come away with something meaningful. This is how I wish my works to be engaged.