Karen Kitani Harsbo was born in Japan to a Japanese mother and a Danish father. She grew up in Denmark and had her ceramic training at the Danish Design School. She has travelled extensively and studied ceramics in many places – Japan, Egypt, Peru, Spain, China, India, US/ Navaho and have found inspiration in being part of the global ceramic family. Harsbo now works as associate professor at the Royal Danish Academy of Fine Arts and has for a number of years taught and researched ceramics in an artistic context.
Visit Karen Harsbo's website and Instagram page.
Featured work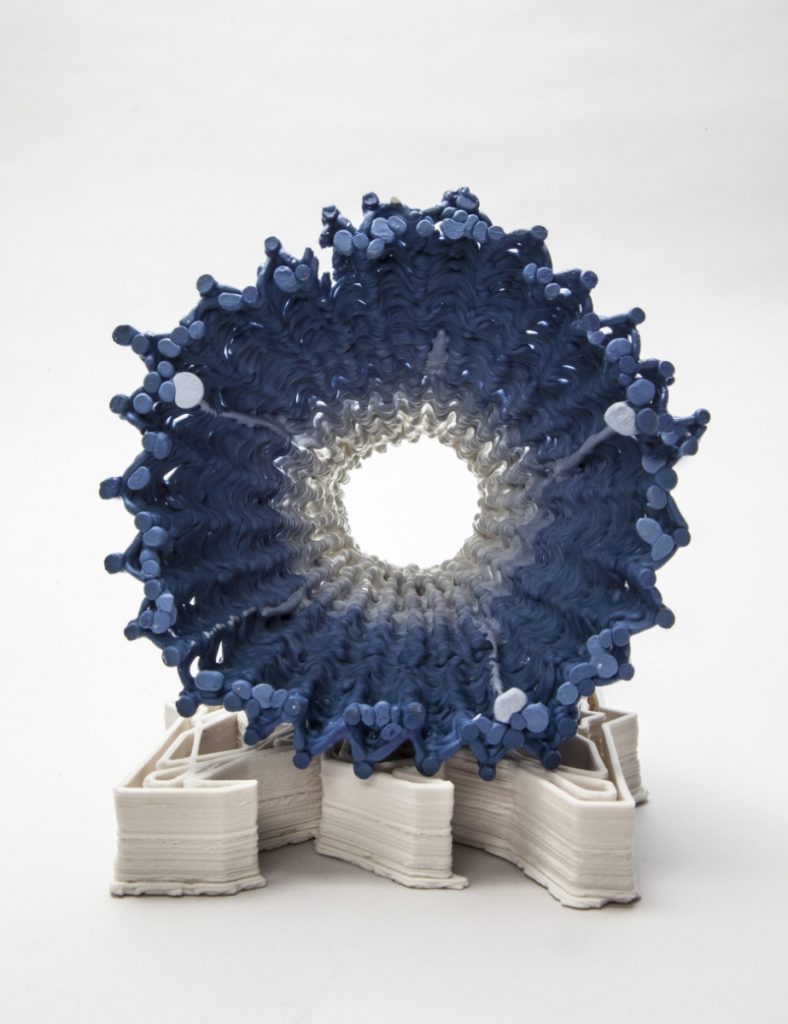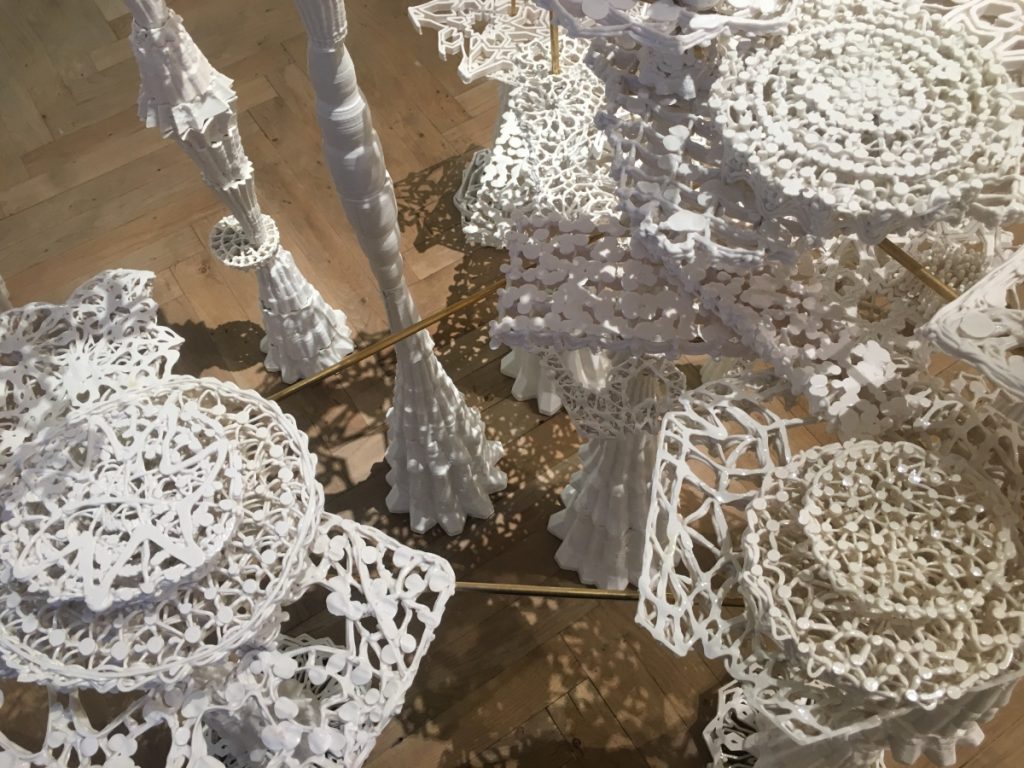 ---
Through working with ceramics as a maker, teacher, curator and researcher, she explores her basic interest in the ceramic material and its many forms; from liquid to crystalline and the methods of making or from hand-modeling to 3D printing in an ongoing experiment through her practice. Related areas of interest are geology, sustainability, digitality and the cultural history of ceramics and space habitation.