Lisa Creskey is a ceramic artist who lives and works in Chelsea, Québec, Canada. She studied Studio Art/Art History at Concordia University in Montreal and painting at Parsons School of Design in New York.
Her most recent international recognition includes Finalist in the 2020 Taiwan Ceramic Biennale, Finalist in the Korea International Ceramic Biennale KICB2019 and being awarded a 2019 Taiwan Ceramics Residency hosted by the New Taipei City Yingge Ceramics Museum.
Creskey received numerous other awards and was commissioned by the City of Ottawa to create a sculpture as a gift for Princess Margriet of the Netherlands in 2020. Lisa's work received the 2018 Helen Copeland Memorial Award in Ceramics (Craft Ontario), she is the recipient of the Prix du CALQ 2017 – Work of the Year in the Outaouais (Conseil des Arts et des Lettres du Québec) for her solo public exhibition Match in Gatineau, Québec and the 2017 FUSION Fireworks Award of Merit from Fusion: the Ontario Clay & Glass Association.
Visit Lisa Creskey's website, Instagram and Twitter profiles.
Featured work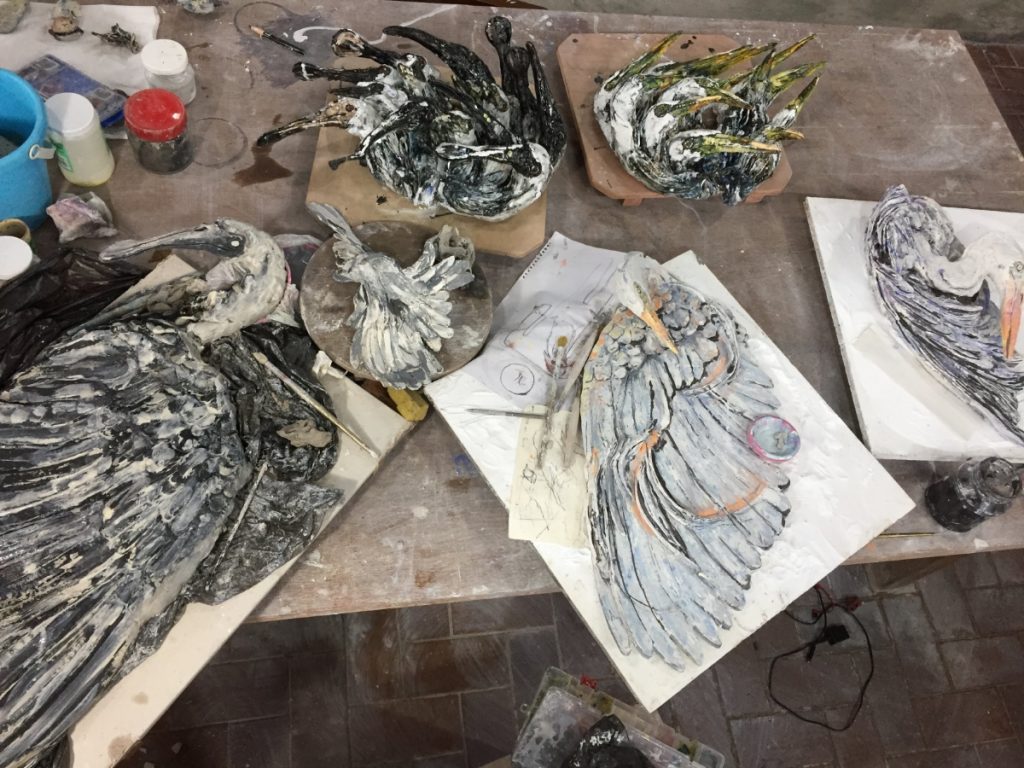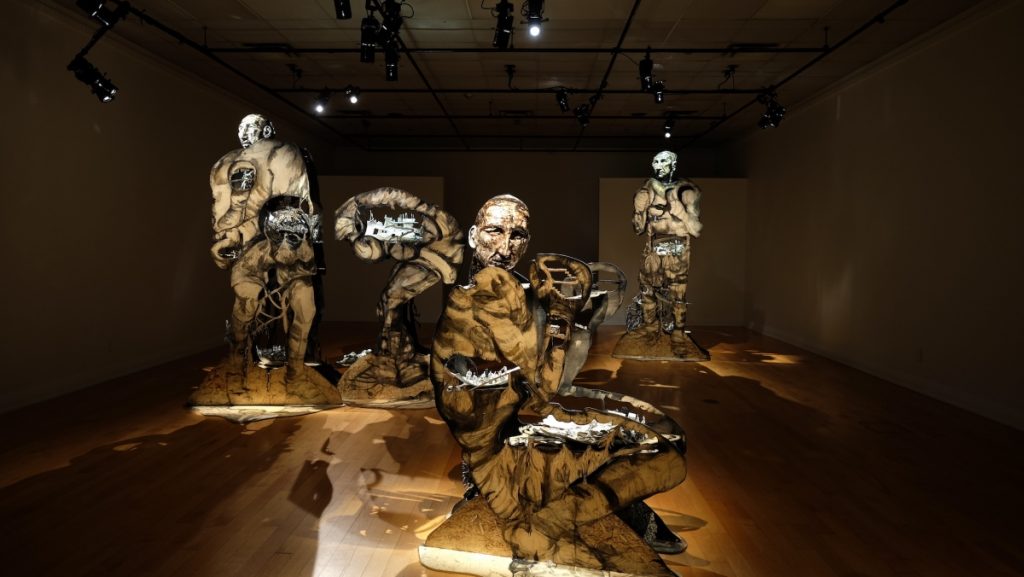 ---
Lisa Creskey is a ceramic artist and painter who explores the visual storytelling potential of the clay medium through sculpture and installation. Investigating themes of nature, history and time, Lisa creates immersive worlds in which to look for connections and to pose questions on essential concerns for humanity and the environment.