Oleksandr Miroshnychenko lives and works at his studio in Chuhuiv, a town in the Kharkiv region of Ukraine. Now, because of the war, he left his home. Although there is no fighting there, the danger of missile strikes remains. In 2001, he decided to become an artist after one year of studying radio physics at Karazin Kharkiv National University. Miroshnychenko subsequently enrolled at Kharkiv Artist College but after two years of education was expelled. Oleksandr's first meeting with ceramics happened at the ceramic studio of the Kharkiv State Academy in 2003. There he started working as an assistant, preparing materials for students and helping them to make their works. The head of the studio, instructor Volodimir Shapovalov, taught Miroshnychenko the technology and art of ceramics and clay. Miroshnychenko worked at the studio for seven years and during that time he studied ceramics and pottery intensively. The artist earned his bachelor's degree and master's degree through correspondence courses at the Kharkiv state academy of Design and Arts. Miroshnychenko is a member of the International Academy of Ceramics (AIC-IAC) since 2019.
Visit Oleksandr Miroshnychenko's Instagram page.
Featured work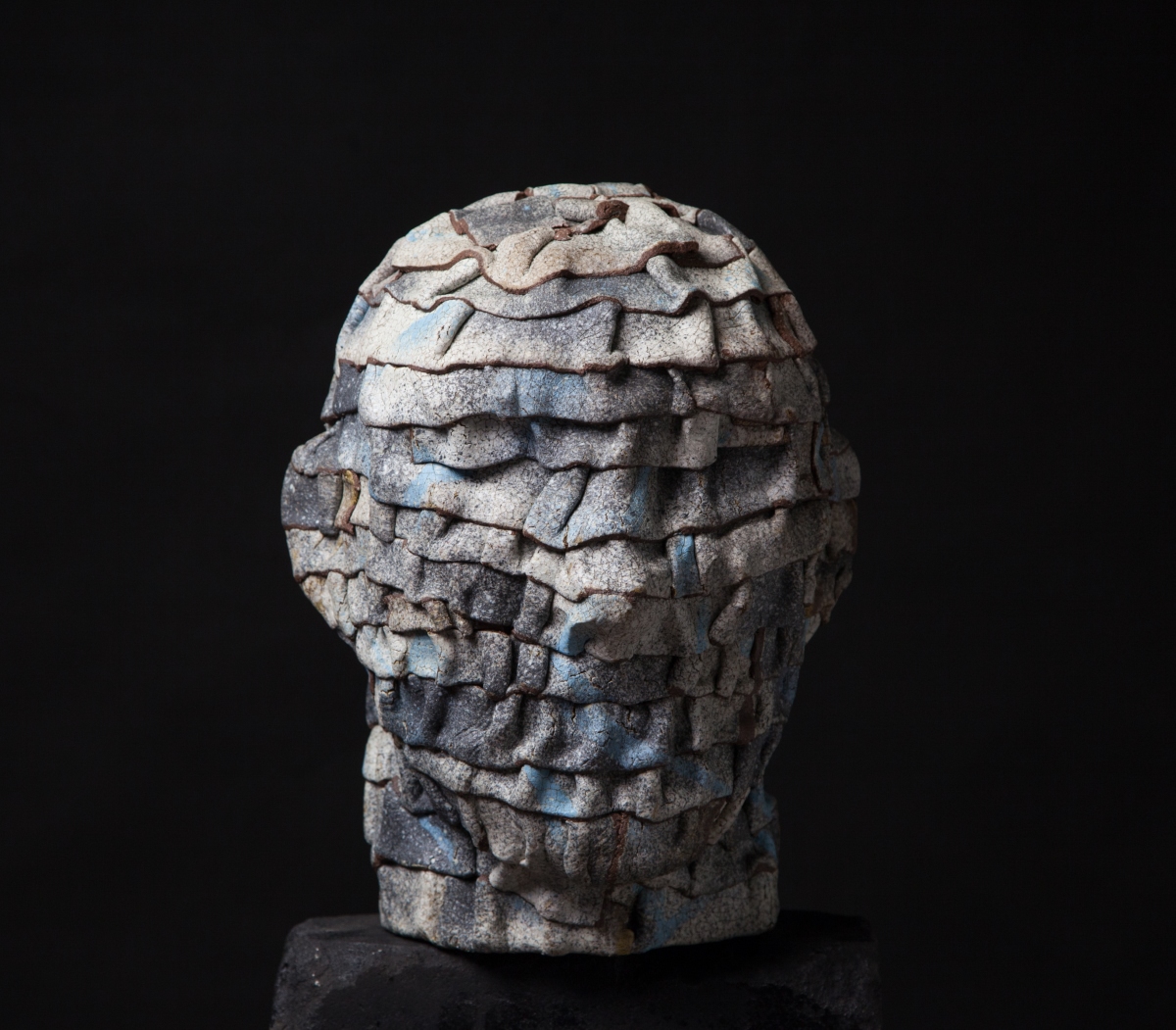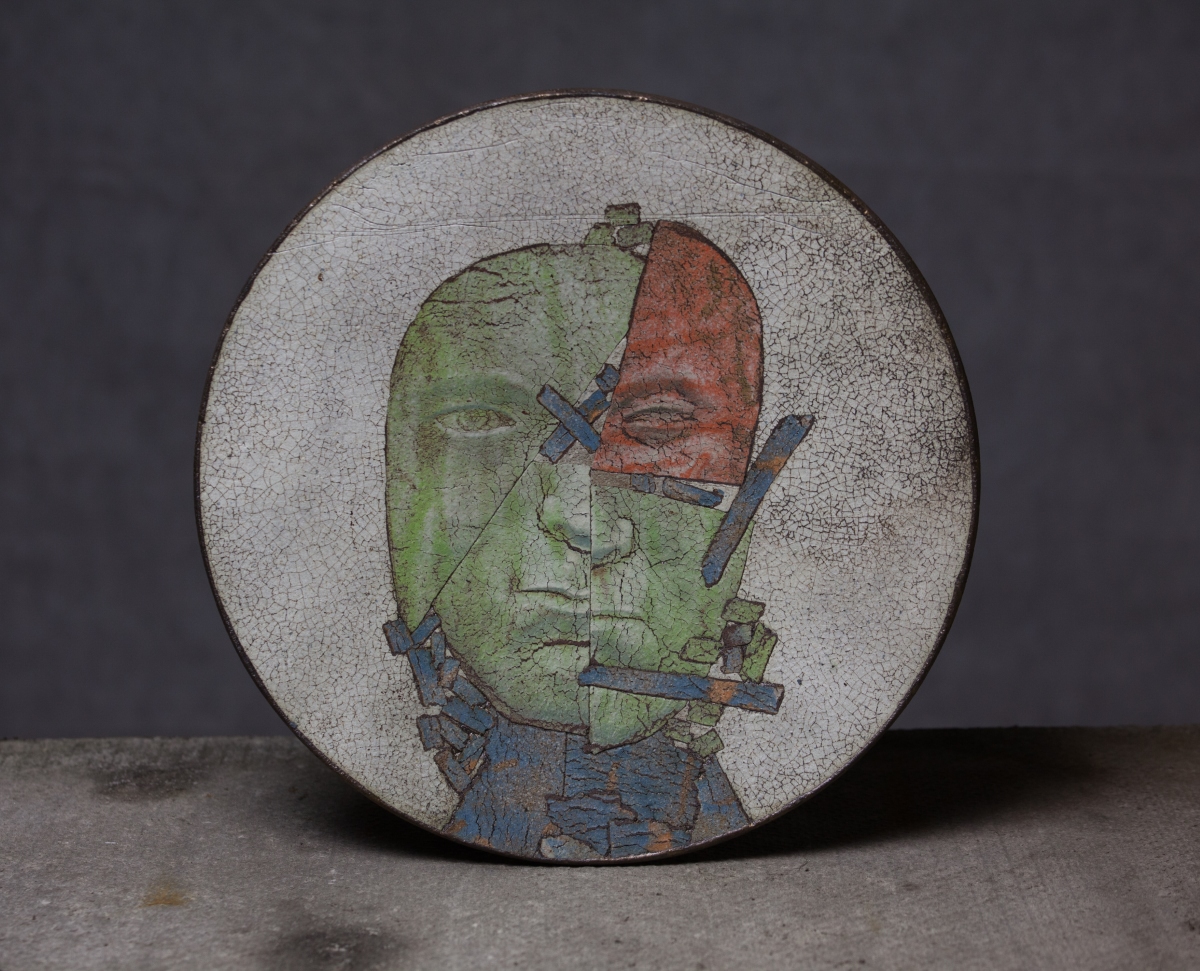 ---
I began studying pottery in 2003 and my first wish was to create functional wares. I was inspired by Japanese ceramic art and I tried to express nature's processes in clay. What interested me was the transience of life, imperfection, impermanence, nature of the self, and the beauty of materials. But my philosophy transformed, and I began to reflect on human beings and different social processes: Civilization and urbanity as capable of changing human nature; Personality as a set of separate elements and how they can be altered and permanently transformed; Continuous change and imperfection as a baseline of personality making any seeming order unstable; Entropy as a mode of remodeling the objects of material culture; and psychological isolation as common to human experience. I try to integrate these ideas as motifs into my work. In my sculptural work, I continue to make pottery because for me it is the study of form, surface, color, science, and technology. It remains a great experience to have the possibility to make functional things.