Sculpting with glass for more than two decades, Pernille Braun has participated in a large number of exhibitions internationally and has had solo exhibitions in France, Denmark and the United States. Pernille is based in Copenhagen, Denmark.
In her work, Pernille Braun investigates aspects of time, place and matter, which with great skill she explores in the medium of glass. She studied at the The Royal Danish Academy of Art, School of Design and gained a masters degree from the Royal College of Art in London in 2008. Her work can be found in the collections of The Danish Art Foundation, Musee Ariana, Genève, Bornholm Art Museum, Denmark, Design Museum Denmark and Victoria and Albert Museum, London.
Pernille Braun's work is on view through February 26, 2022 at Puls Ceramics, Brussels.
Visit Pernille Braun's website and Instagram page.
Featured work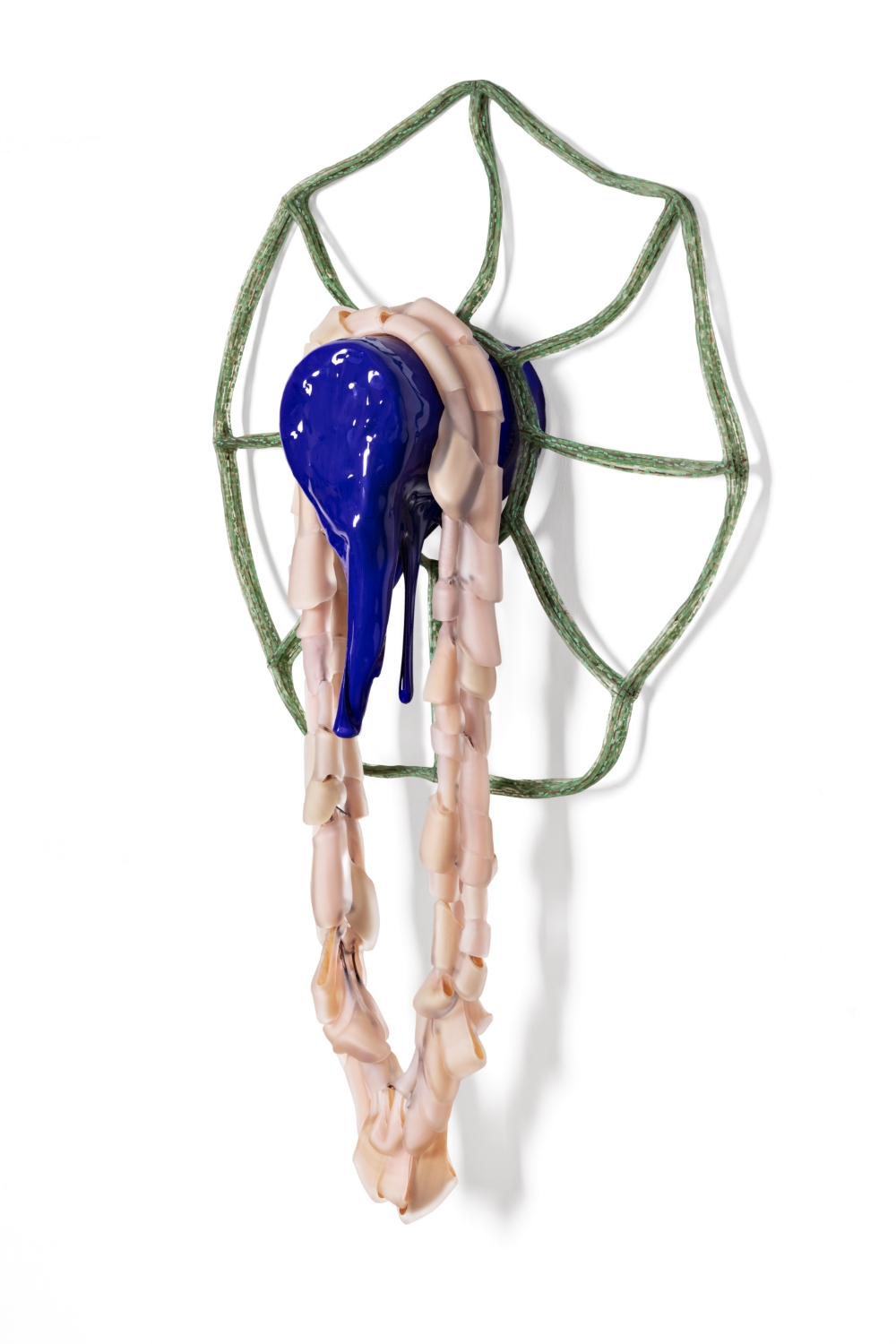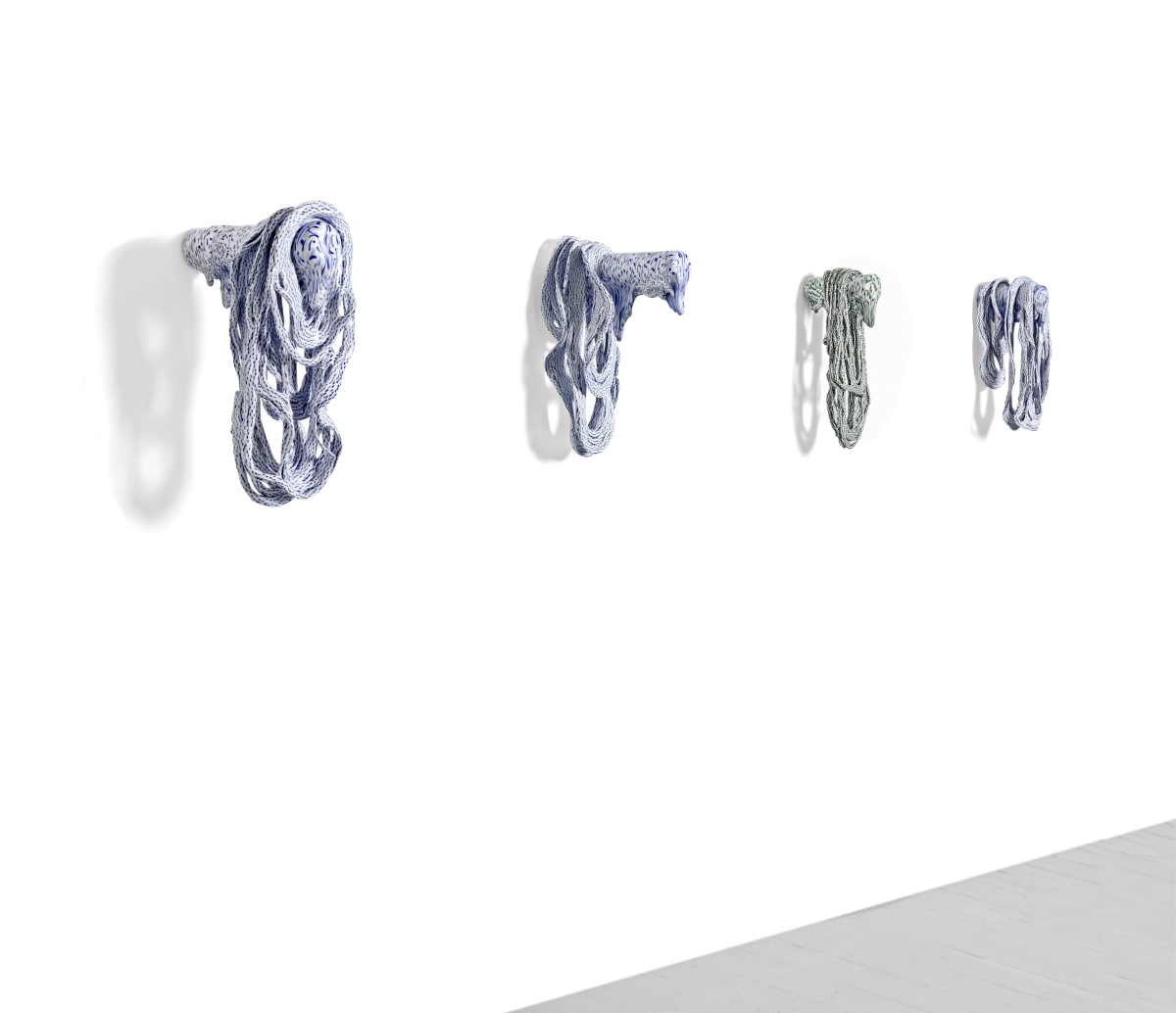 ---
My artistic practice is based on abstract investigations and reproductions of specific objects and themes, experimenting with new perspectives regarding time, place and matter. I question and create in a quest to understand and challenge our constructed reality, and the definitions that form our foundation of understanding.

I thrive on, and at the same time, am challenged by elements that are not easy to discern, and in this way, glass has found its place as an ambiguous factor.

In my mind, this medium hosts an almost mystical character, allowing for unforeseen occurrences in a process where the material can repeatedly be transformed from soft to hard.

With each movement, the prior state of the material is erased, covered and re-arranged, and the subject before and after its present form holds the potential of something unknown, and a sense of wonder.