Trude Westby Nordmark is a Norwegian artist who works with sculpture, decoration, installation and design. She received her BFA from The National Academy of Art and Design Reykjavik, in 1993, and her MFA Degree from the Institute of Ceramics – National Academy Of Art and Design, Oslo, in 1996.
Trude Westby participated in a numerous exhibitions and her works are part of prestigious collections at the Museum of Art and Design Oslo (NO), Foshan Museum (CN) and the Museum of Contemporary Art, Shigaraki (JP), among others. Between 2013-19 she has held a teaching position at HIOA – Oslo and Akershus University College of Applied Sciences – Continuing education of teachers in sculpture.
Visit Trude Westby Nordmark's website and Instagram profile.
Featured work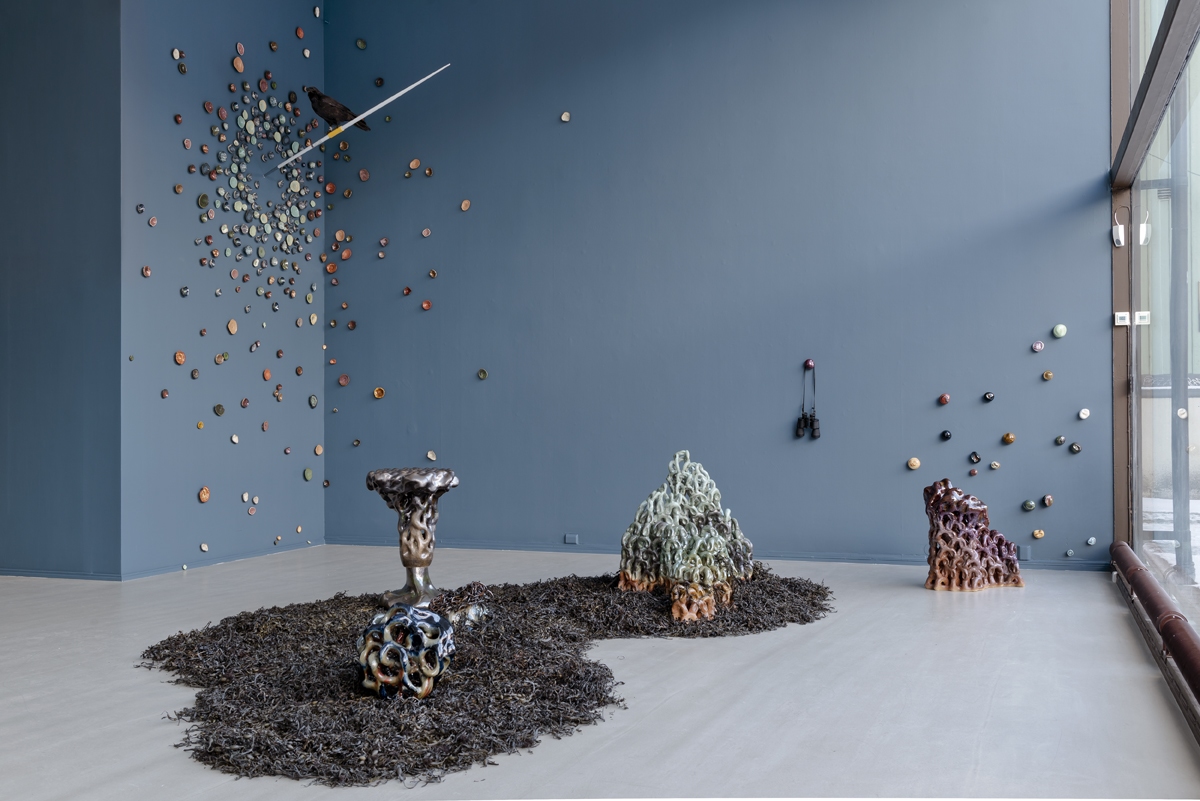 ---
My work is based on rhythmic repetitions and combinations of unique, three dimensional nonfigurative objects. I find my inspiration in natures' many systems and structures, from the animal kingdom to architecture. Different systems are composed of a variety of unique components, carefully arranged to avoid total chaos. This I find fascinating. The individual objects are autonomous, but also a part of a greater whole. I consider my work to be abstract interpretations of reality.