Uriel Caspi is a ceramic artist born in Haifa, Israel, in 1994. He graduated magna cum laude from the Ceramics Department of the Bezalel Academy of Arts and Design, Jerusalem, in 2018, and is currentlt a MFA candidate at the New York State College of Ceramics at Alfred University, US. His work has been exhibited in Israel and the United States and is part of multiple collections.
Visit Uriel Caspi's website and Instagram profile.
Featured work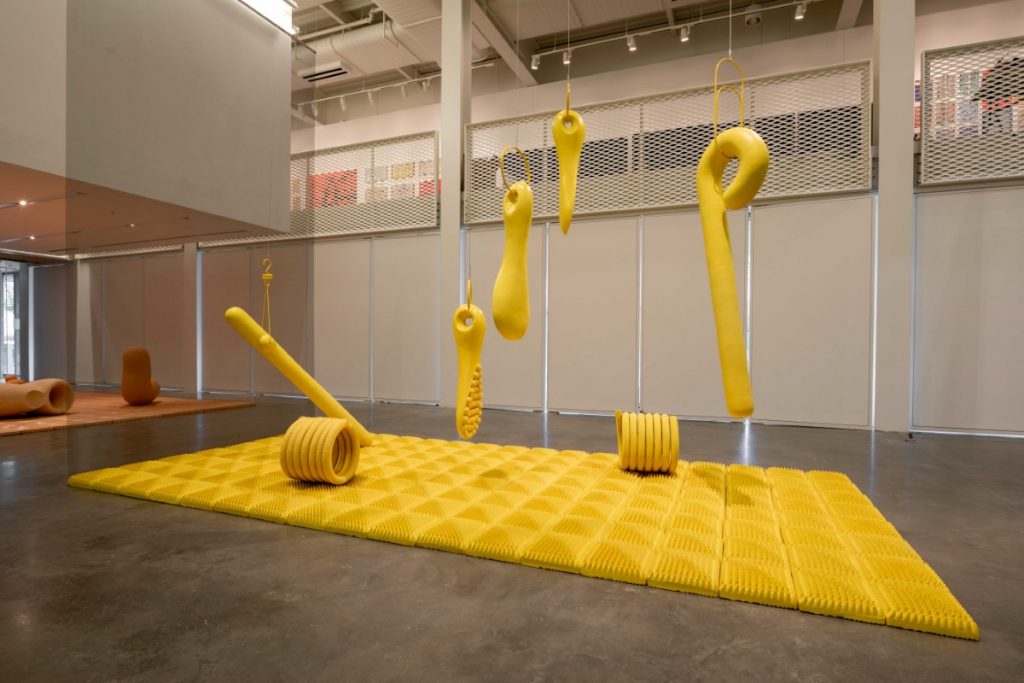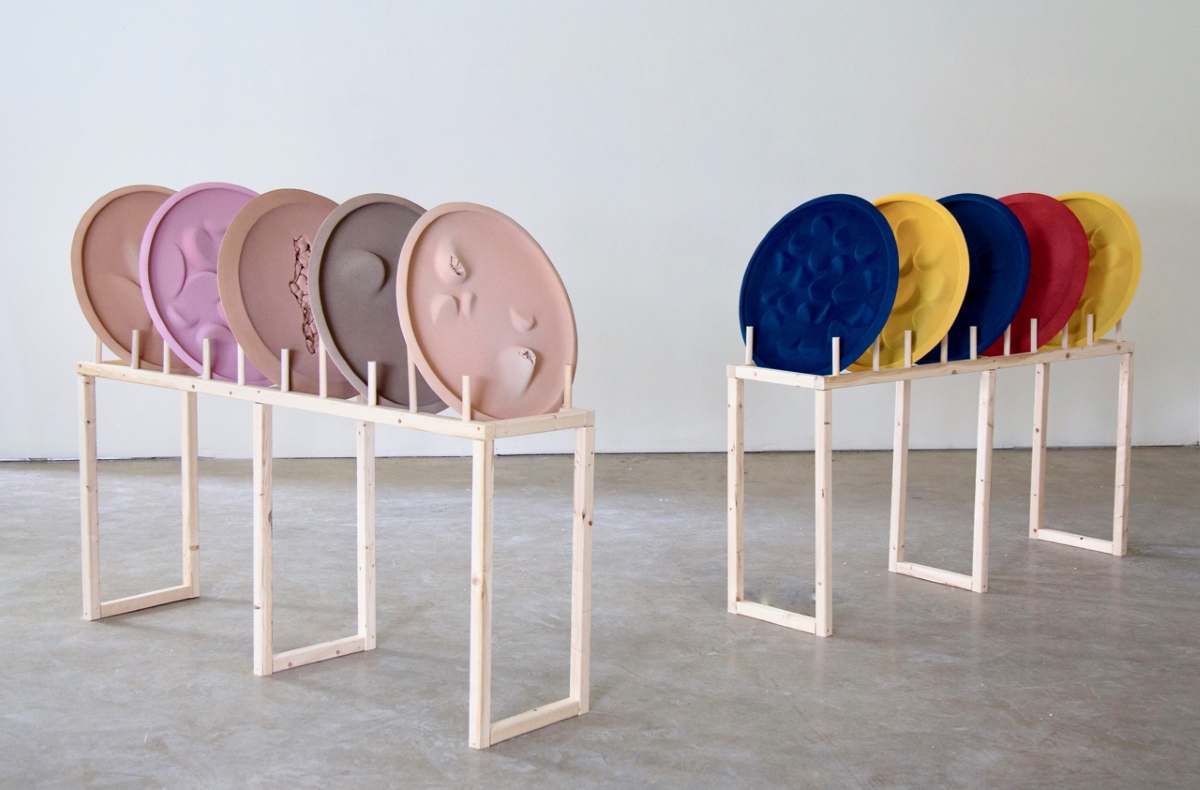 ---
From early childhood I developed a fascination to clay. I realized that working with clay enlightened me spiritually and emotionally, which in turn influenced my ideas; Clay became the media in which I could express thoughts and feelings. Along my artistic practices, I develop my own working methods and my visual vocabulary, mostly within the spectrum of vessel-body-sculpture. Creating in this versatile field allows me to manipulate traditional forms into 'embodied objects', either as a part of series or as an individual figure. The evolution of the works guides me towards a neverending morphological research of interior and exterior, color and shape, light and shadow.

As an emerging artist originated from the Middle East, archeological remnants turned to be a conceptual aspect in my work. Antiquity connotations from my local surroundings may be transformed into contemporary interpretation, that occasionally associate with multicultural references. The transformation inspires me to dig into myself and uncover my 'personal-sphere'. This "inner excavation" reveals narratives, memories, personal sediments and identity components that compose the iconography of my art.

Pre historic artifacts as well as objects from my daily routine inspire me constantly, and generate my artistic progress between the object to the sculpture. Small gestures within the aesthetic quality of the object could be interpreted as a sculptural element with archeological features. Moreover, some elements in the sculptures could be referred to external entities and nonfictional artifacts and creatures. The results could be interpreted as a creature, as an organ or as a device.

Alongside the visual and the conceptual aspects of my works, materials and technical research appeared to be an integral part of forming my art. Using the qualities and the aesthetics of traditional techniques in an innovative perspective, demonstrates the predictability and randomness of the process and the wide limits of ceramic materials. I wish to create interactive installations which reflect my individual and experimental voice and communicate with the audience simultaneously. And hopefully the viewer will feel and understand something in another way.