Zsófia Karsai is a ceramic artist born in Budapest, Hungary. She studied Design at the University of Crafts and Design, Budapest and received her Doctor of Liberal Arts degree from the Moholy-Nagy University of Art and Design in 2010.
Zsófia Karsai's works have been exhibited nationally and internationally and are part of prestigious collections at institutions such as the Museum of Applied Arts (HU), International Ceramics Studio Kecskemét (HU), Machida City Hall Tokyo (JP), Mark Rothko Art Centre (LV) or Yingge Ceramics Museum (TW). She is also a member of the International Academy of Ceramics.
Visit Zsófia Karsai's website and Instagram profile.
Featured work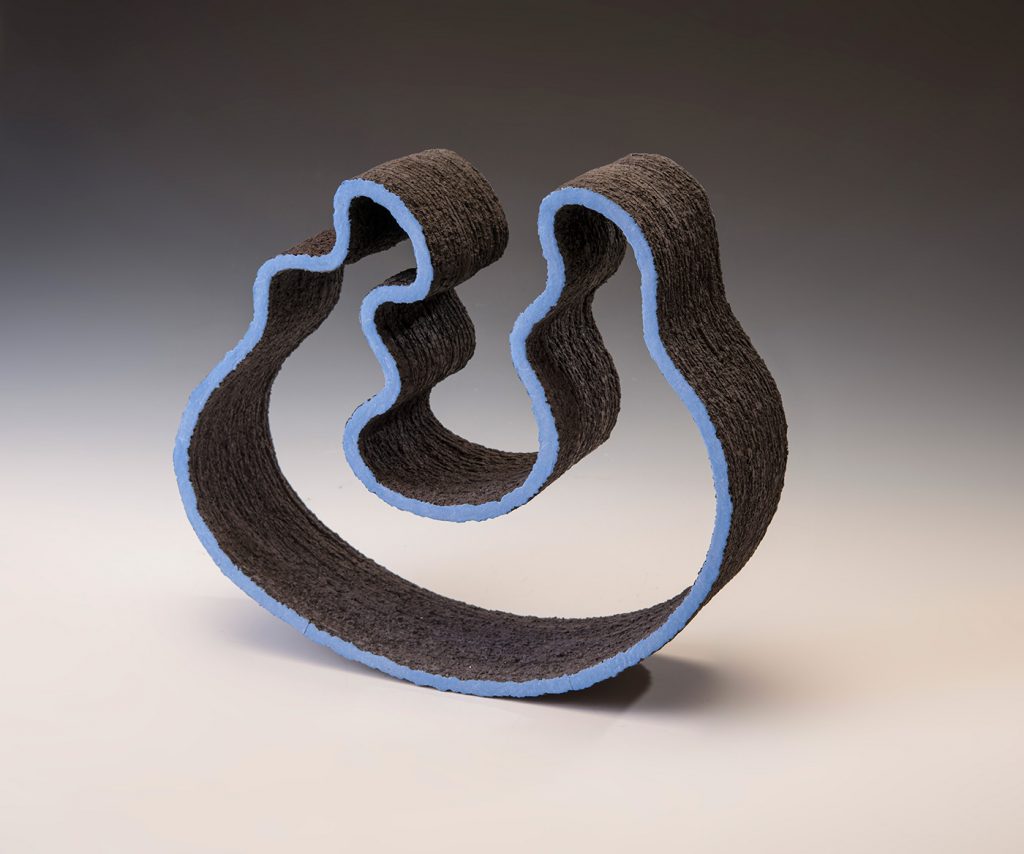 ---
Knowing, seeing and feeling everything that is going on around me in the world, I chose the artistic path of not reflecting, criticising and assessing any of that but rather enabling the viewer and myself to rest a little in this madness. I offer my objects as passageways towards introspection.