Ivan Kanchev is an artist born in 1973 in Ruse, Bulgaria. In 2000 he graduated in Ceramics at the National Academy of Arts in Sofia, and in 2006 in Psychology at the University of Ruse "Angel Kanchev". He defended his doctoral dissertation in art history and fine arts at the Department of Sculpture, and from 2010 to 2011 he was a part-time lecturer in sculpture at the Department of Ceramics at the National Academy of Arts.
Kanchev has had dozens of solo exhibitions of his work and participated in many group exhibitions in Bulgaria, and in prestigious ceramics forums in Italy, Spain, Japan, Poland, Denmark, France, Belgium, Switzerland, China, Austria, Germany, Portugal, Croatia, or the United States. He has won numerous national and international awards, and his works are part of collections around the world. He is the author of curatorial projects and several books in the field of sculpture and ceramics.
Visit Ivan Kanchev's Facebook and Instagram pages.
Featured work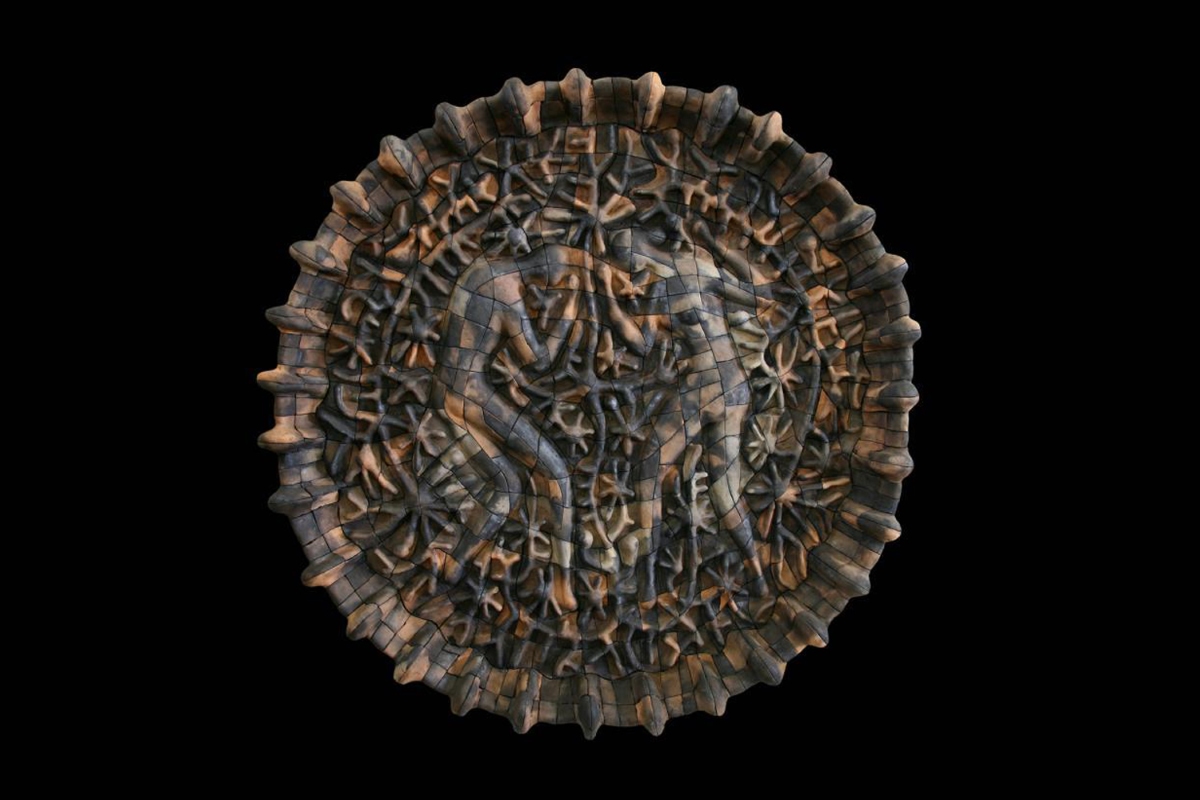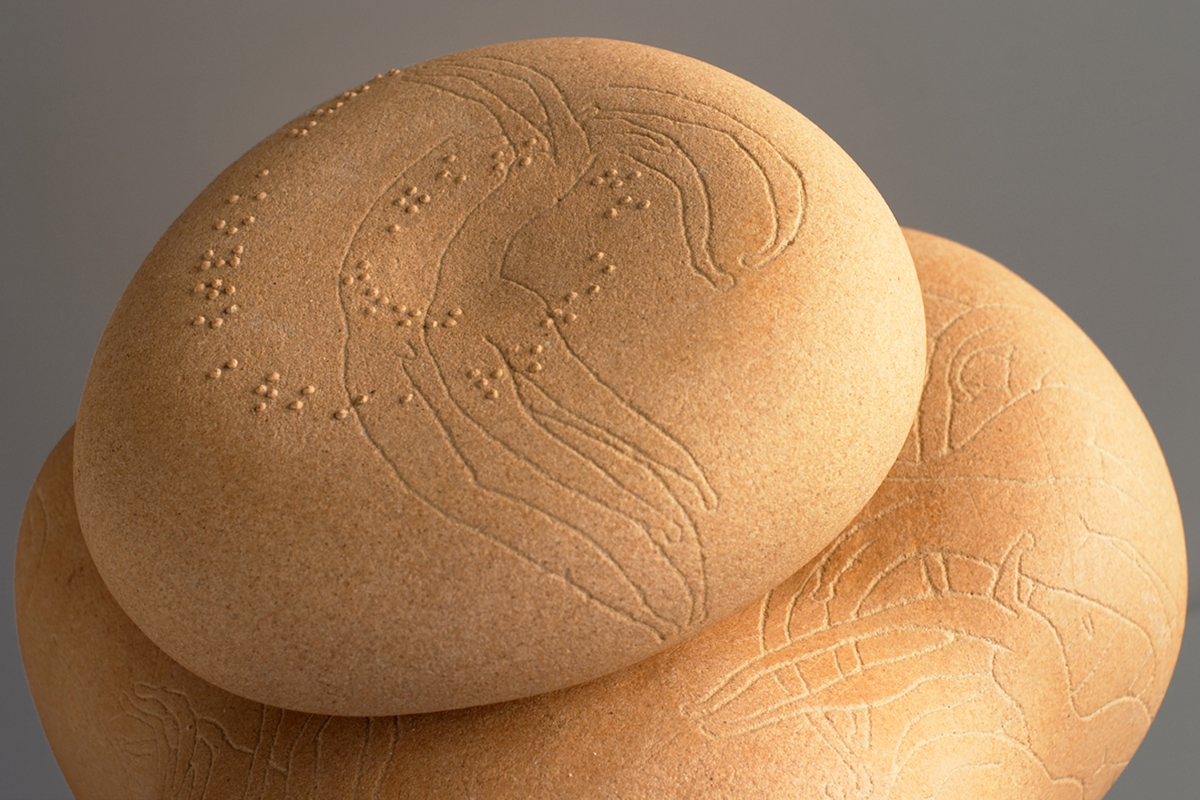 ---
I work impulsively… I see things ready in my mind like a picture – with details and colors. In my work, I reflect on contemporary aspects of today's time with its contradictions and social and existential problems. I seek deep thought, posing questions of a philosophical and universal nature.

With a contemporary worldview and a broad understanding of ceramics, I draw from the diverse cultures of the Bulgarian lands. I am fascinated by the art of prehistory and antiquity, Hellenistic, Roman, and Grey Thracian ceramics, the First and Second Bulgarian Kingdoms, and the Renaissance. I also seek universality using the culture of the blind. I combine utilitarian ceramics and sculpture through panel structures and the technique of mosaic as paintings.

At the heart of my explorations is the vessel – as a starting point for creativity. Over the years my vision developed with various approaches to building the form, resisting its monolithic nature. As another blueprint for the work (based on scientific research), I adapt it at its very conception for purposeful perception through the sense of touch (by both sighted and blind people). I strive to overcome the established boundaries of the vessel. Even after firing, I construct and develop it further, creating opportunities for creativity. I also transform it into symbols.