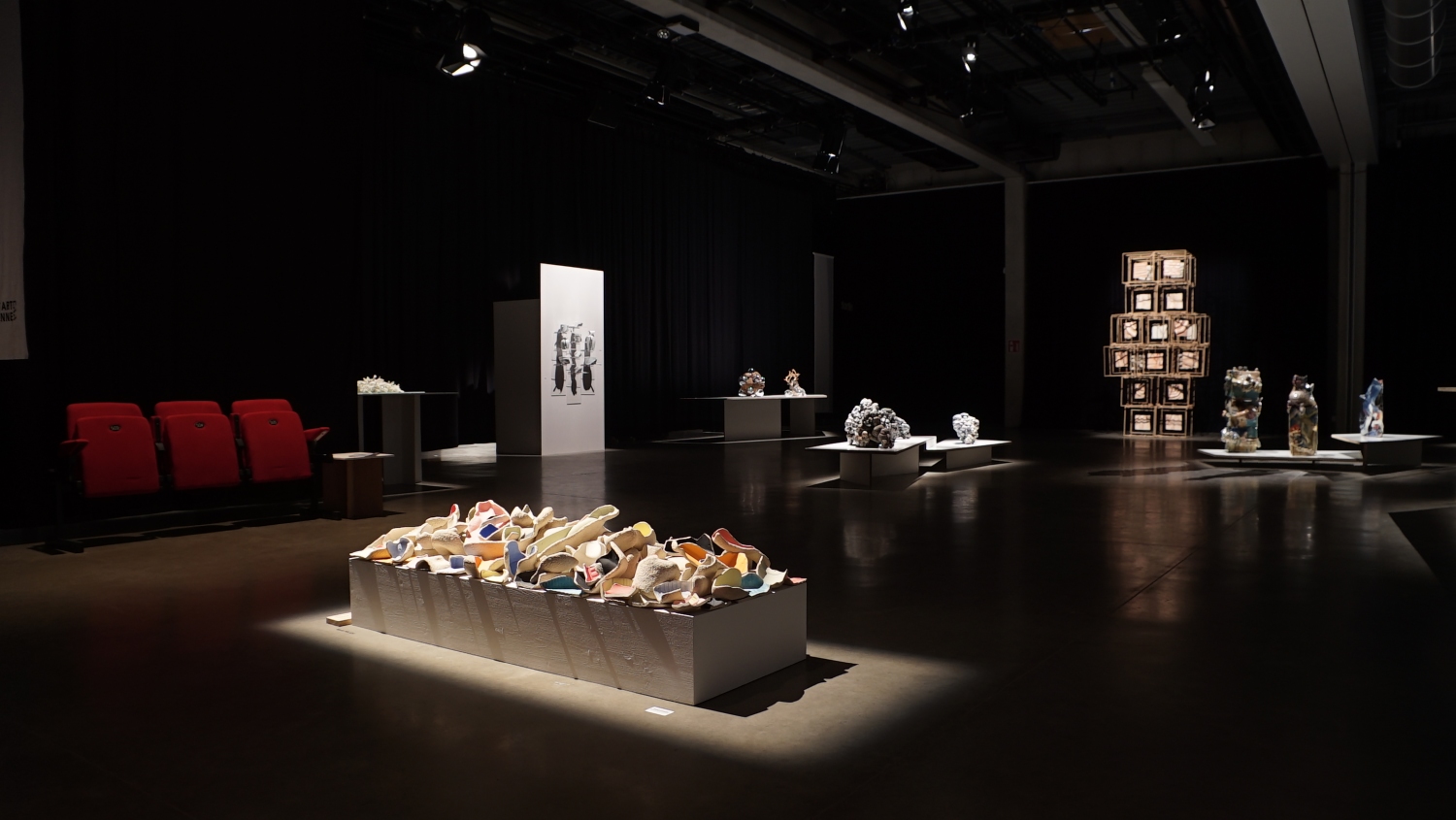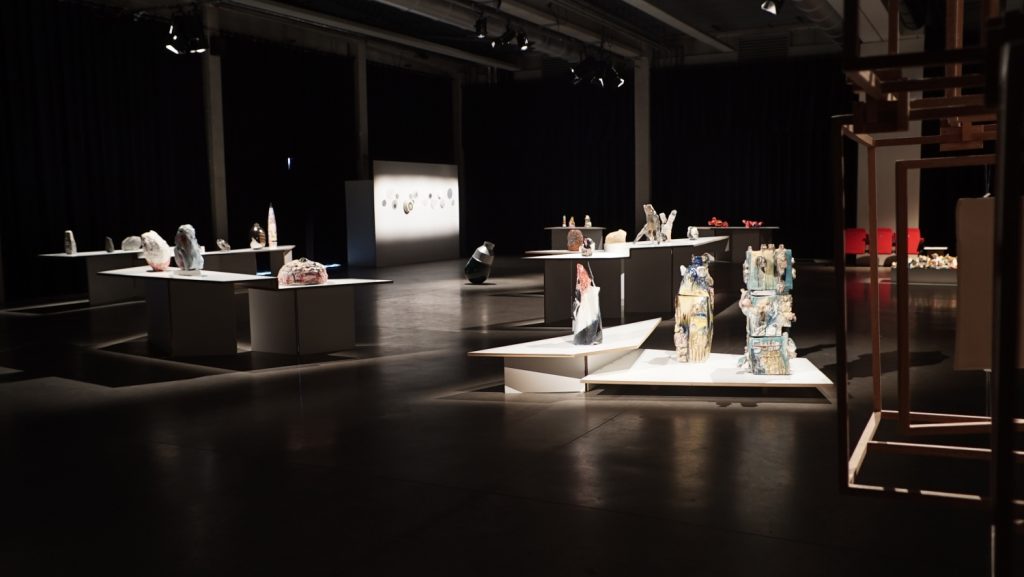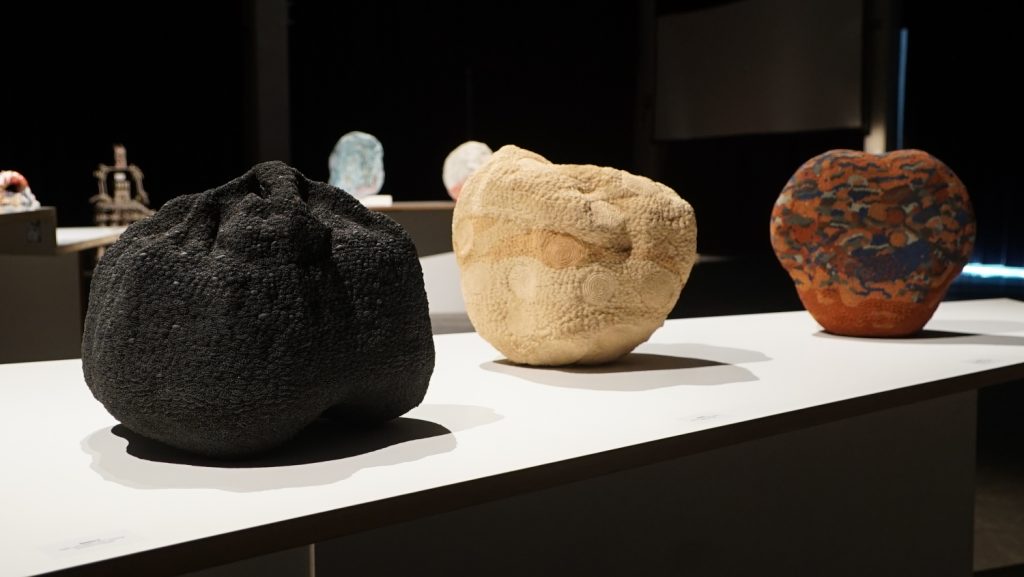 A must-attend event for all lovers of contemporary ceramics, Ceramic Art Andenne (Belgium) welcomes visitors until June 12, 2022. The 2022 event includes eight exhibitions, a ceramics market, conferences, performances, activities for children, guided tours, and more.
Prizes
Grand Prix Ceramic Art Andenne 2022 – Nathalie DOYEN
Ceramics Prize – Yves MALFLIET
Young Ceramics Prize – Aster CASSEL
Mentions: Simcha EVEN-CHEN, Fabienne WITHOFS, Ming-Miao KO
The jury of Ceramic Art Andenne 2022:
Mr Youngmoo CHOI from the Gyeonggi Museum of Contemporary Ceramic Art in Korea,
Ms Caroline Andrin, ceramist and head of the ceramic workshop at La Cambre,
Ms Claudia Casali, Director of the Museo Internazionale delle Ceramiche in Faenza,
Ms Andreia Vale Lourenco, responsible for the "Ceramic Biennials" in Aveiro,
Mr Valentins Petjko, from Latvia International Ceramics Biennale.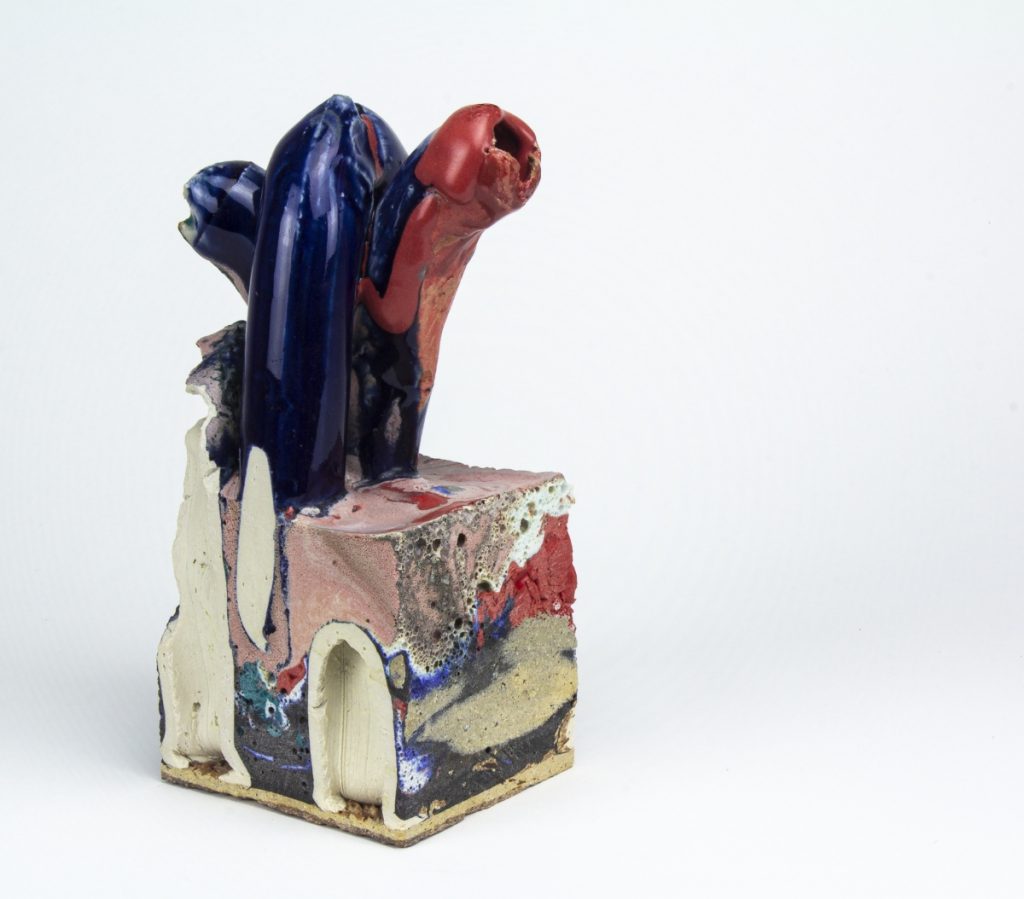 MADE IN … The international exhibition of contemporary ceramics
? Centre Culturel Andenne
Exhibitors: PJ BRUYNIKS (NL), Anne-Laure CANO (FR), Renata Cassiano ALVAREZ (MX), Nathalie CHARRIE (FR), Anne-Marie DEHON (BE), Nathalie DOYEN (BE), Verity HOWARD (UK), Peter LEWIS (UK), Hsing Yu LI (TW), Josselin METIVIER (FR), Lucy MORROW (IR), Maria POL (CH), Anima ROOS (BE), Amber ROUCOURT (BE), Lucie SANGOY (FR), Simcha EVEN-CHEN (IL), In Ho SONG (KR), Annouk THYS (BE), Melle VAN LYSEBETH (BE), Fabienne WITHOFS (BE)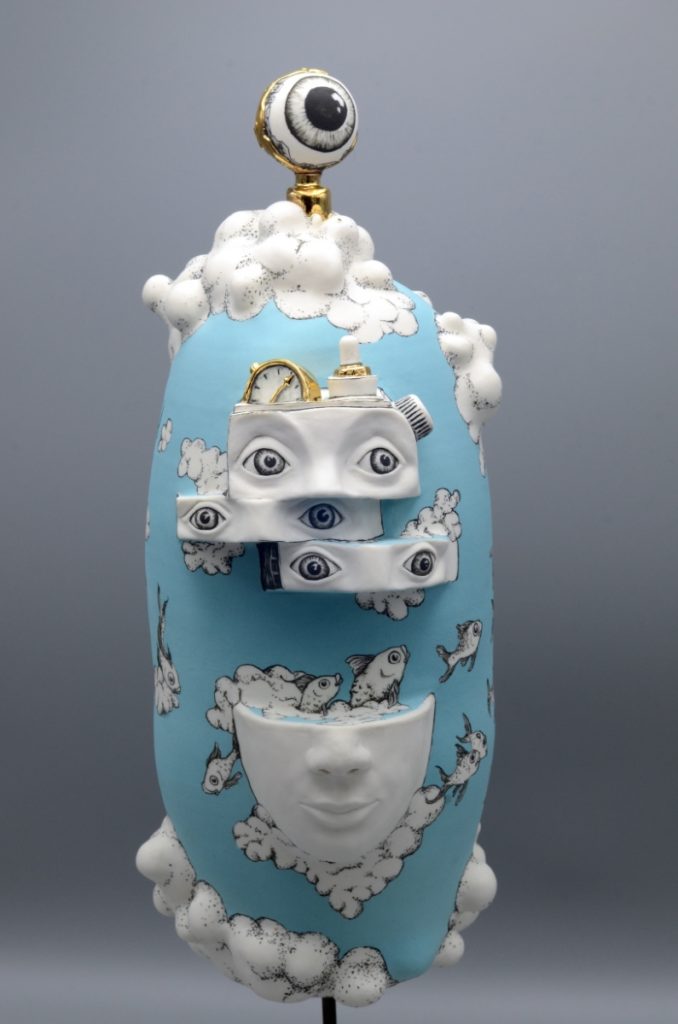 Visions – The thematic exhibition of CAA
? Centre Culturel Andenne
Exhibitors: Aster CASSEL (FR), Valérie CEULEMANS (BE), Eileen COHEN SUSSHOLZ (ZA), Gabrieli EVANDRO (IT), Peter LEWIS (UK), Yves MALFLIET (BE), Viktória MARÓTI (HU), Cristina MATO (ES), Ko MING MIAO (TW), Hélène RIVIÈRE (BE), Man Kit SIU (HK), Dominique STUTZ (FR), Jean-François THIERION (FR), Petros TSAKMAKLIS (GR), Lotte WESTPHAEL (DK)
The jurors of "VISIONS" and "MADE IN…":
Mrs Sylvette Botella-Gaudichon – Head of applied art collections in the Musée d'art et d'industrie André Diligent – La Piscine – Roubaix,
Mrs Marieke Pauwels – Artist and ceramic teacher,
Mr Vincent Kempeaners – Artist and ceramic teacher,
Mr Philippe Luyten – Plastician – Province of Namur,
Mr Omar Bouchahrouf – Director of the Cultural Centre of Andenne.
Hidden Colours: Korean Contemporary Ceramic Art
Guest country exhibition by South Korea at Centre Culturel Andenne
Exhibitors: Eun Bum LEE, Sung Wook PARK, Ji In AHN, Seok Hyun JANG, Eui Jeong YOO, Sun KIM, Kwan JEONG, Se Kyun JU, Ka Jin LEE, Jong Jin PARK
Curated by Gyeonggi Museum of Contemporary Ceramic Art (GMoCCA), the exhibition will travel at La Piscine Museum in Roubaix, France from June 25 to September 4. Organized with the invaluable support of the Korean Cultural Center Brussels and the Korea Ceramic Foundation (Icheon World Ceramic Center).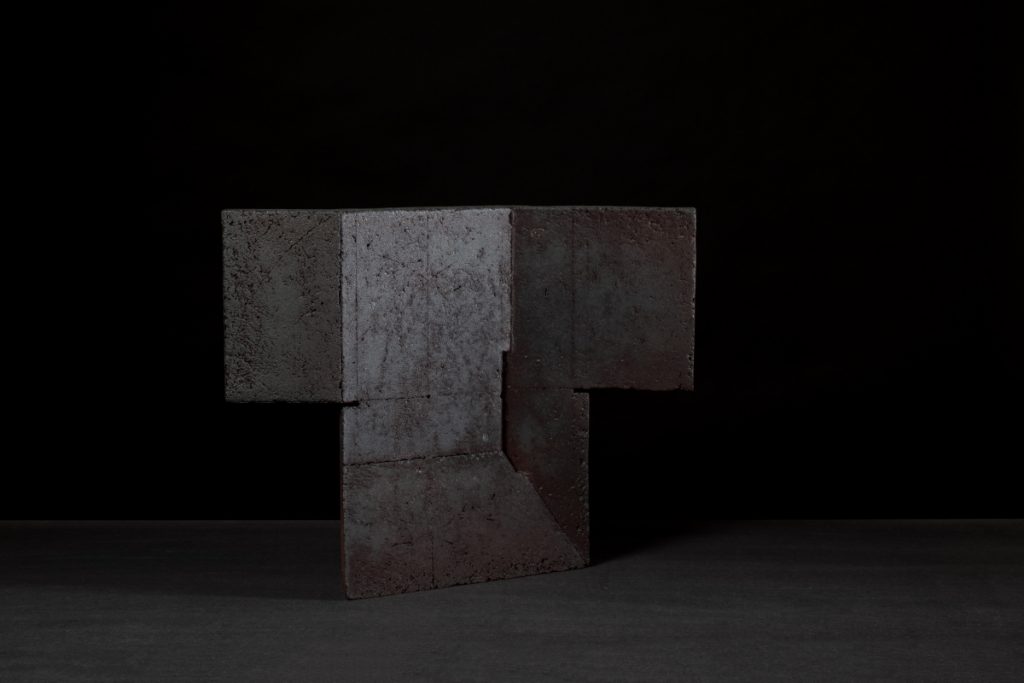 Squares of Clay
Jean-Claude Legrand – Belgian artist in the spotlight at Espace Muséal d'Andenne (EMA)
Architect of the clay, his strong and balanced volumes contrasting with his calm and soft textures make Jean-Claude Legrand one of the most renowned artists of our country.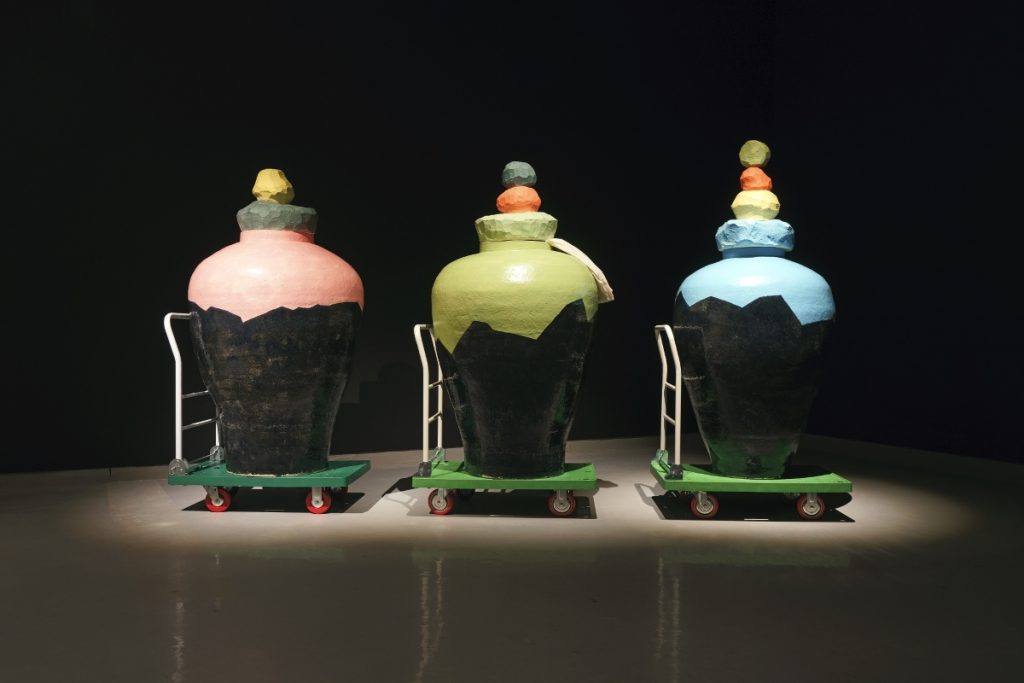 Influence
Jeisung Oh – Artist in residence at Espace Muséal d'Andenne (EMA)
Invited for 3 weeks to work in the ceramics workshop of the Centre Culturel, the Korean artist Jeisung Oh immersed himself in Western culture, in Belgium, in the town of Andenne.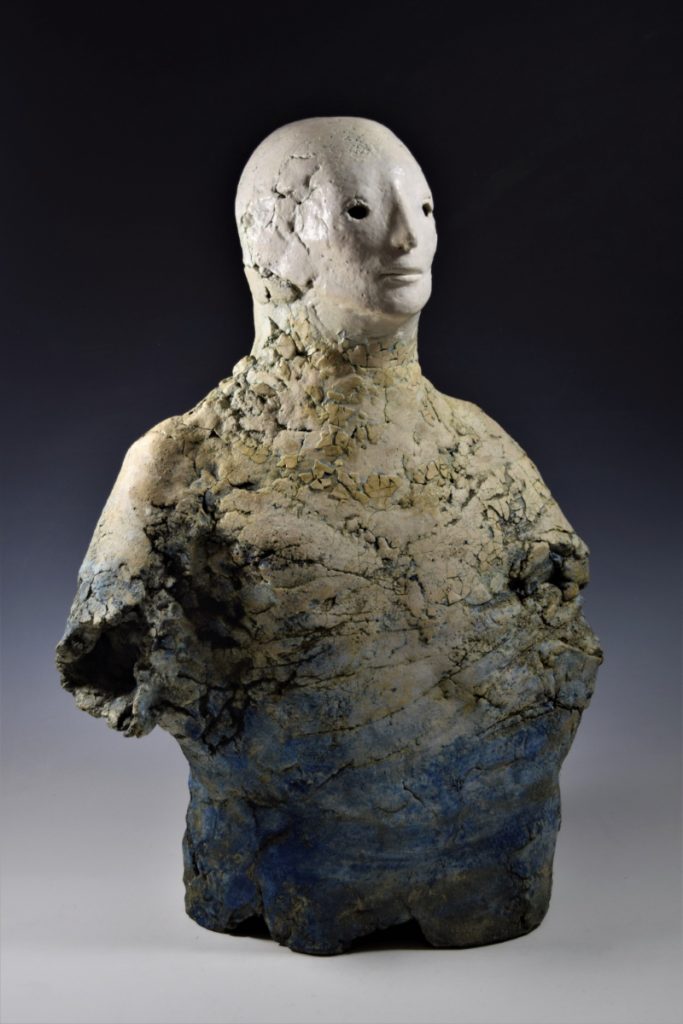 A Collectors' Collection
Masterpieces from the Frank Steyaert Collection at the Maison des Associations
A great artist and a great collector, inseparable from each other, this exhibition highlights this fascinating and authentic duality. Around thirty modern and contemporary works by Lucie Rie, Yo Akiyama, Carmen Dionyse, Monika Patuszynska, Lawson Oyekan, Rafa Perez, Claudi Casanovas, and other internationally renowned artists will surround Steyaert's work "Hamonis".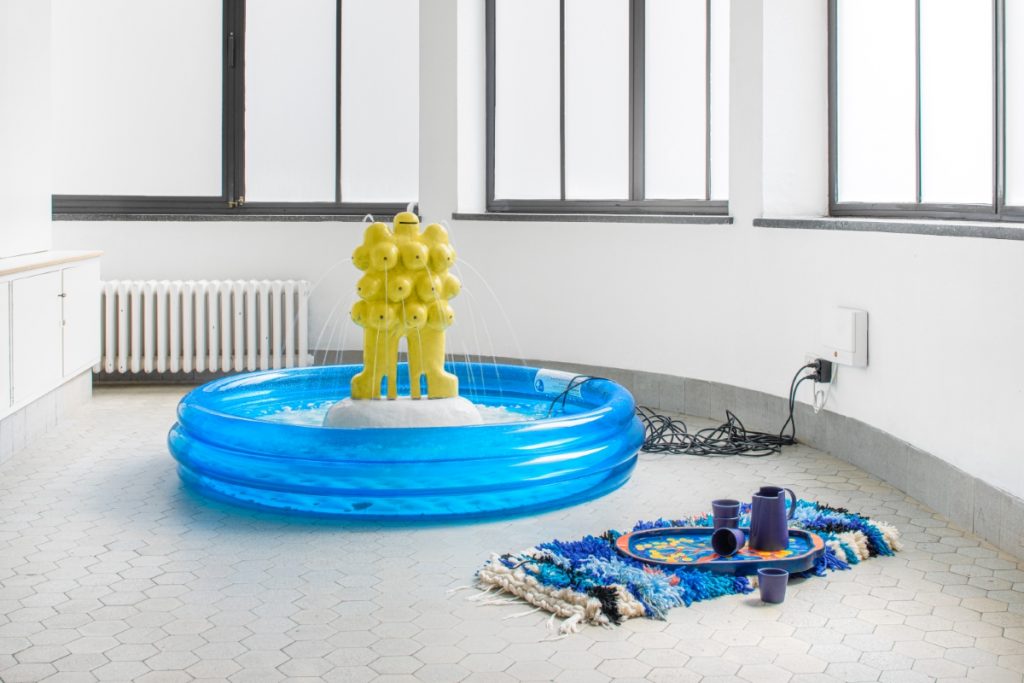 Terre commune
? Galerie Lieux-Communs
Exhibitors: Charlotte BRICAULT (FR), Alice BERTRAND (FR), Thérèse LEBRUN (BE), Claire LEZIER (FR), Olivia MORTIER (BE), Olga SIMONOVA (D)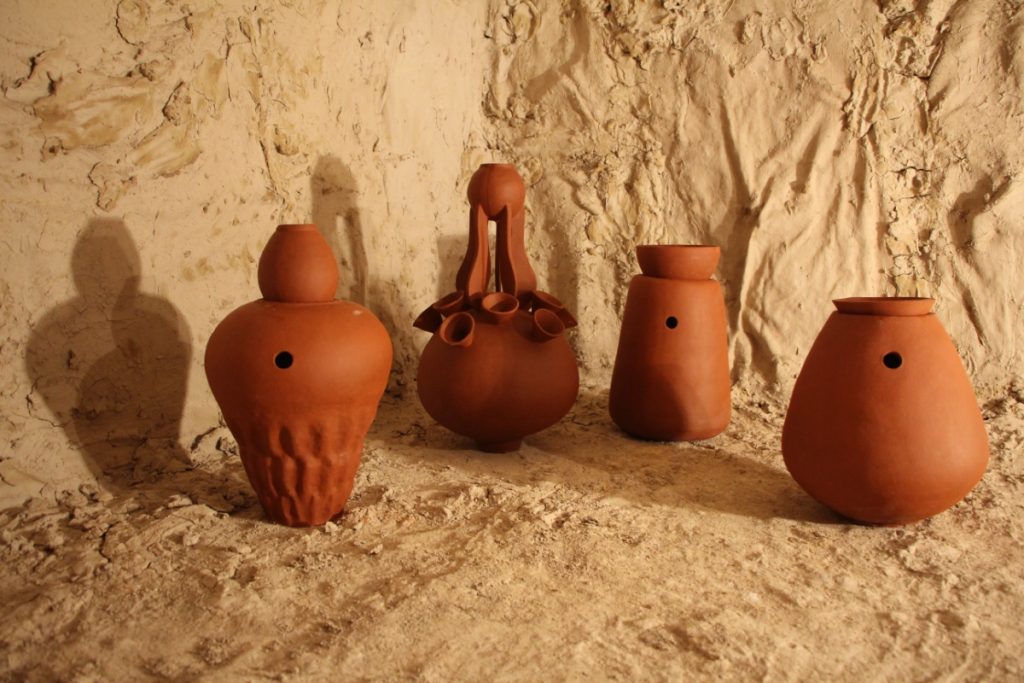 Underground
? Grotte Scladina
After a guided tour, students from several academies took ownership of the place and created works based on this special place. This year, more than just a showcase, the cave is an integral part of the work.
The academies' exhibition: The Academy of Fine Arts of Namur – Establishment of Huy, Ixelles School of Arts, Gemeentelijke Academie en Vaktekenschool van Temse, l'Académie des Arts et Métiers Constantin Meunier de Etterbeek.
Ceramic Market 2022
An event of historical and cultural importance for the town of Andenne. The Cultural Centre of Andenne is pleased to announce that the Ceramic Market will now take place every year on Whitsun weekend. It is moving to the Place des Tilleuls (opposite the Town Hall) and the Promenade des Ours to offer a better visibility and to make the logical link to the Lighthouse which houses the new Ceramics Museum.
The next edition will take place on Sunday 5 and Monday 6 June 2022 at the same time as the Ceramic Art Andenne exhibitions. Guest of honour: the French ceramist Charles Hair.
---
About Ceramic Art Andenne
The ceramic event was created in 1988 and called "Let's see a pot" during its first two editions, quickly attracting an audience of connoisseurs and renowned artists. The event became known as the Biennial of Ceramics in 1992 and the organisation was assumed by the Cultural Center of Andenne. Not being a biennial any more, the name has changed to Ceramic Art Andenne.
Ceramic Art Andenne is fully dedicated to provide visibility to the art of ceramics. It is a special place to talk, discover, touch, hear and see what is happening in the world of contemporary ceramics in its diversity of forms.
Tickets for Ceramic Art Andenne 2022 cost €16. Entry at the Ceramics Market is free.
Contact
contact@ceramicartandenne.be
Images courtesy of Ceramic Art Andenne and their partners