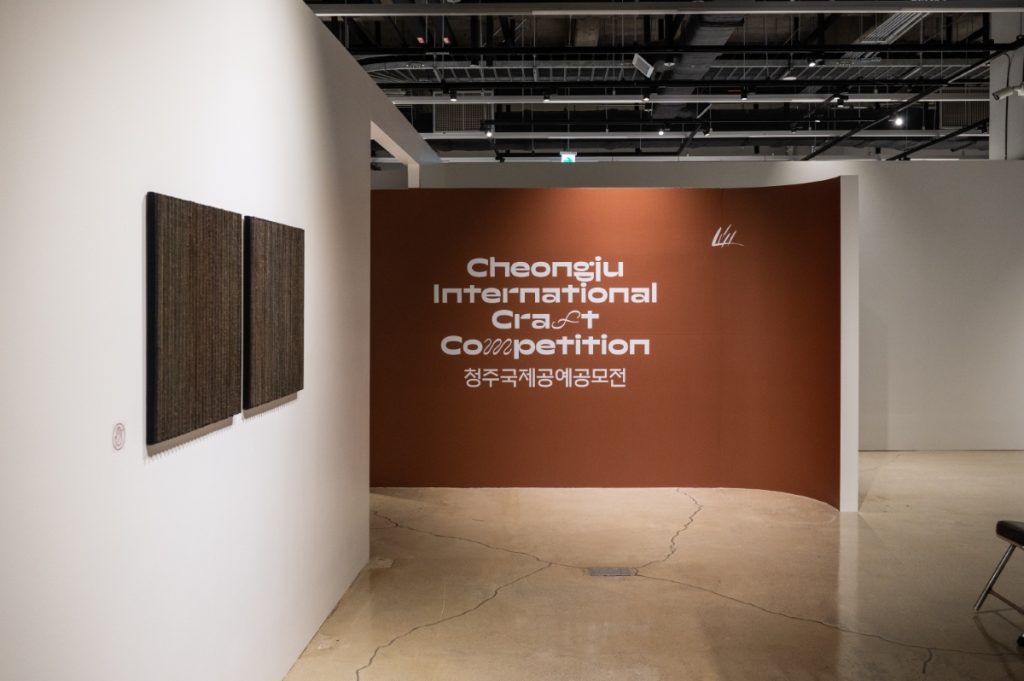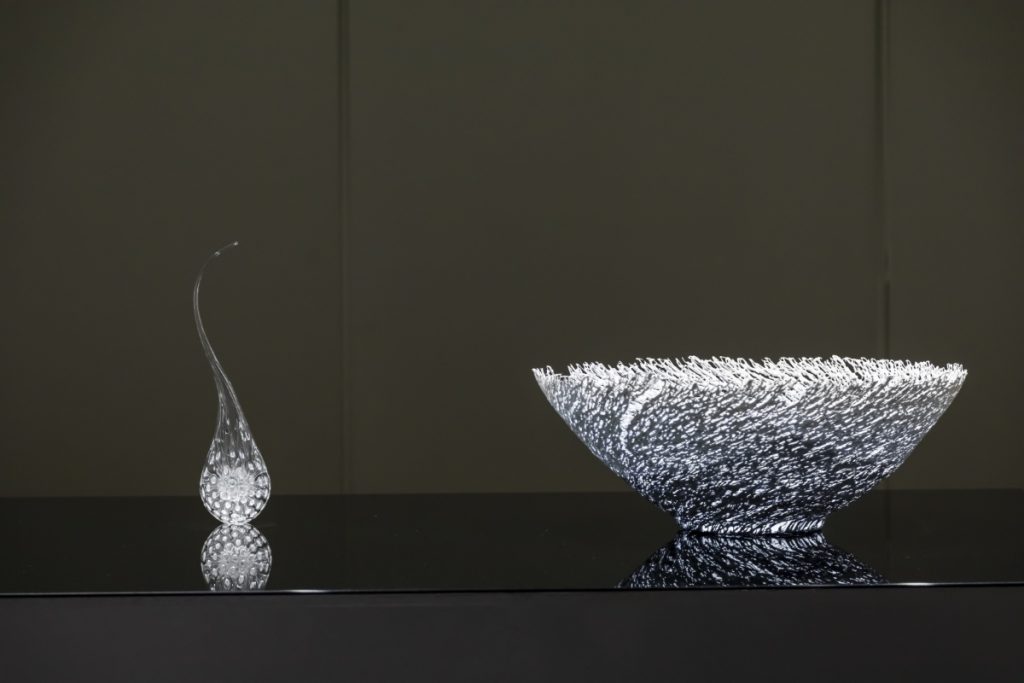 The Cheongju International Craft Competition, having begun as a biennale, is a respected competition highlighting emerging trends and up-and-coming talents in crafts worldwide. This year's competition was divided into two categories: the Craft Competition, which sought entries from active artists, and the Craft City Lab Competition, open to entries from craft developers.
This year's competition drew entries from nearly 900 artists across 54 countries. Through rigorous and scrupulous screening, the works of 97 artists were chosen for the final exhibition at the competition. The six-member panel, including Choi Byeong-hun as the chairman and other renowned figures of crafts and arts, agreed that the quality on display at the competition continues to grow year in and year out, so much so that it is getting increasingly difficult for them to judge. They also acknowledge that the improving quality of the competition attests to the stature it has garnered among talented artists and craftspeople worldwide.
Grand Prize
Ko Hye-jeong (South Korea) / Metal / The Wishes, Brass, silver plating, 500x500x400 mm
Gold Prize
Park Sung-hoon (South Korea) / Glass / Void #12, glass, ø490mm
Silver Prize
Hong Jae-kyung (South Korea) / Fabric(paper) / Life, Into the World, paper, stainless pipe, steel wire, 1470x1070x330mm
Lee Tae-hoon (South Korea) / Glass / Moonlight dandelion seeds, Glass, 510x510x395mm
Bronze Prize
Kim Su-yeon (South Korea) / Glass / Forest of the stools: late night 03, Glass, 940x545x40mm
Jeon A-hyun (South Korea) / 雪深山. Mt.Seorak 40-40-35, Resin on concrete, 400x400x350mm
Hanna Järlehed (Sweden) / Ceramic / Cosmic Wheel, Stoneware clay, 1100mm
The prizes for the winners include KRW 60 million for the grand prize, KRW 20 million for the gold prize, KRW 10 million for each silver prize, KRW 6 million for each bronze prize, and KRW 2 million for the Young Artist's Award. The exhibition will continue until October 15 this year inclusively.