Casey Whittier is an artist who received her BFA from the Kansas City Art Institute and MFA from the University of Colorado at Boulder. She is deeply interested in the philosophical power of visual art and the ways in which the ceramic and material creates direct connections between the geology of the earth, basic human needs, and complex metaphysical desires.
Her research centers around understanding personal and cultural value systems associated with historical and contemporary craft and labor. Repetitive processes and systems of reliance are particularly captivating. She thinks of all her works (whether objects, installations, or socially engagements) as manifested metaphors. Beyond the studio, Whittier works with The Land Institute through their Ecosphere Studies Program cohort and as a participant in their Silphium Civic Science Community, where research into new perennial and sustainable food and oil seed production is ongoing.
Whittier teaches ceramics social practice at the Kansas City Art Institute and works from her home studio. Whittier was named a 2020 Emerging Artist by Ceramics Monthly Magazine. She is Vice President for Artaxis.org.
Visit Casey Whittier's website and Instagram page.
Featured work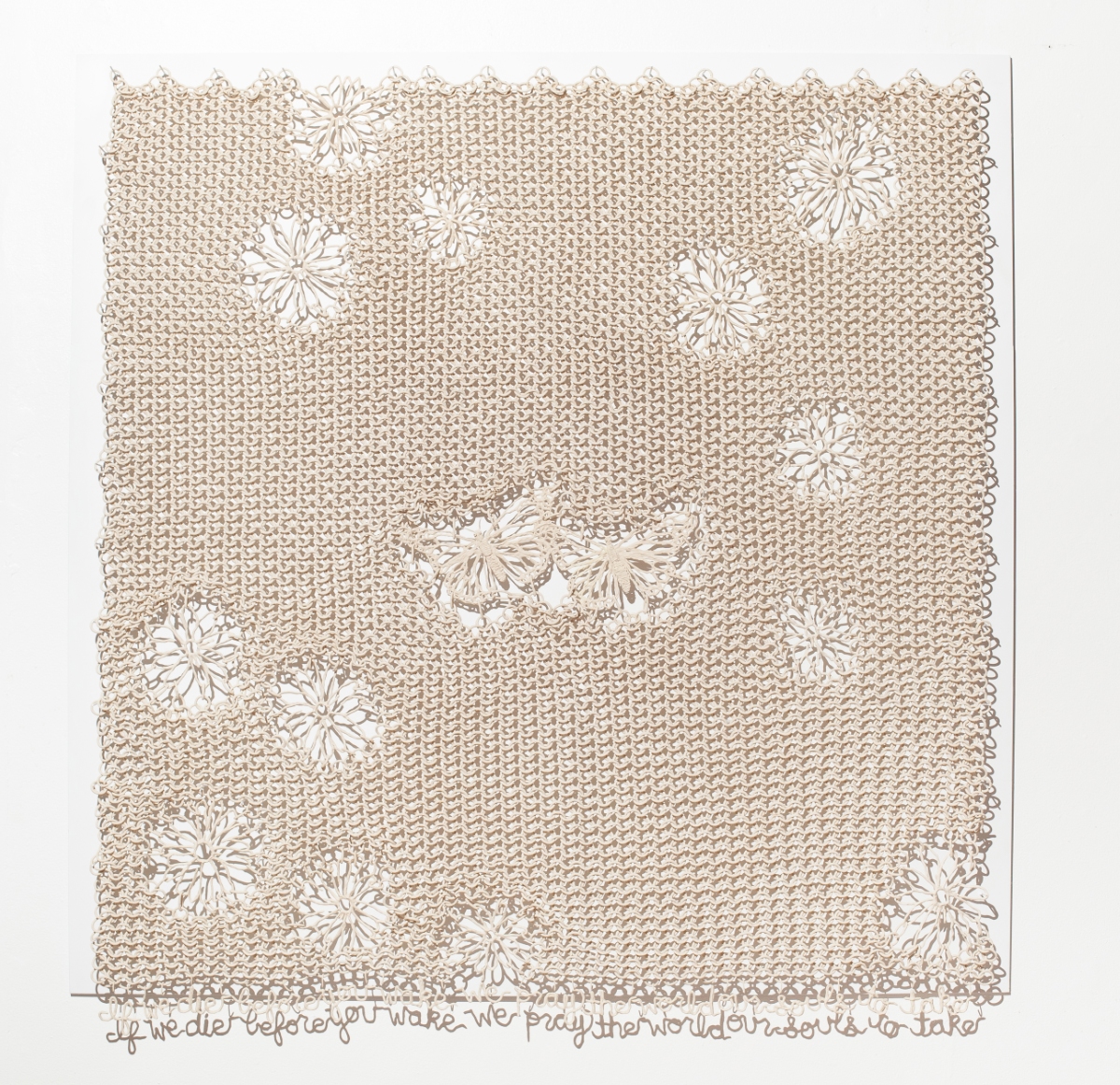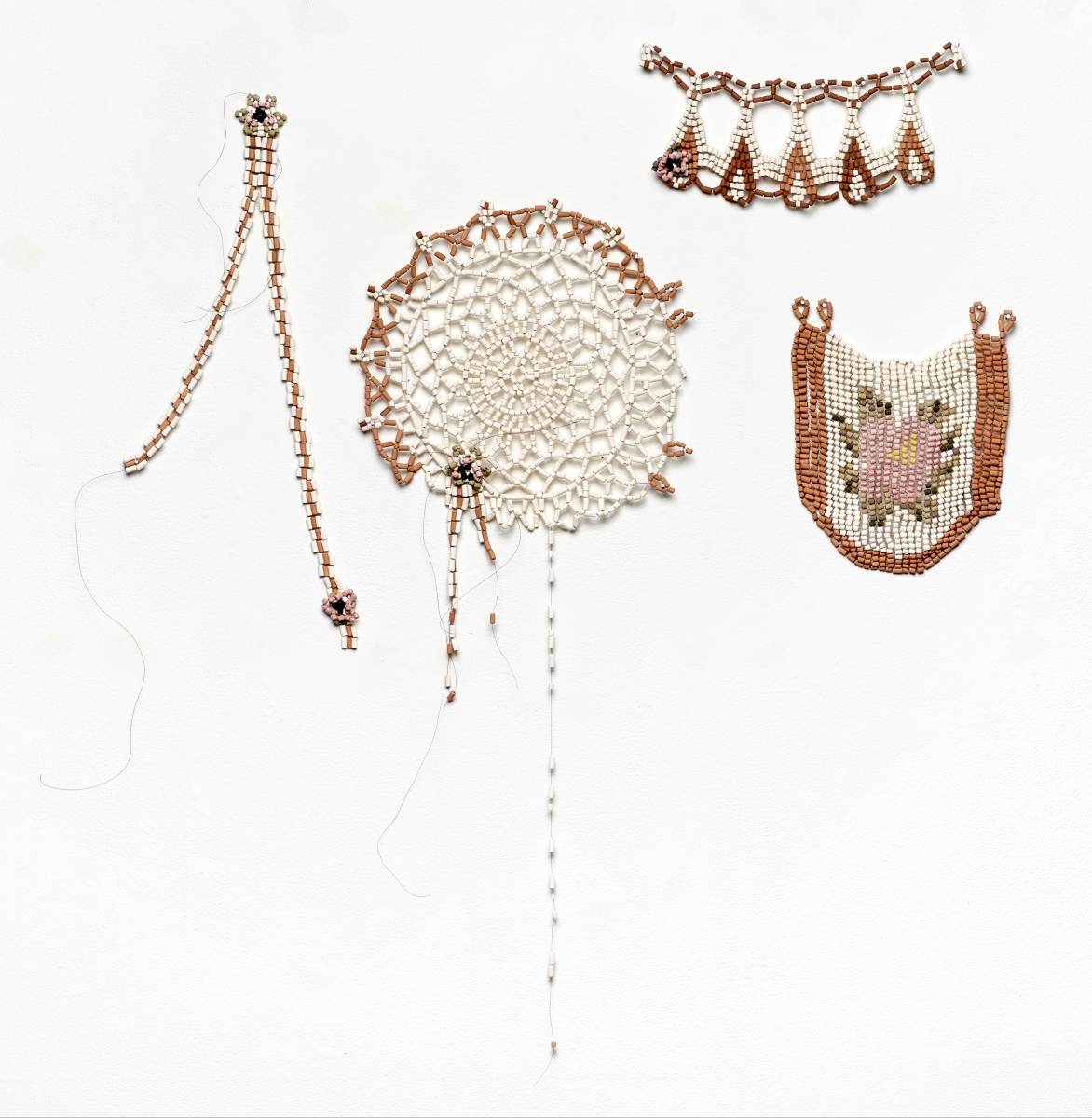 ---
My work is often born from one of the following experiences: an indescribable feeling of excitement; a nagging contradiction; a need to share something that I cannot yet explain; an obsession; a question or series of questions; a desire to respond to or reflect on a thought, feeling, or event; the recognition of something poignant or absurd; a deep pain; the experience of misunderstanding.

For as long as I can remember, I have been drawn to cast-off objects and quiet spaces — to the things stuck in the corner, at the bottom of the pile. Objects aid us in our humanity: they enhance our existing abilities, offer new opportunities, communicate values, serve as cultural symbols. These inconspicuous objects — perpetrators of the mundane, of wonder, of mystery — are my starting point.

The systems of construction I use are adopted from historical craft disciplines. Although the unit may change from one work to another, these systems highlight the interdependence of each unit upon the whole. I re-purpose as much as possible and design to reduce my energy and material consumption. I see each sculpture and installation as a way to advocate for an intentional relationship with the material world and the world of metaphor. An exploration of touch and intuitive making is deeply embedded in my practice.

Clay serves as palimpsest; I seek to exploit its inherent variations in surface and texture, its ability to mimic, to be thick, thin, ephemeral or permanent. The physical recordings that come through rolling, tearing, squishing, dipping, pushing, pinching and scratching become representations of touch, of thought, of time spent. I consider life in the Anthropocene to be relational: tenuous and thrilling, delicate and precarious, simple and complicated, wry and serious. I ask my work to embody these qualities.