Diana Butucariu, born in 1990, is a ceramics and glass artist from Bucharest. After her Bachelor's degree at the University of Art in Bucharest, she moved to Stockholm in 2011 to study for a Master's degree at Konstfack University of Applied Arts, with a project about cultural belonging and heritage. Later, she did a one-year research programme at the same school, making stained-glass scenes on effects of industrialization and deindustrialization for cultural heritage in Sweden. Currently, Diana is a PhD student at the National University of Art in Bucharest, on the subject of sustainability in ceramic art, and shares her time between Bucharest and the Swedish countryside.
Diana grew up with crafts always present. She was often helping out in her father's glass studio, and spent the summers in the Romanian countryside, where many traditional handicraft techniques are still commonly practiced. As an adult, she has continued to learn different craft techniques and materials, for example by learning book and document restoration at the National History Museum in Bucharest, and working as a wood and textile teacher in Swedish elementary and secondary school.
In her artistic practice, Diana has often worked in inter and transdisciplinary settings, utilizing techniques and methods from other fields such as music, animation, programming and video, and has made land art, video art and performance art projects together with other artists. She makes ceramics in her studio at the crafts collective G-Studion, housed in the old porcelain factory in Gustavsberg outside Stockholm, and participates in exhibitions around Europe and beyond.
Diana is passionate about international collaboration, cultural exchange and knowledge sharing. Since 2022, she has been a member of the International Academy of Ceramics which promotes ceramics culture by bringing together people within the field from around the world. Recently, Diana moved from Stockholm to a farmhouse in the Norrland region of Sweden. There she hopes to be able to invite both ceramicists and other artists to work together, with inspiration from the closeness to nature.
Visit Diana Butucariu's website and Instagram page.
Featured work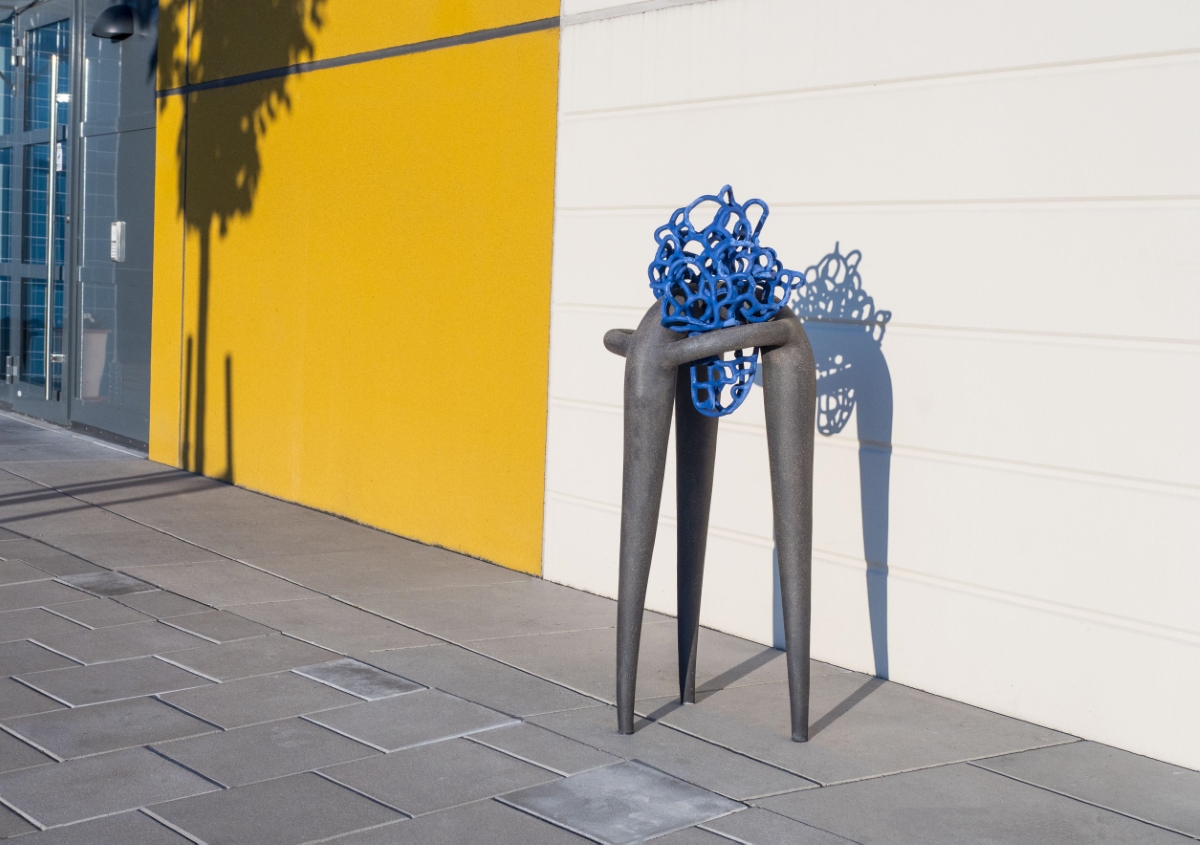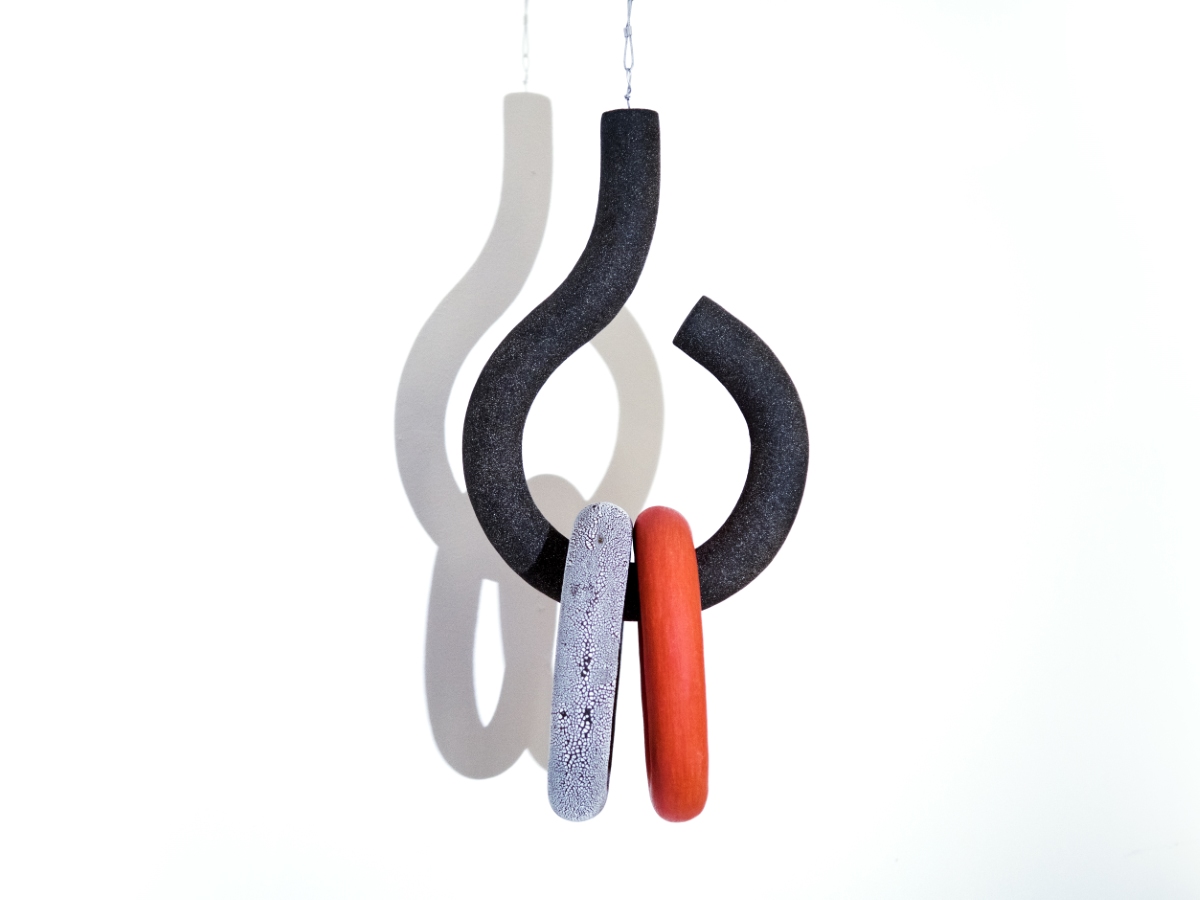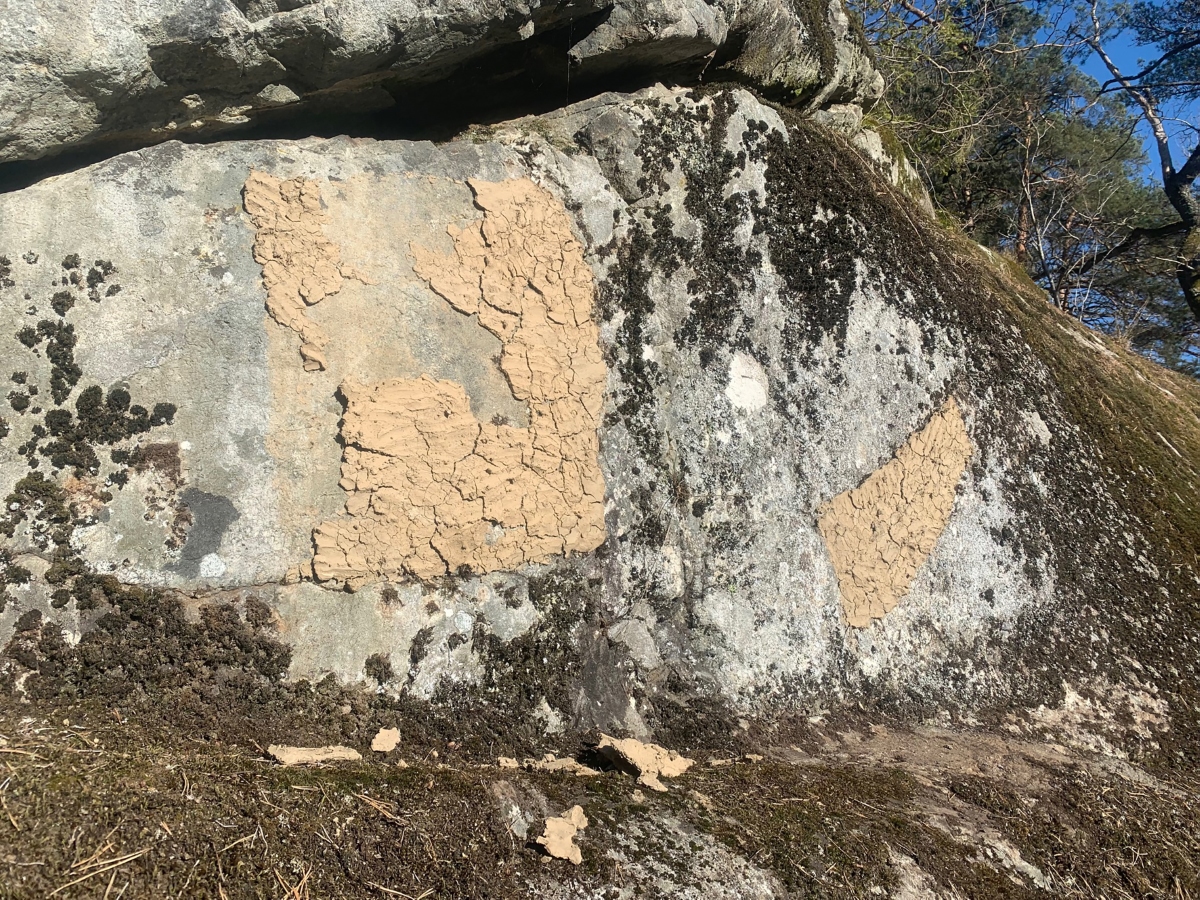 ---
My work looks at human nature, and at our place in nature. Often, the pieces I make are sculptural objects where different techniques from the craft fields are brought together. The diversity of materials, textures and colors directs the senses, citing a tangibility and mobility of the pieces. The works invite the viewer into a dialogue about identity and cultural differences, traditions and social norms.

During my years making ceramics, I have become more and more conscious about my own role and the role of ceramic art in the ecology of the planet and our civilization. My recent pieces are made from modules which are put together to make a larger whole. The modules can be recombined over and over to create new works, allowing me to reuse pieces of ceramics and reduce the amount of resources I use. Constructing artworks from modules allows me to create large ceramics works using a smaller kiln, and as more and more modules are added, the number of ways to combine them increases exponentially.

Another theme I am working with is using unburned clay and other locally sourced natural materials such as straw and flowers, to create temporary pieces in-situ, pieces which degrade and eventually fully recycle back to nature. This idea is in part inspired by traditional house construction techniques, such as in Romanian villages, where houses were often built from clay. Both these themes are part of my current PhD research, where I explore sustainability in ceramic arts.