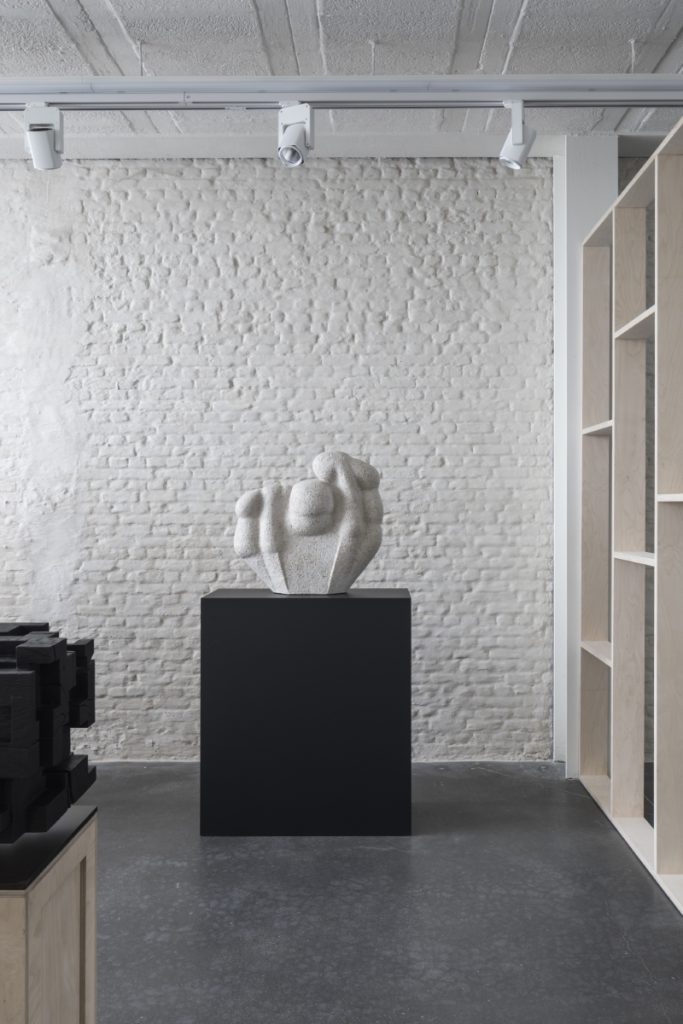 February 3-27, 2022
Modern Shapes Gallery is pleased to present an exhibition by Swedish artist Bo Arenander.
Bo Arenander creates intuitively. Letting his hands and eyes guide the way while he works in coexistence with the material and lets balanced yet spontaneous shapes to grow. With extensive studies dating back to the mid 70´s in both Stockholm and New York, Bo Arenander's work mirrors experience and creativity, making him a comprehensive artist working freely with a mass of passion and excitement. Bo Arenander's ceramic works, often resembling the human body in motion or rest. A sense accumulated from his long background as a dancer/choreographer. Bold, large and beautiful, made to be enjoyed from every angle.
Founded in 2011, Modern Shapes Gallery is specialised in unique contemporary and modern sculptural art with an emphasis on ceramics. It is as much a gallery as it is a curated platform. It presents several exhibitions a year, dedicated to both rising and established talent. And it presents a very personal and balanced selection of objects, often balancing on the dividing line between design, art and architecture. Founder Michaël Francken's personal taste and quirky passion results in a program that combines both high quality 20th century masters and more contemporary artists working on the balance between abstract, sculptural and architectural work. All bearing witness to craftsmanship and sculptural presence. As a result, Modern Shapes is a progressive and supportive space for emerging and established artists and their objects.
Contact
info@modernshapes.com
+32 (0)475 606 391
Modern Shapes Gallery
Museumstraat 29
2000 Antwerp
Belgium
Installation photography by Tijs Vervecken. Artworks photography by Michael Francken. Courtesy of the gallery.