Ceramics takes center stage at Collect 2022, the leading international fair for contemporary craft and design
Over thirty galleries (32 out of 40) will show ceramic works at Collect 2022, making ceramics the best-represented discipline at this year's fair.
Founded in 2004 by the Crafts Council, Collect has established itself as the leading art fair for craft and has been instrumental in growing the collectible market in this sector. Works presented at the fair span many craft disciplines like ceramics, glass, lacquer, jewelry, metalwork, textiles, fiber, wood, and other materials.
This year, 40 international galleries will be showcasing over 400 artists from all over the world, 31 at Somerset House in London and nine online. The fair will also host a Talks program supported by Crafts magazine.
Collect 2022 is a hybrid fair with a physical event held at Somerset House in central London from February 25-27 and online on Artsy from February 23 to March 6.
Ceramics at the Somerset House exhibitions, in London
155A Gallery (London) is showing ceramics by Jim Gladwin and Dan Kelly
Candida Stevens Gallery (Chichester) is showing Carina Ciscato, Claire Curneen, Chris Keenan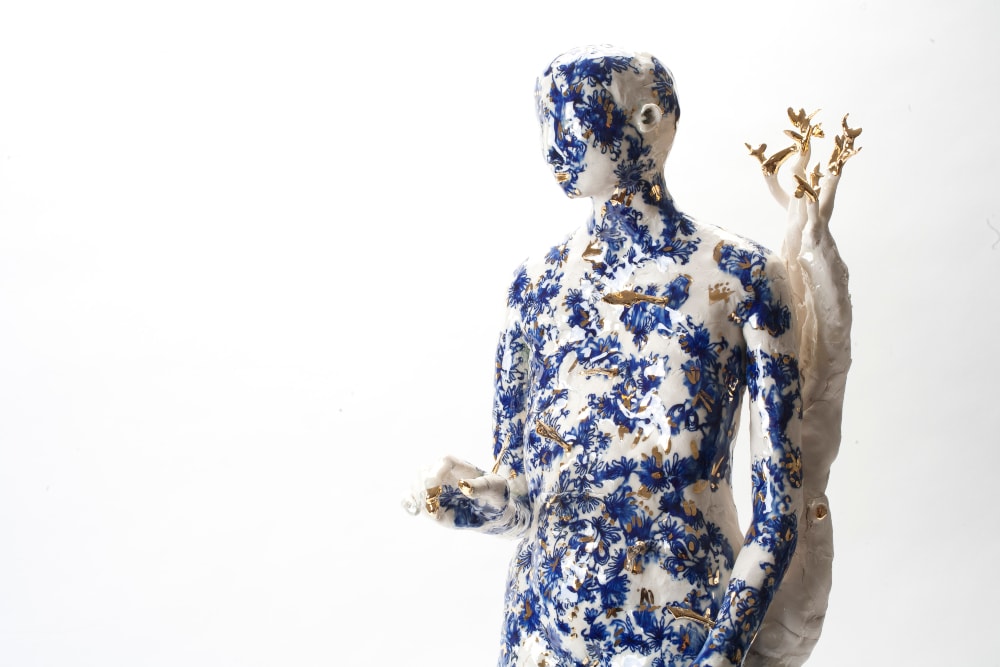 Cavaliero Finn (London) is showing Matthew Chambers, Ashraf Hanna, Björk Haraldsdóttir, Ikuko Iwamoto, Mimi Joung, Sun Kim, Nicholas Lees, Frances Priest, Annie Turner
Craft Scotland (Edinburgh) is showing Susan O'Byrne and Lara Scobie
Cube Gallery (London) is showing Kate Brett, Jin Eui Kim, Myung Nam An, Mart Schrijvers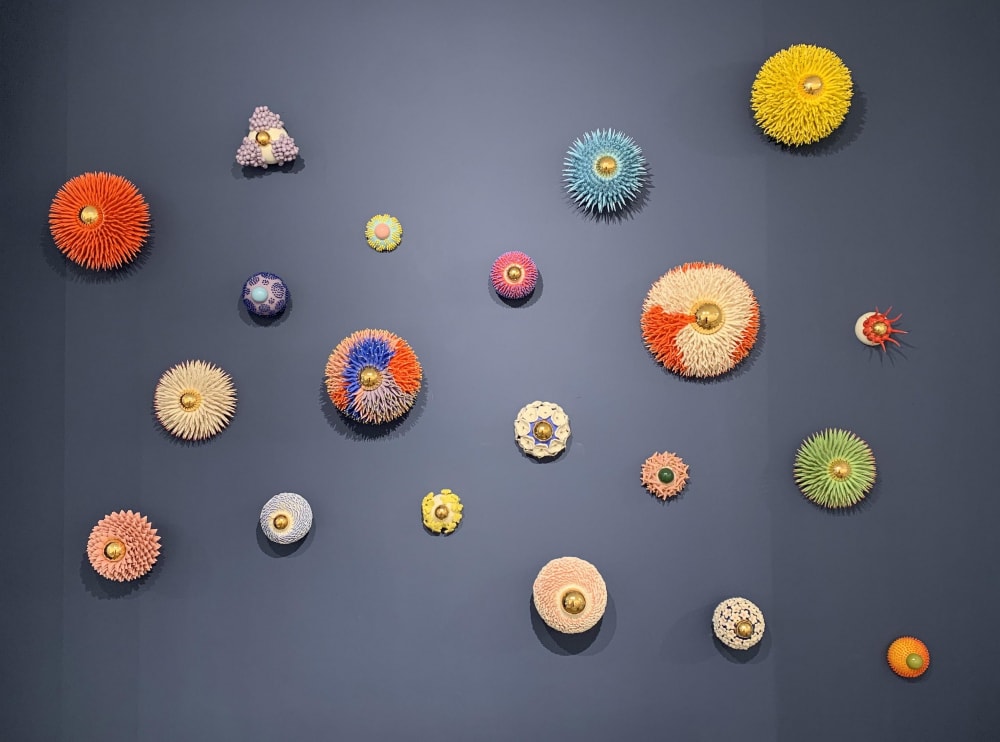 Cynthia Corbett Gallery (London) is showing Freya Bramble-Carter, Amy Hughes, Albert Montserrat, Matt Smith, Emilie Taylor
Design & Crafts Council Ireland (Kilkenny) is showing Cathy Burke, Jennifer Hickey, Alison Kay, Nuala O'Donovan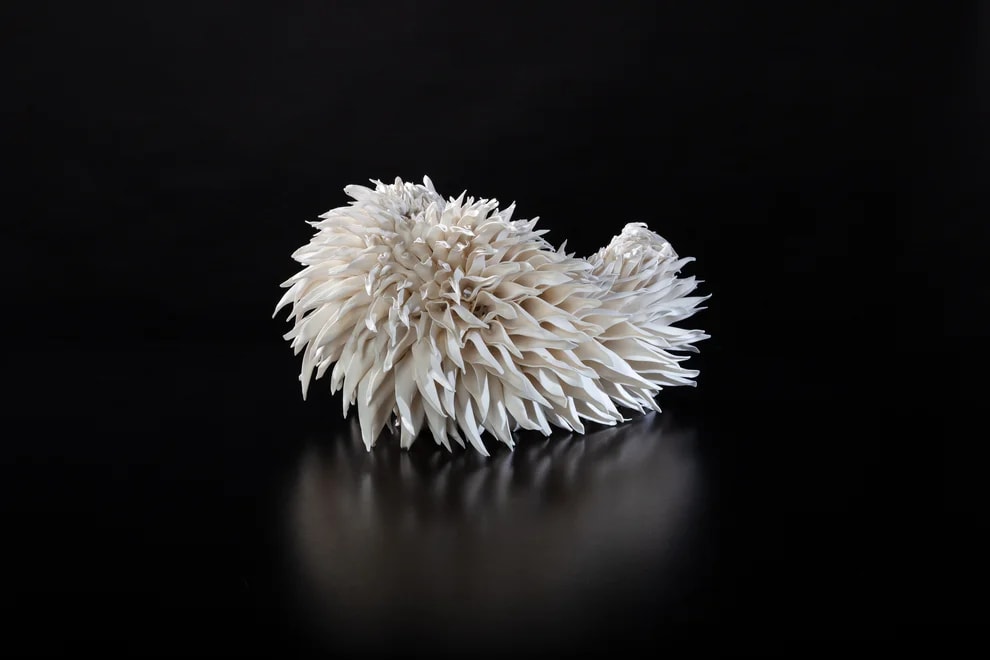 Design-Nation is showing ceramic works by Diane Griffin and Sasha Wardell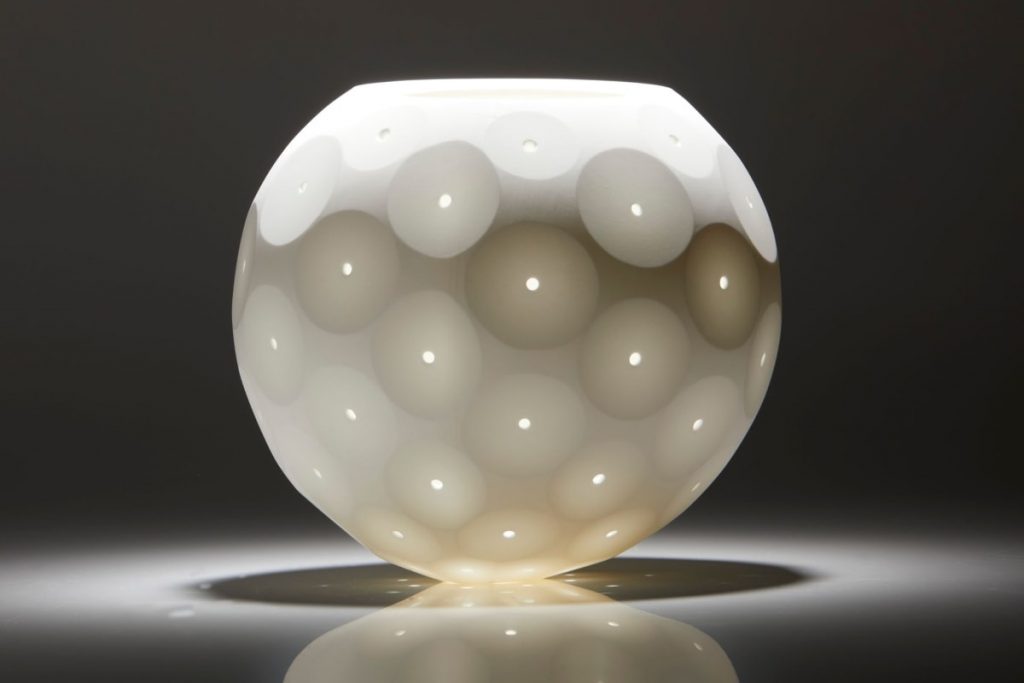 ESH Gallery (Milan) is showing Fukumoto Fuku, Akio Niisato, Pol Polloniato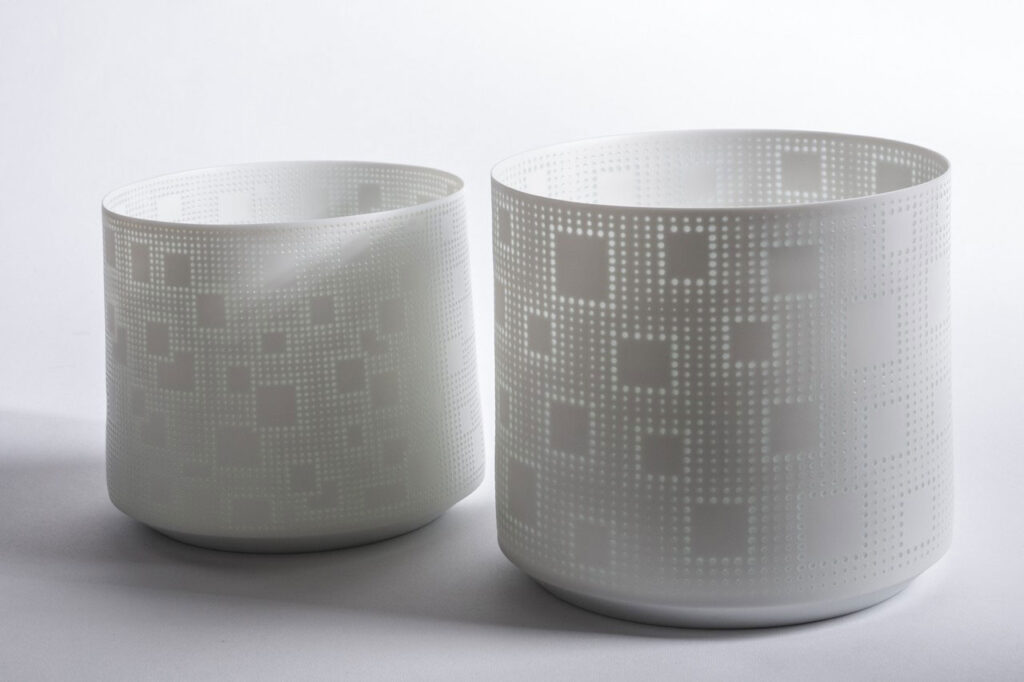 Flow Gallery (London) is showing Jessica Coates, Cécile Daladier, Celia Dowson, Akiko Hirai, Nina Malterud, Paul Philp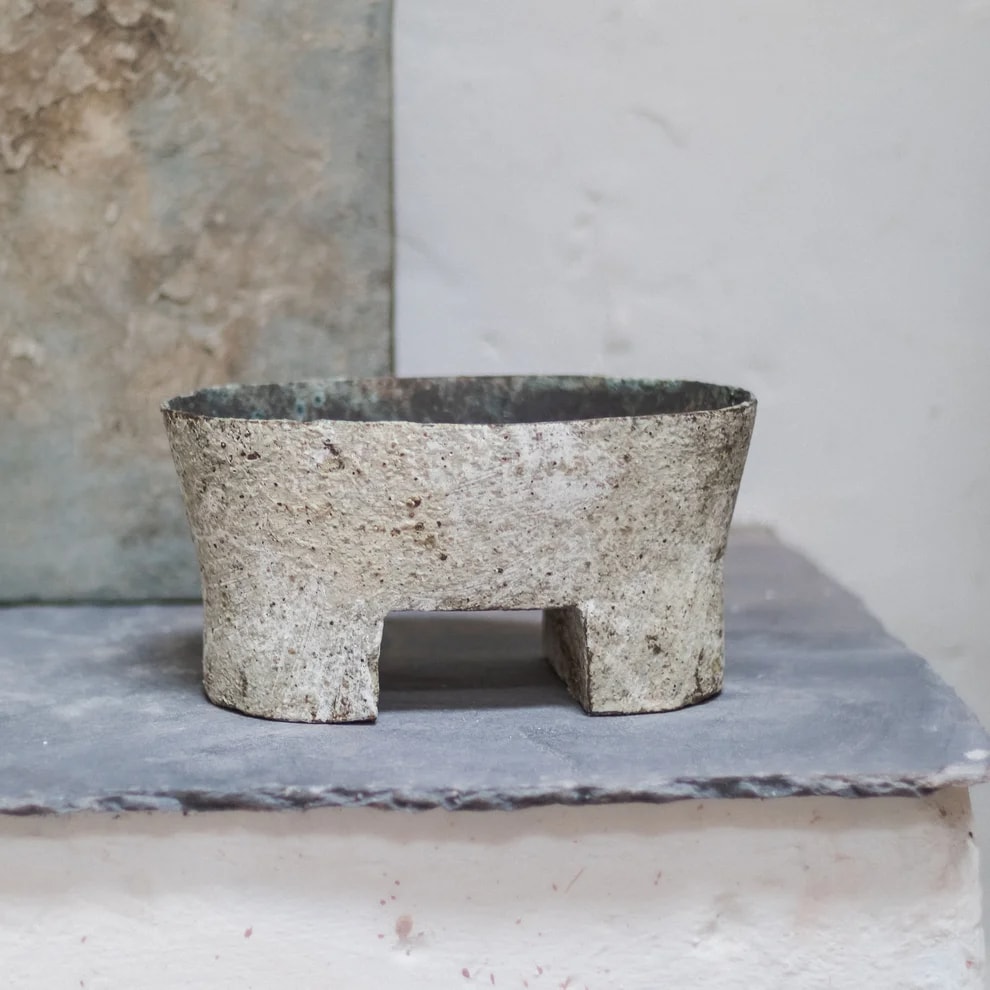 House on Mars Gallery is showing ceramic art by Attua Aparicio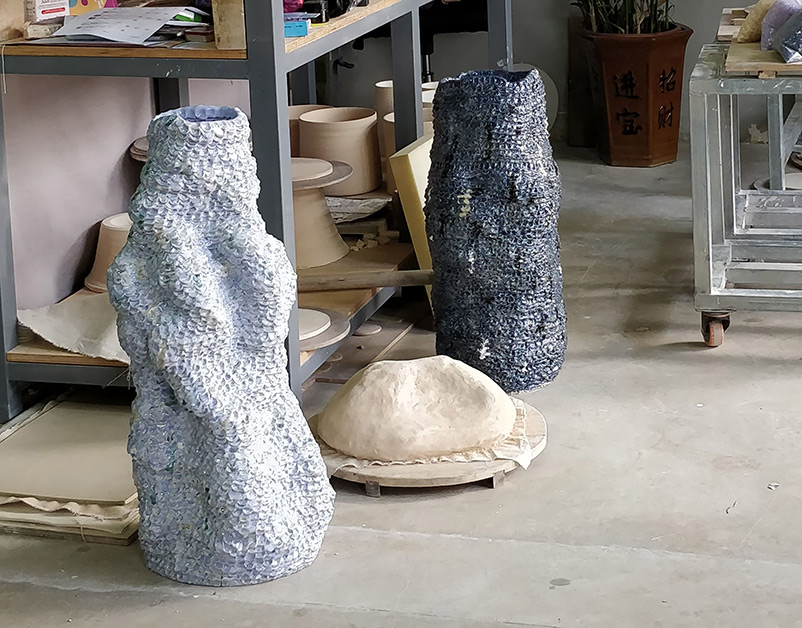 Icheon Ceramic by Han Collection (London) is showing Kim Hyun-jong, Kim Jin-hyeon, Kim Jong-young, Kim Panki, Kim Somin, Lee Yeong-ho, Na Yong-hwan, Park Rae-heon, Shin Chul, Shin Won-dong, Yang Ji-woon, Yu Yong-cheol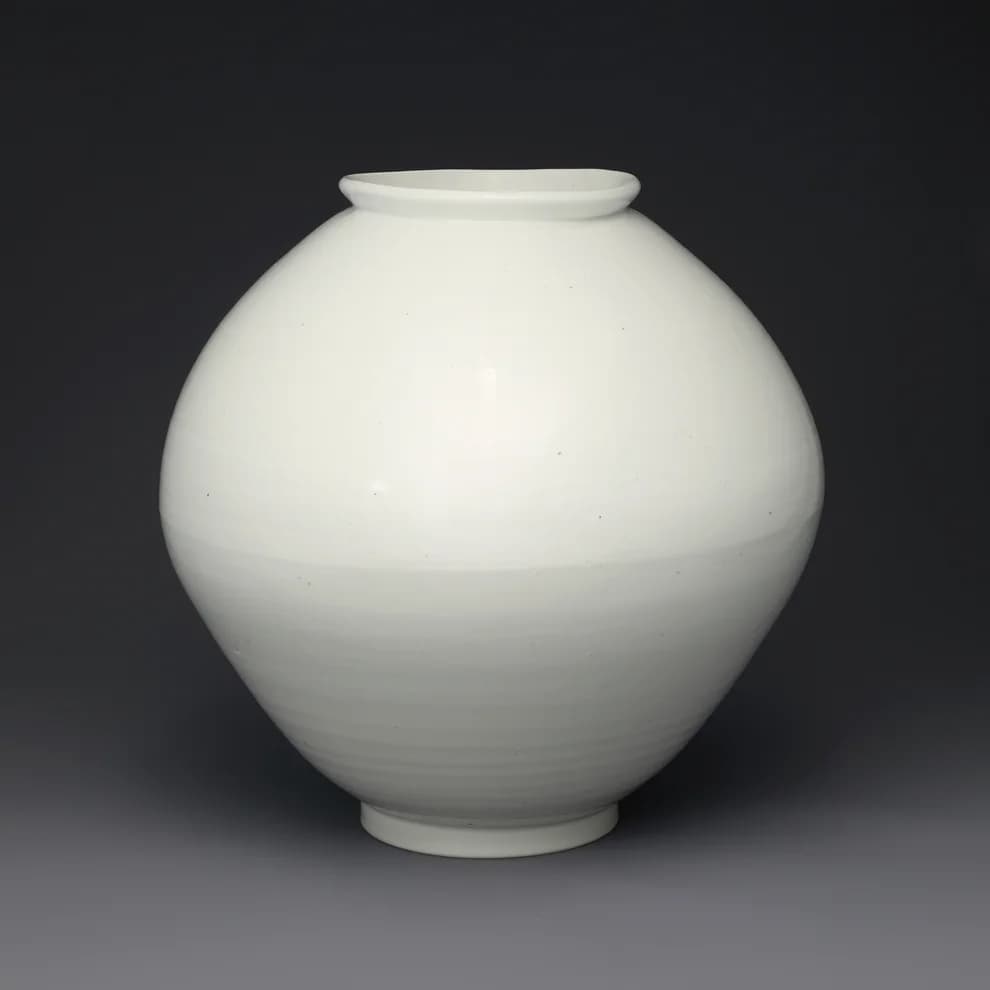 Intoart (London) is showing ceramics by Clifton Wright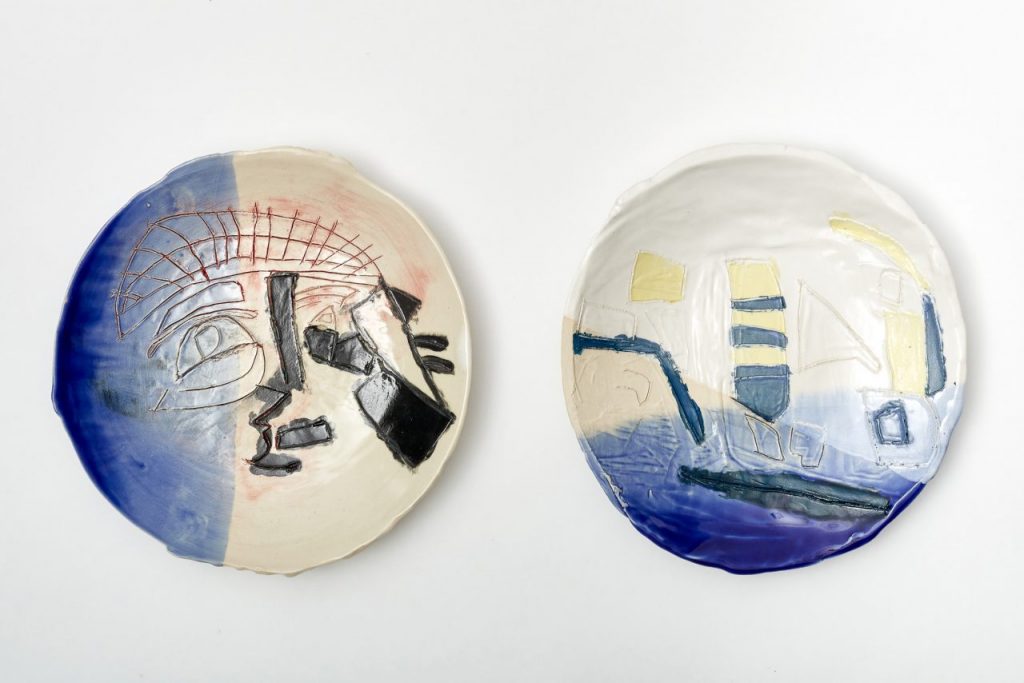 jaggedart (London) is showing Lucas Ferreira, Alison Gautrey, Charlotte Hodes, Livia Marin, Valéria Nascimento, Christopher Riggio
Joanna Bird Contemporary Collections (London) is showing Svend Bayer, Pippin Drysdale, Elizabeth Fritsch, Hattori Makiko, James Oughtibridge, Katharine Pleydell-Bouverie, Lucie Rie, Rupert Spira, Matthew Warner
Lloyd Choi Gallery (Gangwondo) is showing Cho Hee-jin, Choi Boram, Kwak Hye-young, Lee Gee-jo, Lee Geum-young, Lee Soo-jong, Park Sung-wook, Park Seo-hee, Yun Ju-cheol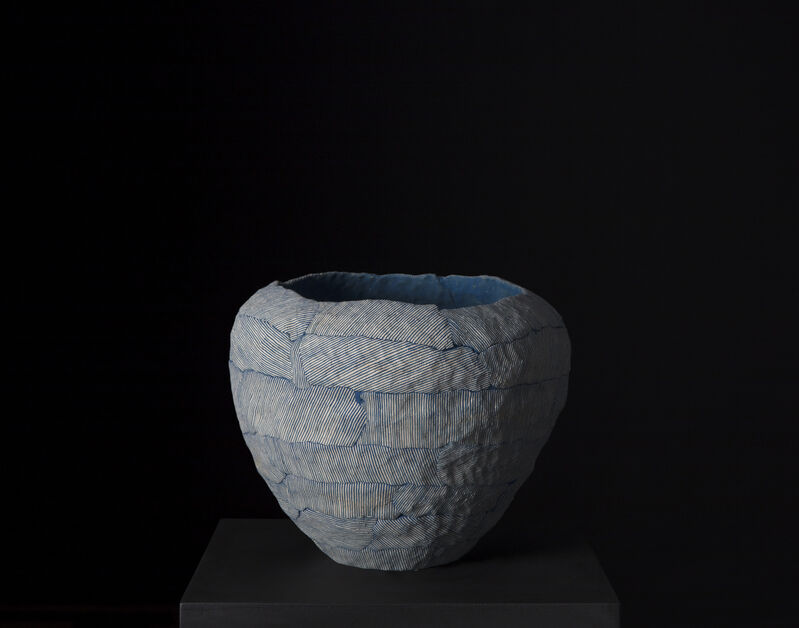 MADEINBRITALY (London) is showing Francesco Ardini, Ceramica Gatti, Elica Studio, Sotis Filippides, Eugenio Michelini, Andrea Miniati, Andrea Salvatori, Saura Vignoli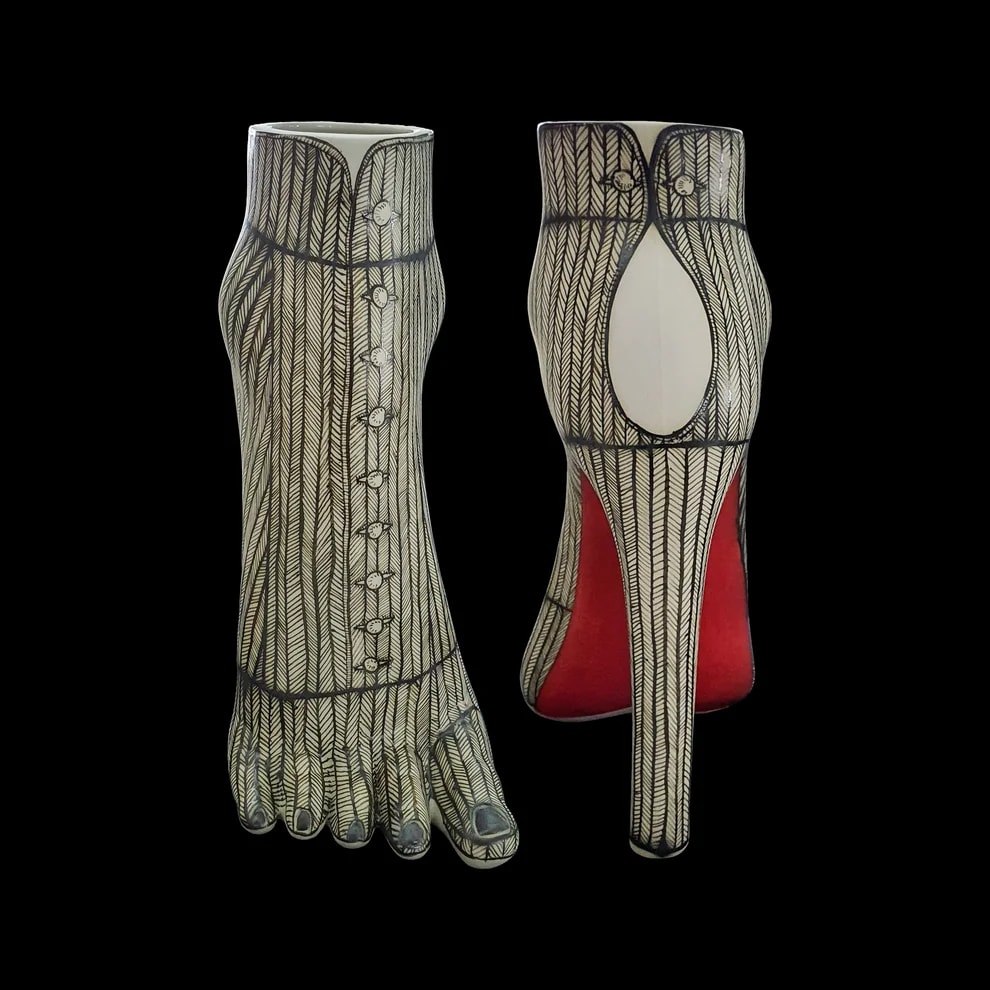 maison parisienne (Paris) is showing Juliette Clovis, Silver Sentimenti, Bénédicte Vallet, Caroline Wagenaar
Maud & Mabel (London) is showing Kenta Anzai, Annette Lindenberg, Yoko Ozawa, Wu Wei-Cheng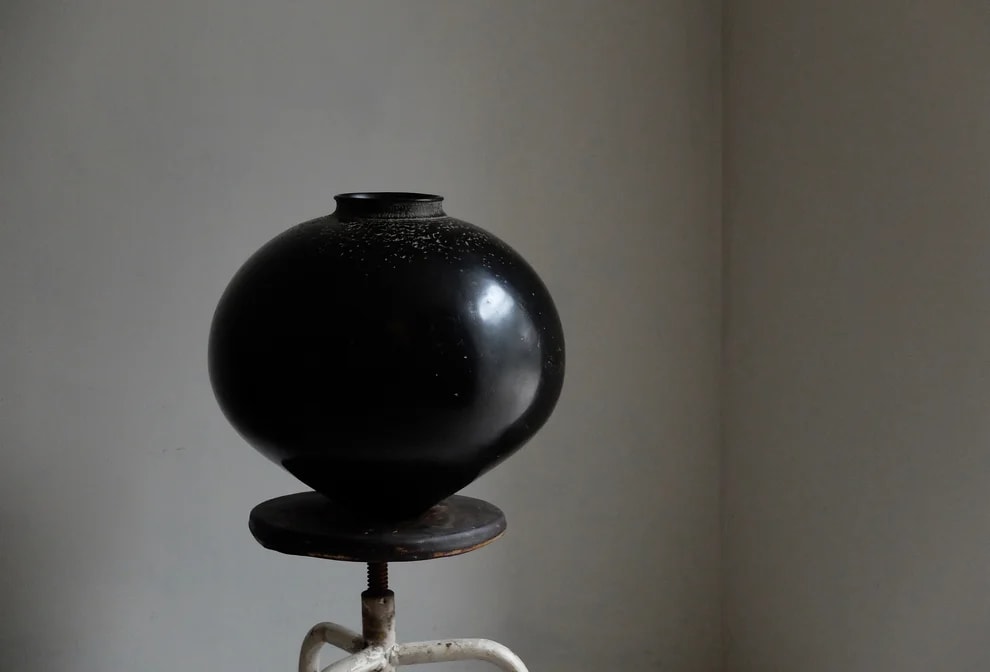 Officine Saffi (Milan) is showing ceramics by Roger Coll, Marianne Huotari, Kazuhito Nagasawa, Irina Razumovskaya, Païvi Rintaniemi, Kati Tuominen-Niittylä
Article continues on Page 2