Oxford Ceramics Gallery (Oxford) is showing Niisato Akio, Richard Batterham, Lucie Rie, Andrea Walsh, John Ward, Rupert Spira
Pik'd (Beirut) is showing ceramic by Zein Daouk, Tessa Eastman, Souraya Haddad, Toni Losey, Mary-Lynn Massoud & Rasha Nawam, Fausto Salvi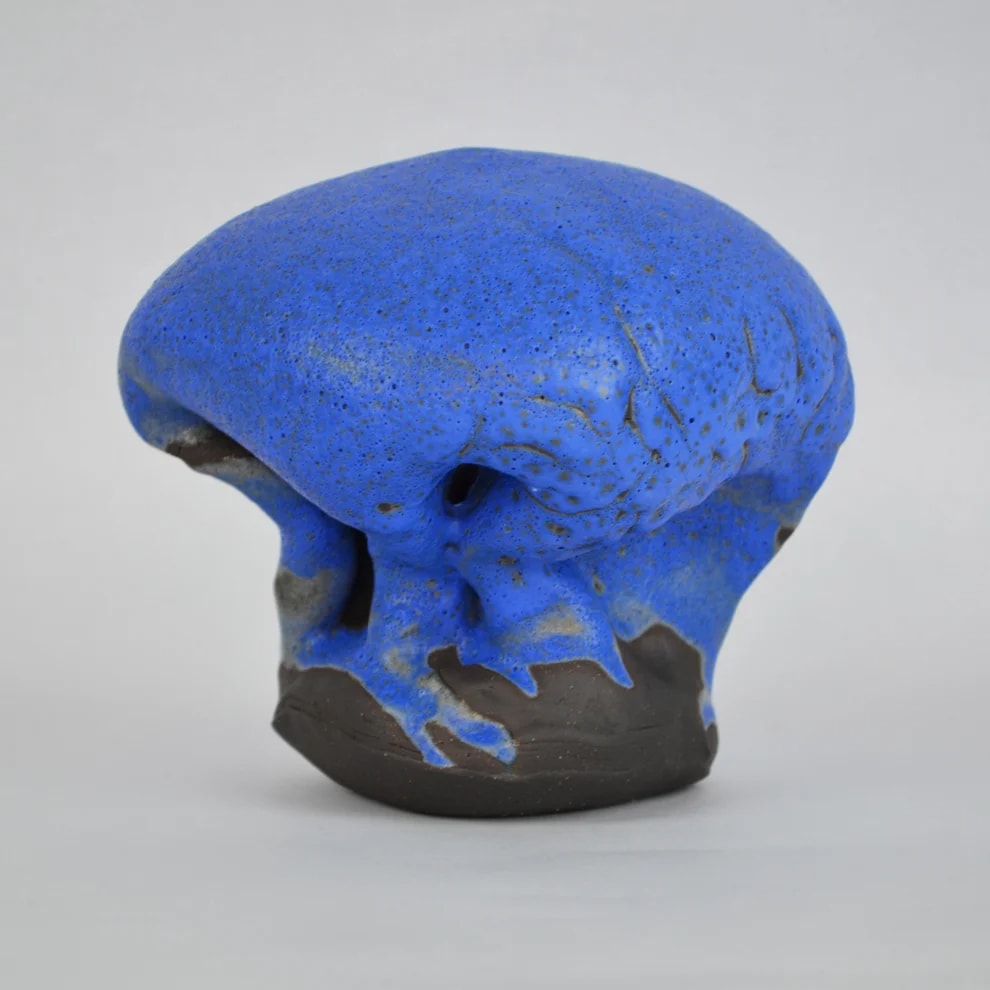 Queen Elizabeth Scholarship Trust (London) is showing Nico Conti
Ruthin Craft Centre (Denbighshire) is showing Justine Allison, Adam Buick, Catrin Howell, Toni De Jesus, Walter Keeler, Jaejun Lee, Zoe Preece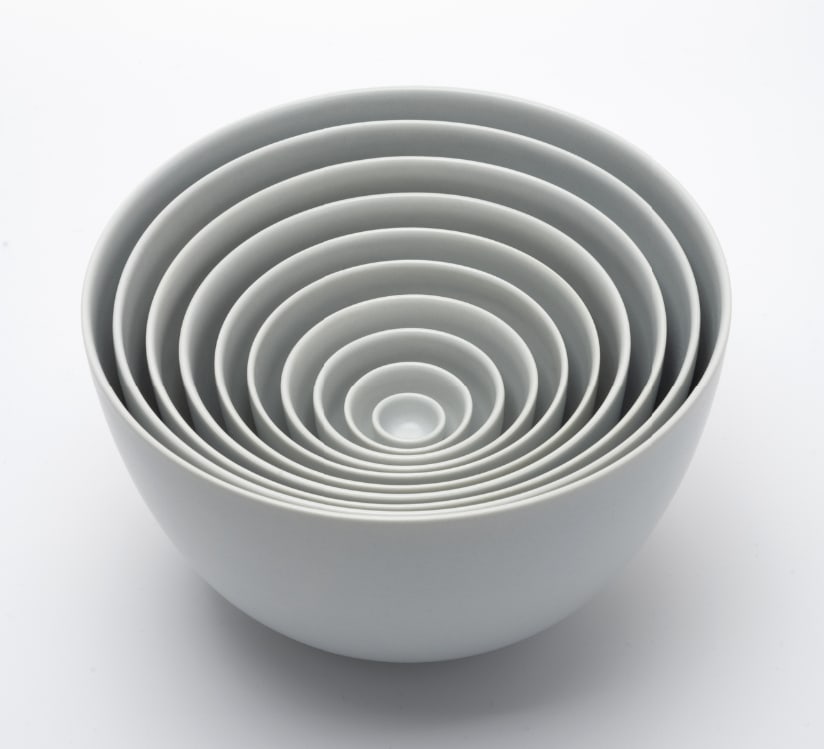 Ruup & Form (London) is showing Melissa Aldrete, Anne Butler, Luis Cárdenas, Zoe Preece, Hannah Walters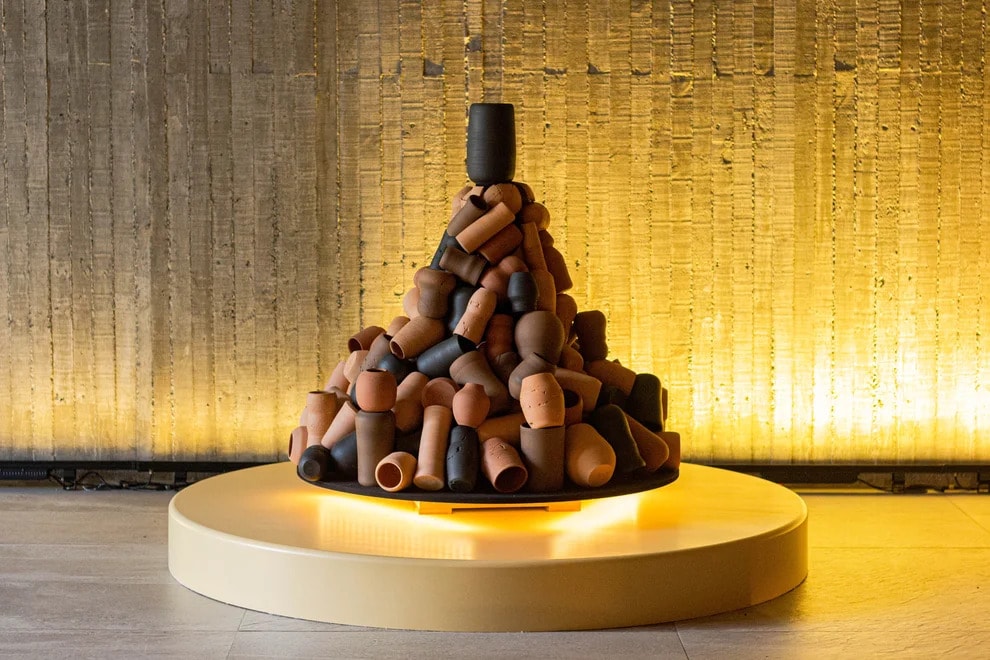 Sarah Myerscough Gallery (London) is showing ceramic artworks by Adam Buick, Luke Fuller, Aneta Regel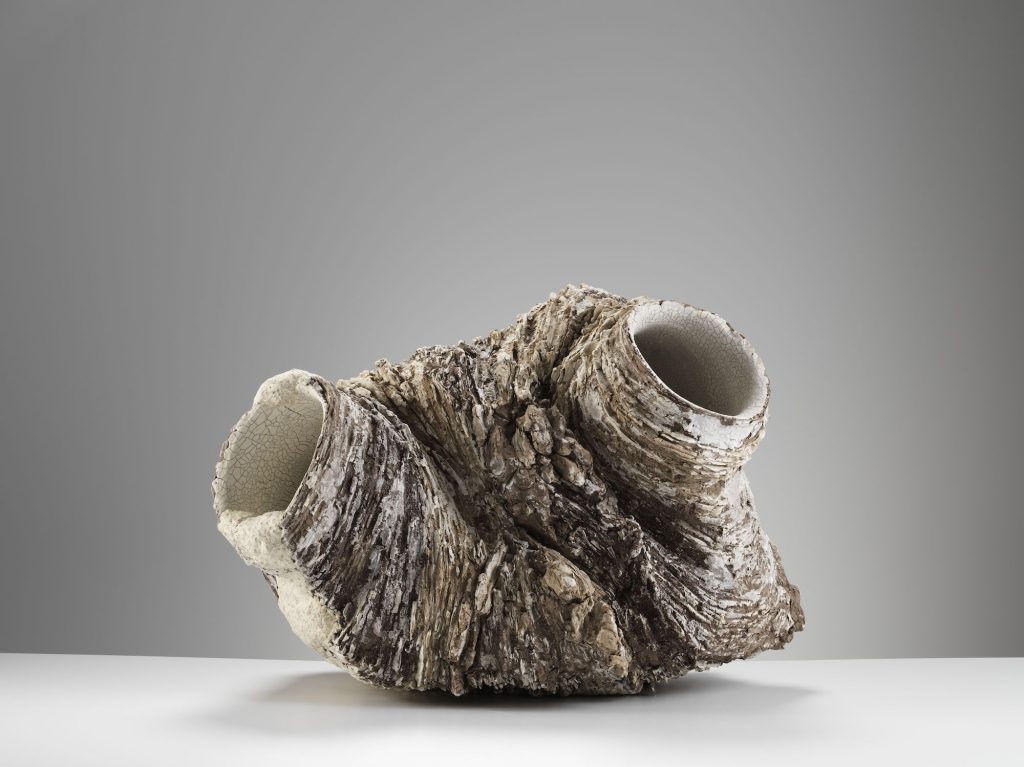 Thrown Contemporary (London) is showing Helen Beard, Matt Cronshaw, Nina Gerada, Katherine Glenday, Nadire Gokman, Adele Howitt, Tom Kemp, Bisila Noha, Karina Smagulova, Karl Sebastian, Roelof Uys
---
Online exhibitions at Collect 2022
Culture Object (New York) presents ceramics by Avital Avital, Janny Baek, Jeffrey Loura, Maxwell Mustardo, Matt Repsher, Dirk Staschke, Alex Zablocki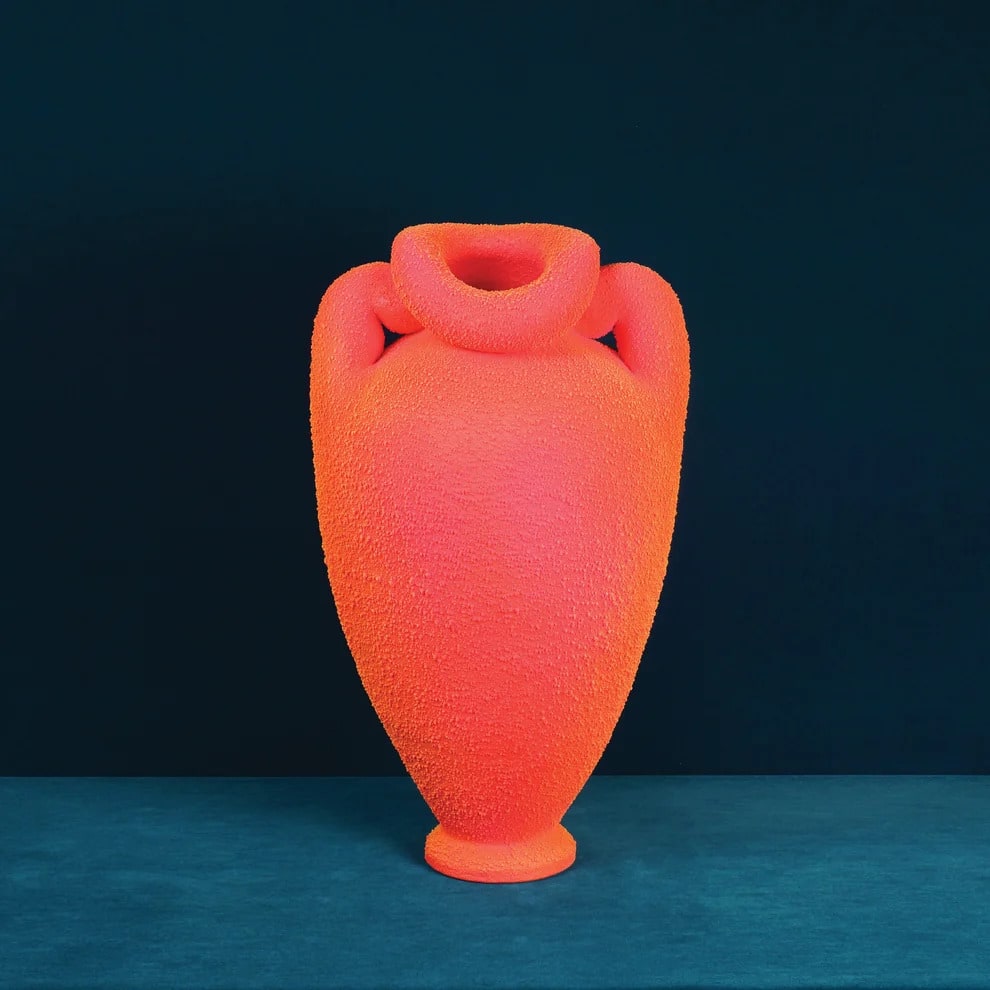 Format (Oslo) presents ceramics by Marit Tingleff and Trude Westby Nordmark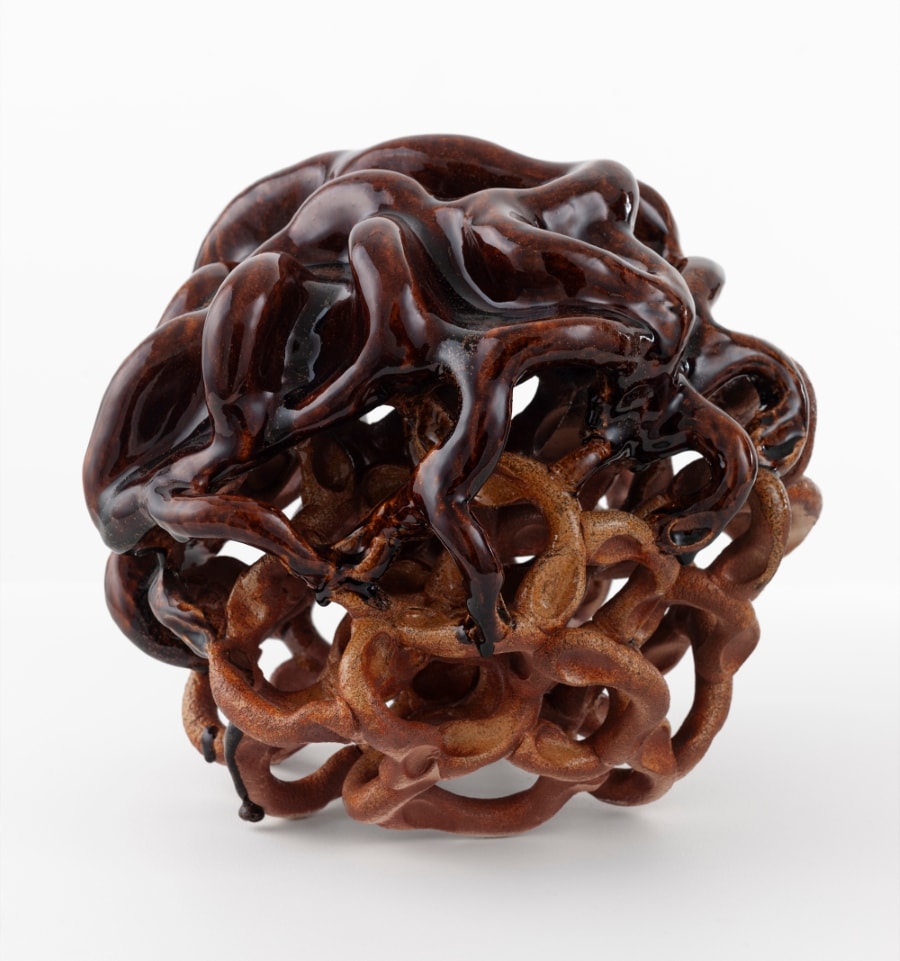 Gallery LVS & Craft (Seoul) presents Ahn Dong Oh, Ji Soon Tak, Kim Deok Ho, Kim Dong Jun, Kim Yikyung, Lee In Hwa, Lee Jeong Won, Lee Ufan, Park Young Sook, Yu Geun Hyeong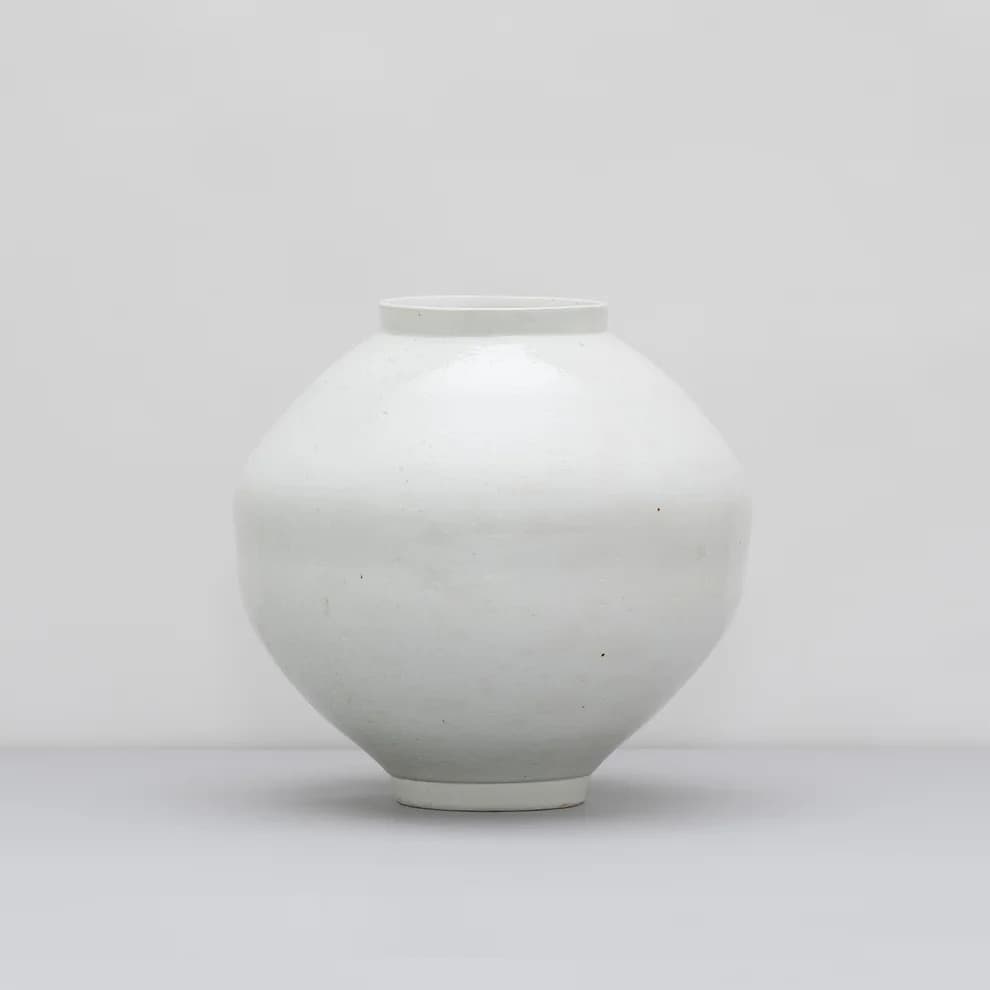 J. Lohmann Gallery (New York) presents Sandra Davolio, Fenella Elms, Corinna Petra Friedrich, Turi Heisselberg Pedersen, Sangwoo Kim, Ahryun Lee, Jongjin Park, Elke Sada, Bae Sejin
Micheko Gallerie (Munich) presents ceramics by Masako Inoue and Kayoko Mizumoto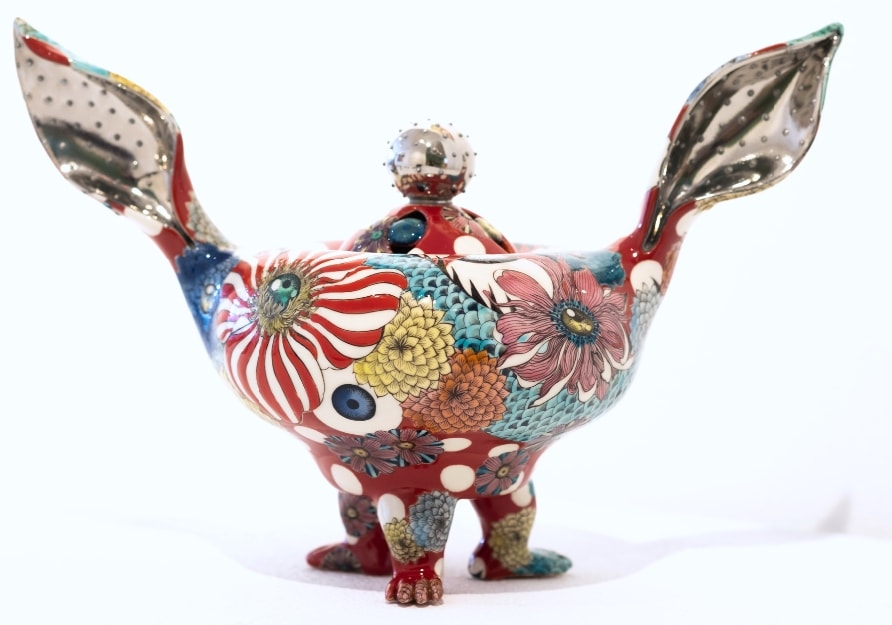 ---
Ceramic installations at Collect Open
Jemma Gowland (UK)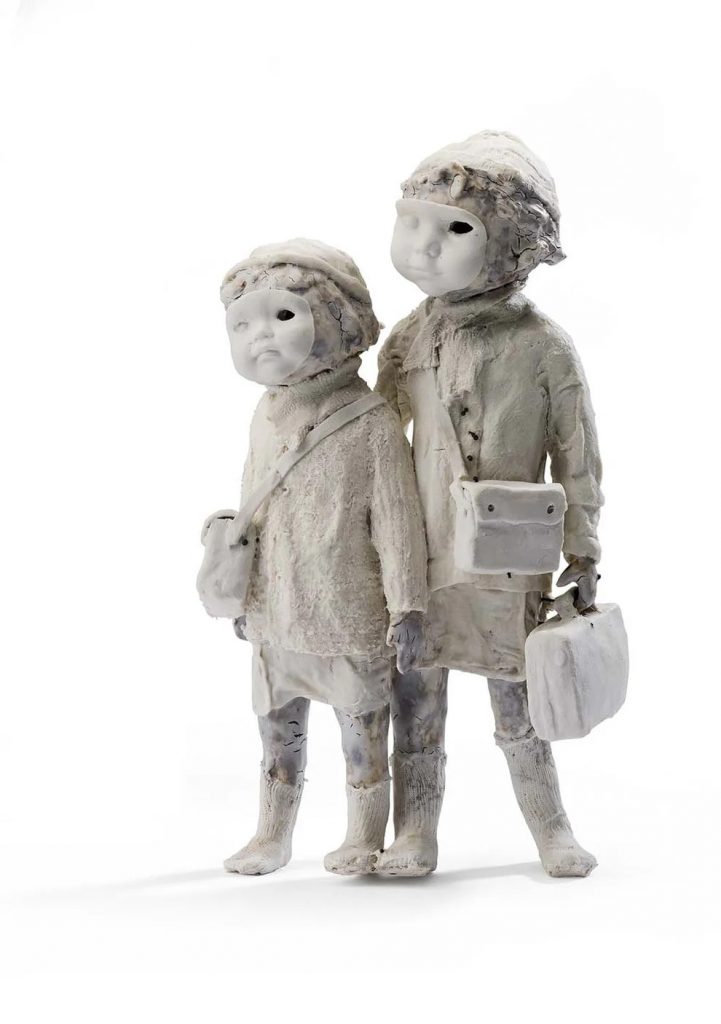 The average lifespan of a woman in the UK is 82.9 years. This project arises from research into the experiences of upbringing and how this has changed, or not, from 1939 to the present. The result is a series of ceramic figures that explore the formative experience, with each year being represented by a single piece highlighting objects, stance and clothing from key memories, using metaphor and realism. Marching on together towards change. We are what our upbringing made us. Jemma Gowland exploits the properties of ceramic materials to create figures with subtly disrupted surfaces, delicate clothes and doll's faces cast in porcelain
Loraine Rutt (UK)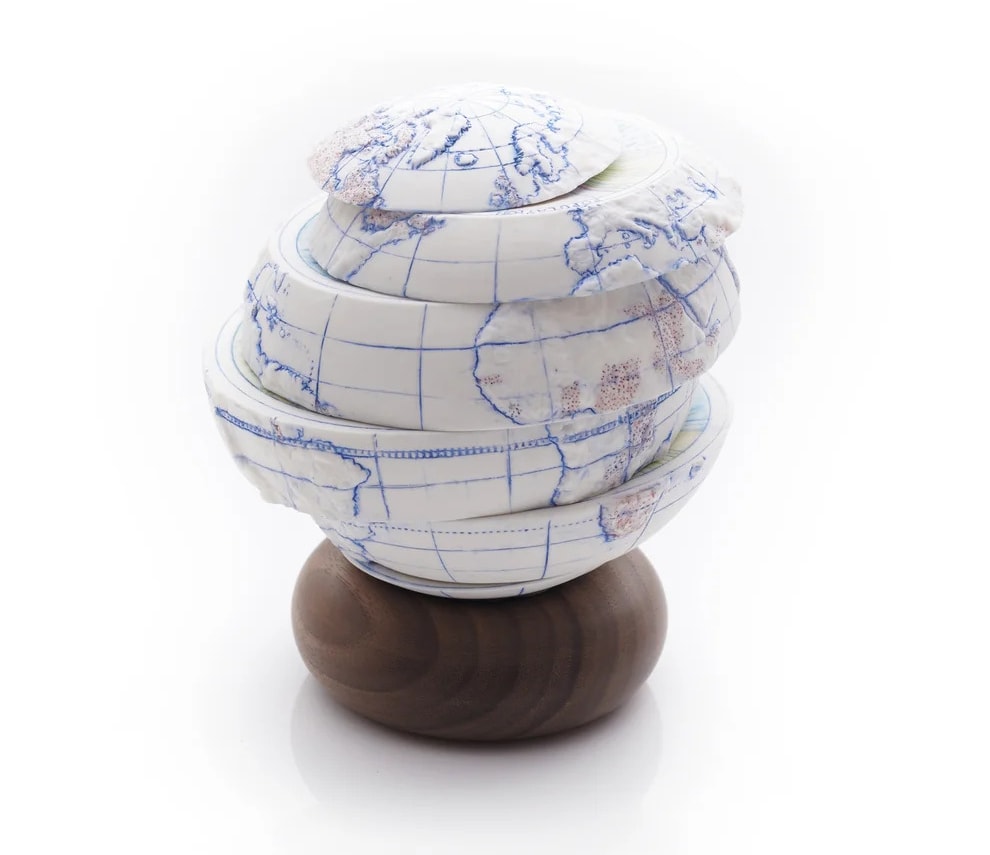 EARTH comprises a collection of world maps presented as faux archaeological objects. Each piece explores a historic moment or era, that has shaped our world view. Using an eclectic range of ceramic processes, each map seeks to combine cartographic accuracy with explorations of ceramic materials, for example by including carbon-negative material diverted from landfill. Some of the pieces are interactive, either through inviting physical rearrangement or by connecting via QR codes to digital work online. We live every day with maps reflecting and prescribing how we see the world: from the euro-centric Mercator projection to the user-centric digital maps in our devices. EARTH invites us to question how maps influence our sense of place, belonging and identity.
Sharon Griffin and Wayne Chisnall (UK)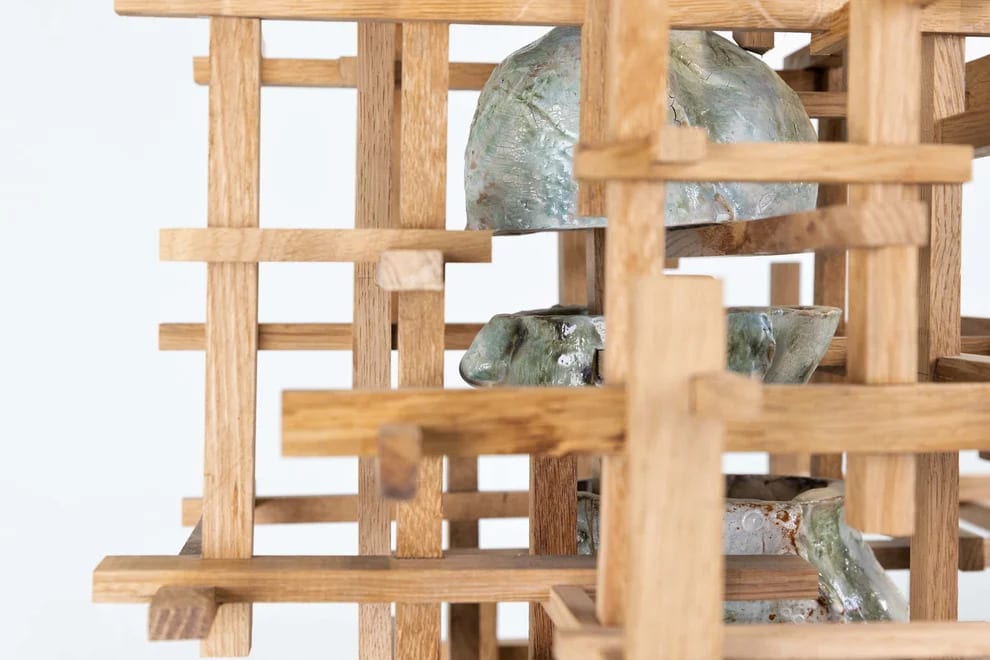 In 2020, during the first Covid-19 pandemic lockdown in the UK, artists Sharon Griffin and Wayne Chisnall began a collaborative sculptural project called Unlockdown – a visual interpretation of their own personal experiences and of those witnessed within their immediate community throughout isolation. By combining physical materials such as wood, clay, metals and found objects, both artists have challenged their usual working practices. During the creative process they continually release control of each sculpture (back and forth between one another); a visual conversation. Through its use of tactile materials, the Unlockdown project aims to open up a dialogue with its audience and raise awareness of issues of isolation, wellbeing and mental health.
Tal Batit (Israel)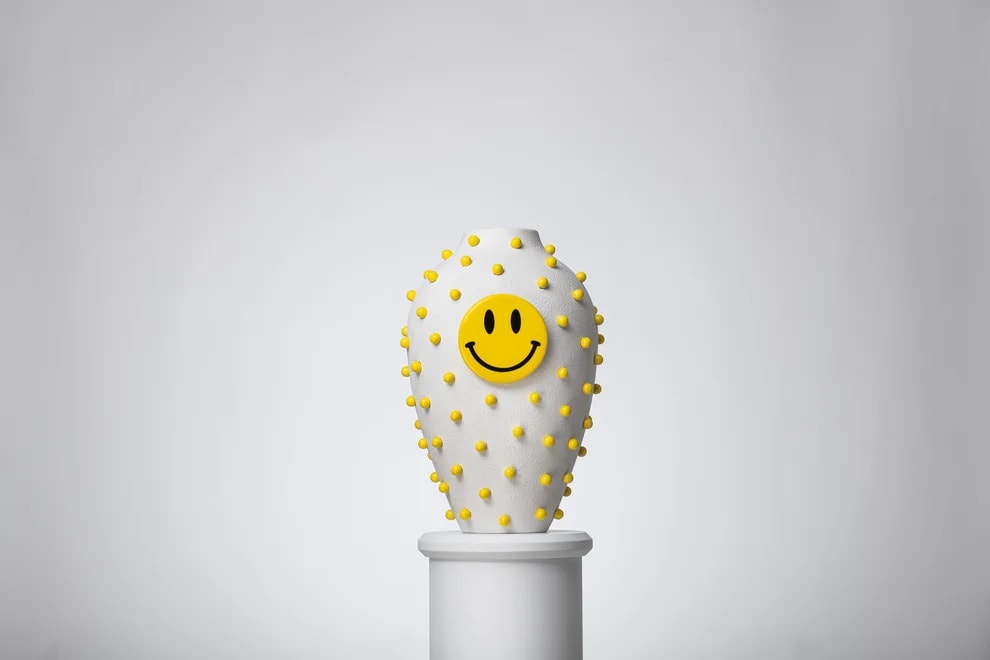 BATIT Studio is a design studio based in Tel-Aviv, Israel, founded in 2017 by industrial designer Tal Batit. His eponymous studio specialises in innovative ceramic design, sculptures and talkative objects. Batit mixes inspiration from ancient ceramic traditions and cultures with a contemporary palette and finish, giving a distinct post-modernist flair to his quirky creations while retaining the artisanal quality of the natural materials. The studio's work always deals with contradictions, dissonances, contrasts – both textural and visual.
---
Subscribe to Ceramics Now Weekly to receive similar articles in your inbox
Images courtesy of the galleries & artists