Elina Titane: Selected works, 2014-2022
Lost Cities, 2022
Performance at Mark Rothko Art Centre, Daugavpils, Latvia
Reflection, 2019-2020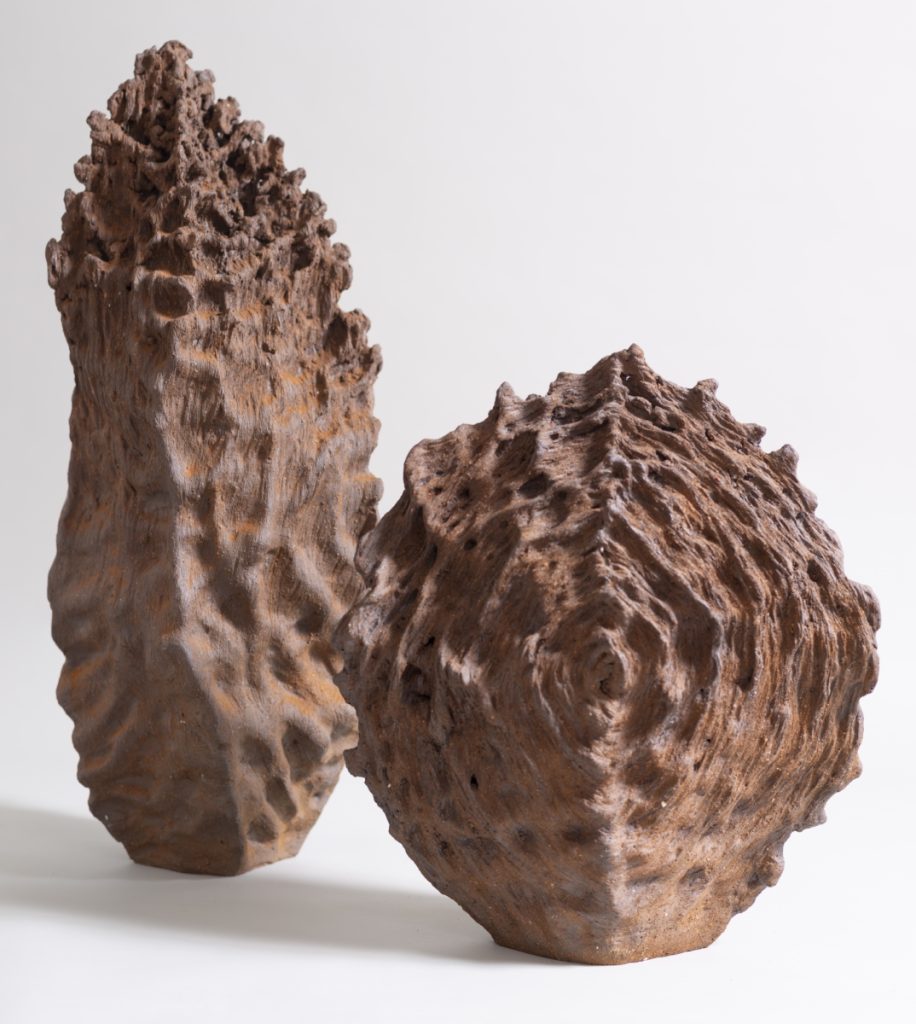 Unity in Diversity, 2015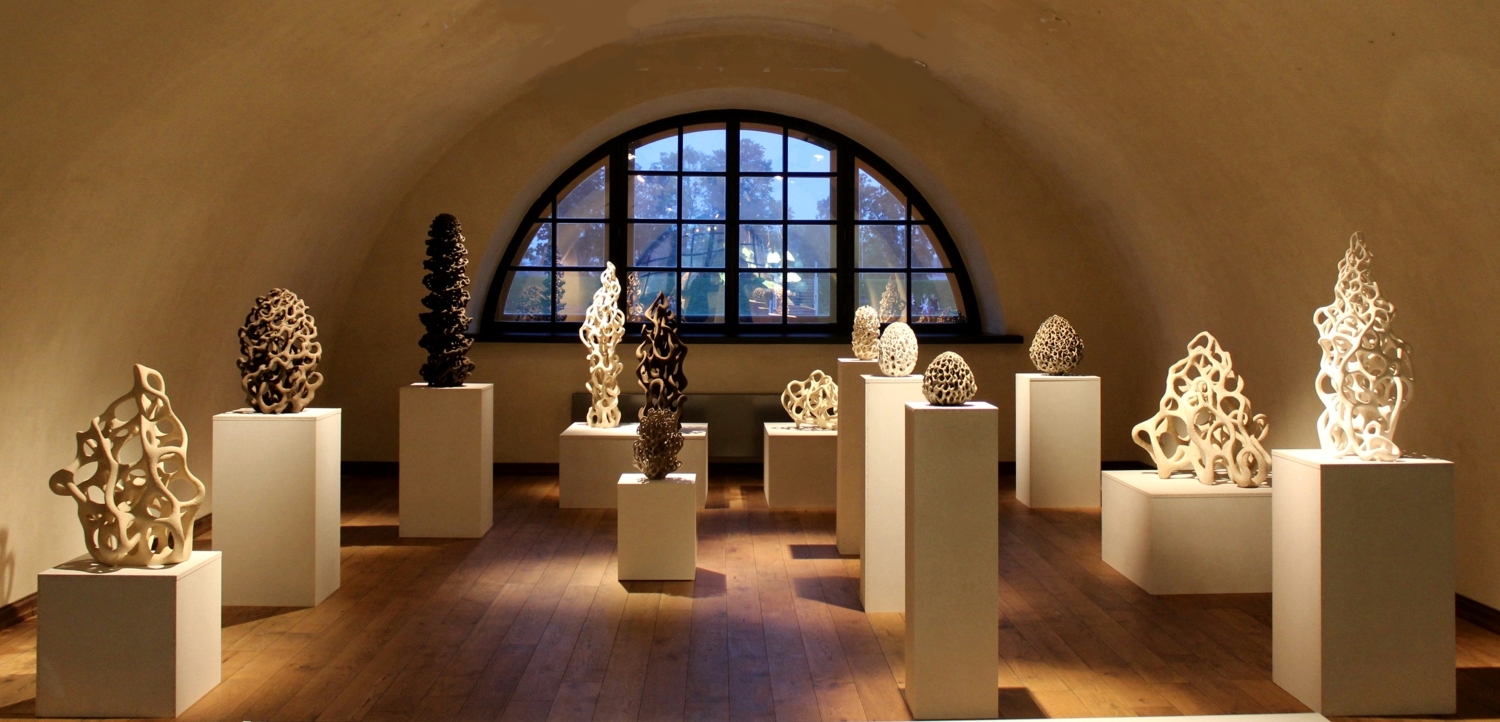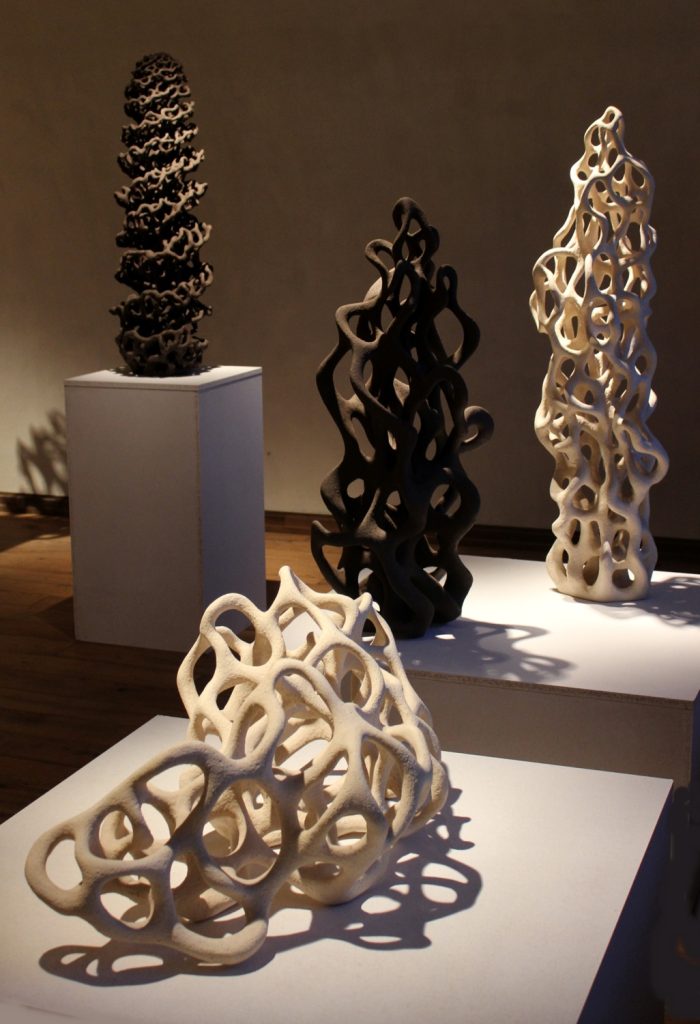 Porcelain works, 2014-2020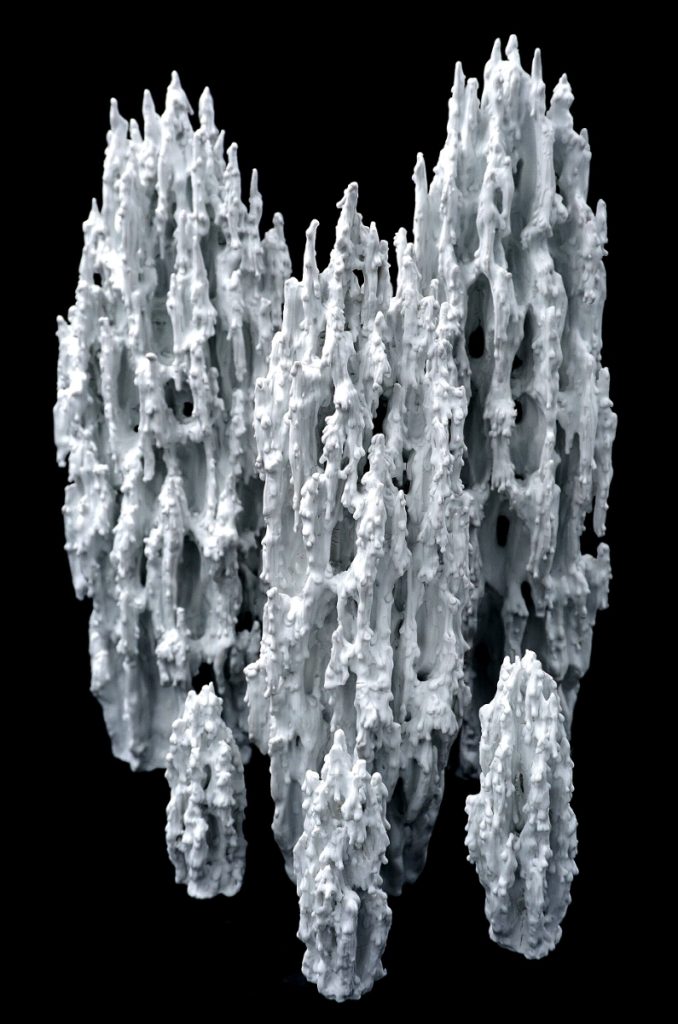 Fire sculptures, 2020-2022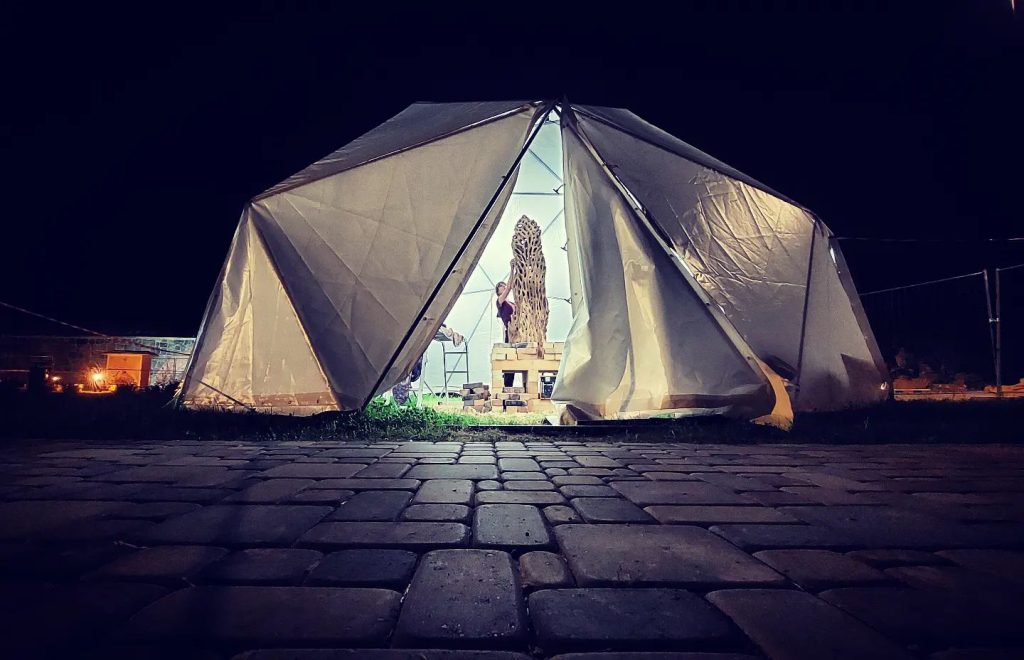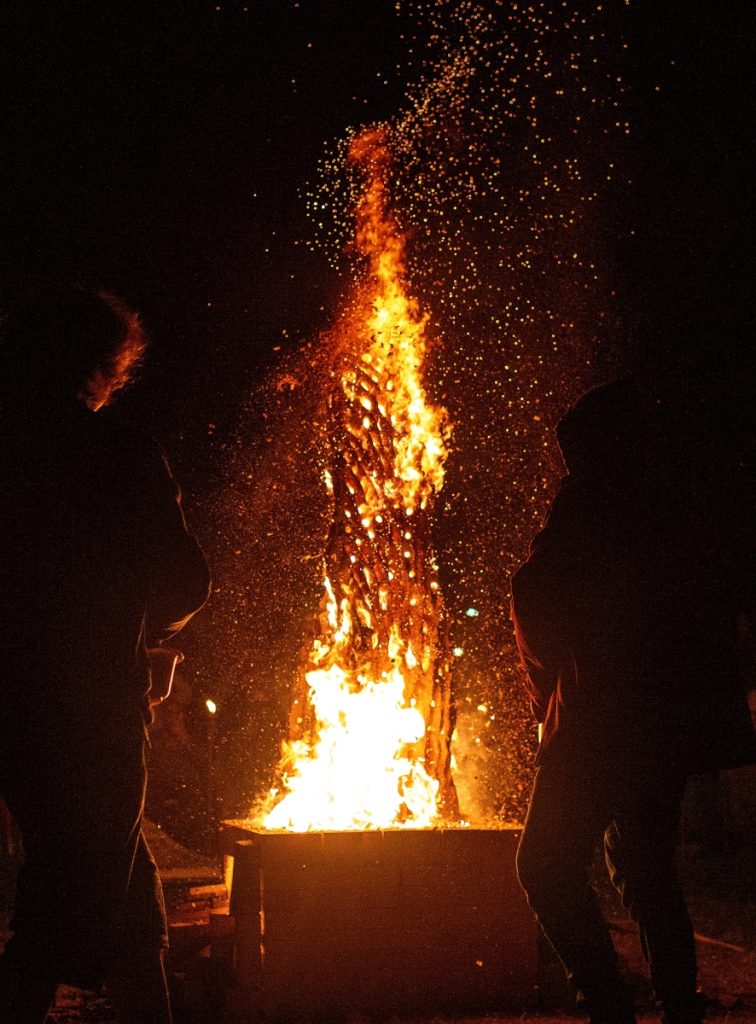 Fire sculpture in Daugavpils, Latvia, 2022 (images 1-5)
Fire sculpture in Jelgava, Latvia, 2020 (images 6-8)
Fire sculpture in Šiauliai, Lithuania, 2020 (images 9-11)
Elina Titane: For me, art is not an idea or a concept but an expression of inspiration in material. I am not trying to articulate but to discover the world of images – the joy of discovery and creativity.
The interaction of fingers and plastic material is like a miracle and magic simultaneously – the creation of works is a mystery that involves an infinite range of possibilities for creation and changes.
The parallels between material, expression, intuitive perception and mental insights are my joy, enthusiasm, and motivation for work. As long as you are an innovator and a joy of creativity, it allows growth to continue.
In ceramics, momentum impulses take the form of another time, where patience involves the secret of time. But the miracle does not pass in time either. These are my efforts to capture the elusive.
Creative work has a sense of sacred importance – the pursuit of the individual and the personal to the universal and unifying as if progressively moving towards one's consciousness center. This direction, a sense of freedom and clarity, is central to my creative work.