Linda Swanson is an artist whose interests are grounded in the metamorphic nature of ceramic materials and processes. Her work engages the enigmatic properties of matter at an elemental level and the capacity of wonder to question how and what we know. Her raw and kiln-fired ceramic works have been exhibited in the United States, Canada, Europe and Asia including Beautés Equivoques at the Bernardaud Foundation in Limoges, France, RAW at the Gardiner Museum in Toronto, New Orientalia at the Yingge Ceramics Museum in Taiwan, Omphalos at A-B Projects in Los Angeles, the Cluj Bienniale of Ceramics in Romania and ArtParis with the Galerie Maria Lund in Paris, France. She has been an Artist in Residence at the European Ceramic Work Center in the Netherlands, Guldagergaard Inernational Ceramic Research Center in Denmark and Louisiana State University in the USA. Her work has been supported with grants from the Canada Council for the Arts, CALQ, FRQSC, the New York Foundation for the Arts, the Windgate Charitable Foundation and the Saltonstall Foundation. Swanson graduated with an MFA in Ceramics from Alfred University in New York in 2005 and subsequently taught at Alfred University, the Kansas City Art Institute and now teaches and coordinates the Ceramics Program at Concordia University in Montreal, Canada.
Visit Linda Swanson's website and Instagram page.
Featured work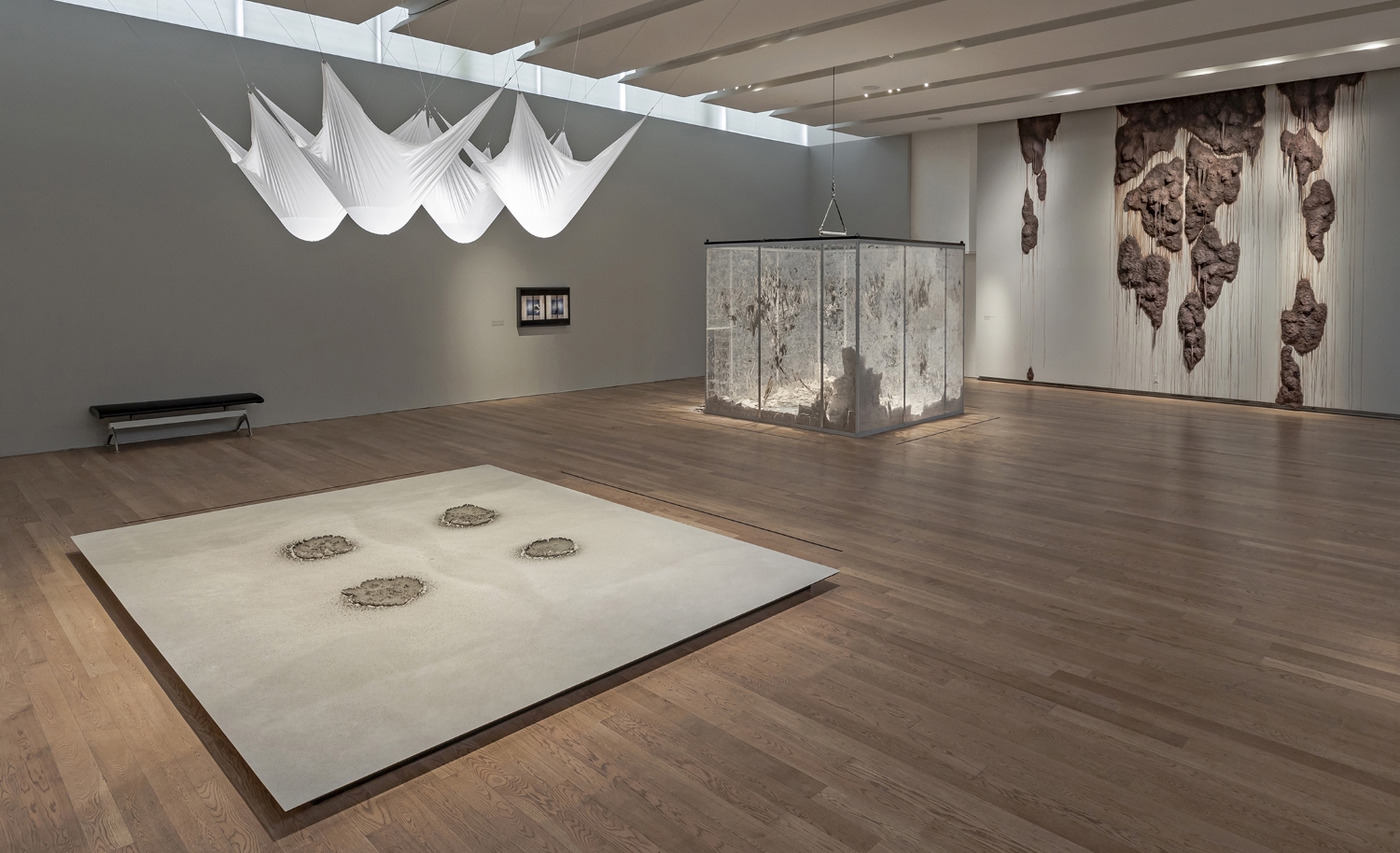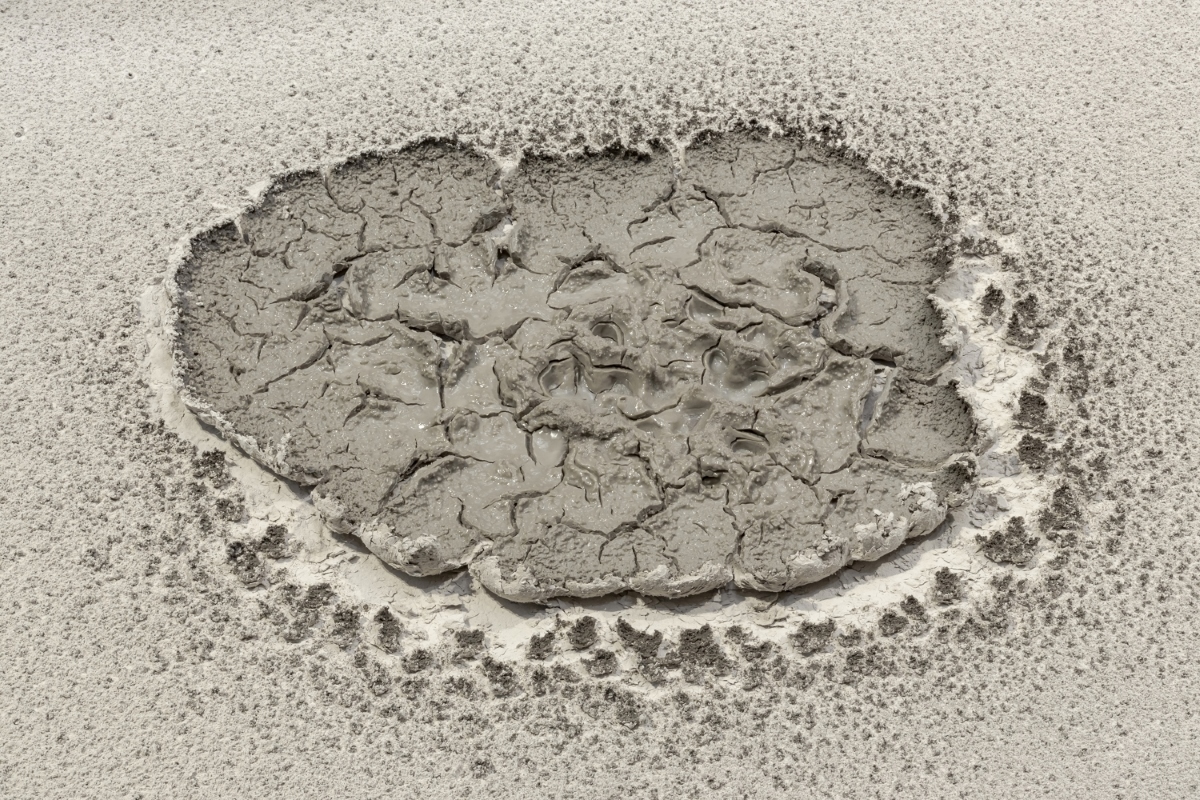 ---
In spite of our ability to explain the natural world, there is still a certain mystery to how matter changes form, seeming at first to be one thing, then becoming another. Light things become dark, soft things become hard, solid things begin to flow. Such transformations open onto questions of our own being and becoming and how we find ourselves in a world of flux.

Processes of change, formation and dissolution are integral to my approach to ceramics. I work with installations of raw ceramic materials such as crystalline salts, metallic compounds, and expansive clay minerals that transform with water in cycles of absorption and desiccation, evaporation and precipitation. Through firing I explore the interaction of molten colorants layered in translucent crystalline glaze as temporal embedments of conflicting thermal processes. I'm interested in how these material processes, their forms and effects, have affinities with both landscape and the body and how experiential encounters with raw and fired ceramic materials can implicate our sense of temporality and corporeality.

The world is continually being disclosed to us but never quite completely; the more we understand, the more complex we find it to be. The quality that intrigues me most about ceramics is that there is always an aspect of the process or material that reveals something beyond the scope of my intentionality. There is a certain resistance on the part of the world to our knowing it. I am interested in this resistance, finding the gaps between what we know and what we can't and holding those gaps open for a while.