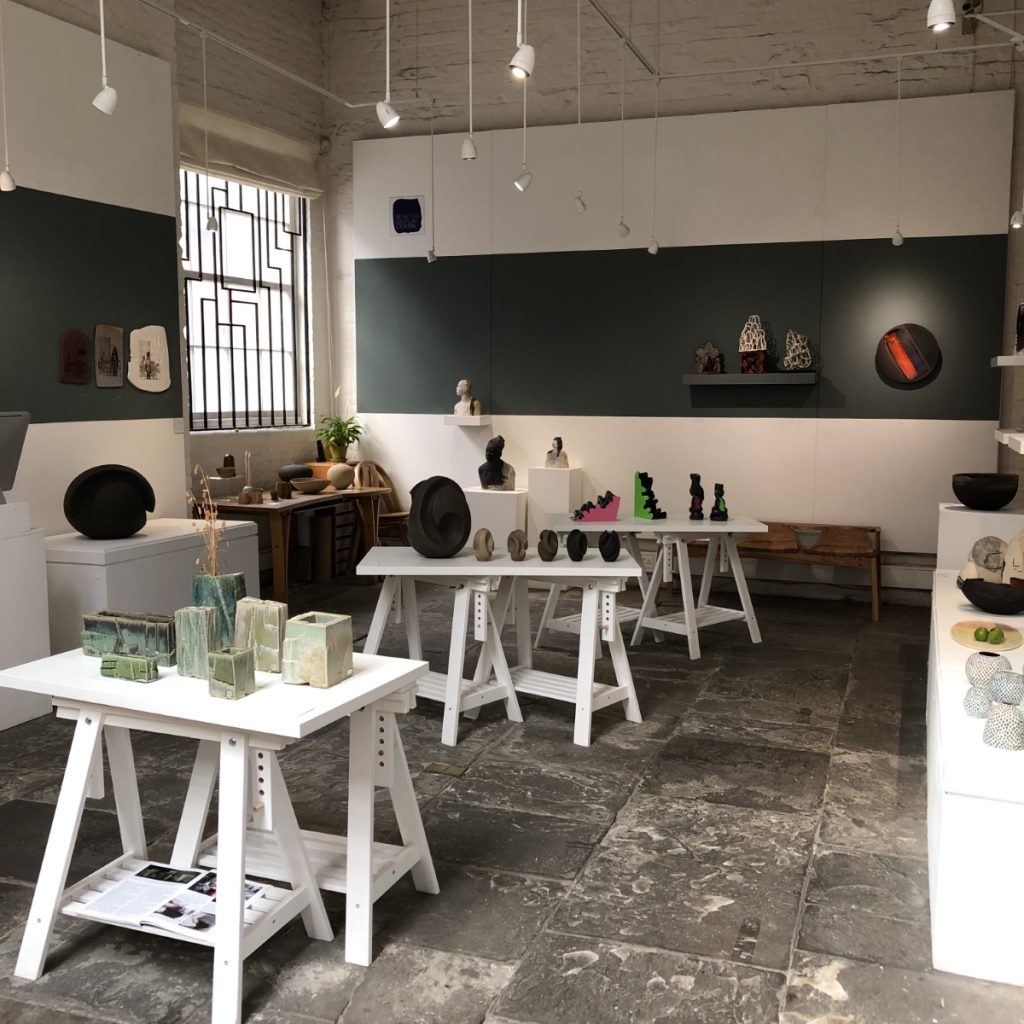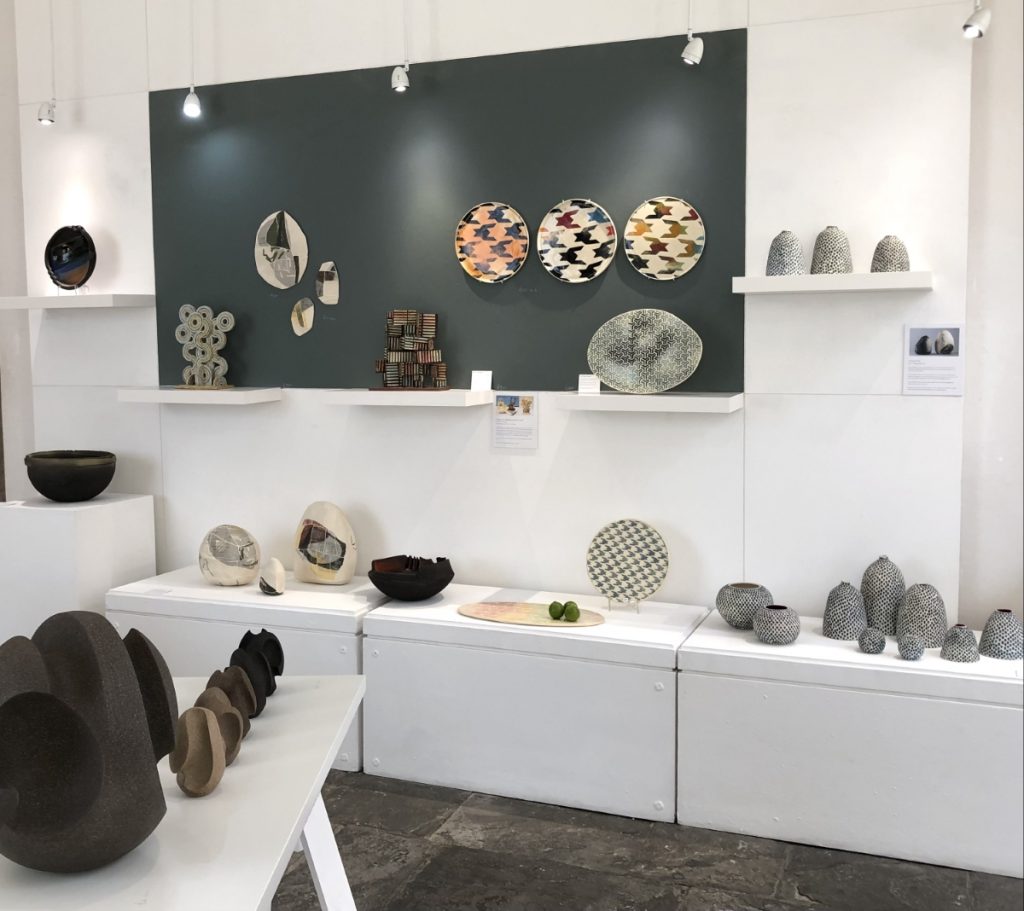 Ceramics Now (group show) is on view at Bluecoat Display Centre, Liverpool
July 8 – September 10, 2022
The exhibition is not affiliated with Ceramics Now Magazine.
Bluecoat Display Centre is delighted to present a display of new, mainly sculptural, ceramic work from emerging and established makers who have either not shown work here previously or not shown for a number of years.
Contemporary ceramics are currently enjoying a new wave of interest and popularity from audiences and collectors, who have seen record breaking prices achieved in recent years in the secondary market for makers like Lucie Rie, Hans Coper and Magdalene Odundo.
Ceramic artists continue to explore what is possible in clay and this show highlights new directions in form, texture and colour.
Featured makers include David Binns, Megan Cox, Simon Dredge, Sharon Griffin, Rachel Grimshaw, John Higgins, Verity Howard, Jane King, James Oughtibridge, Rachel Peters, Lindsay Rutter, Chris Turrell & Jo Williams.
A selected group of work is available to purchase through their online shop.
Adventures in Architecture with Chris Turrell
Exhibitor Chris Turrell will run a ceramics workshop on 4 September 2022. His works featured in the show will act as a starting point for participants to learn how to make small clay sculptures inspired by architectural forms. For further information or to book now you can visit their online shop or call 0151 709 4014.
Contact
crafts@bluecoatdisplaycentre.com
Bluecoat Display Centre
College Lane Entrance
Liverpool, L1 3BZ
United Kingdom