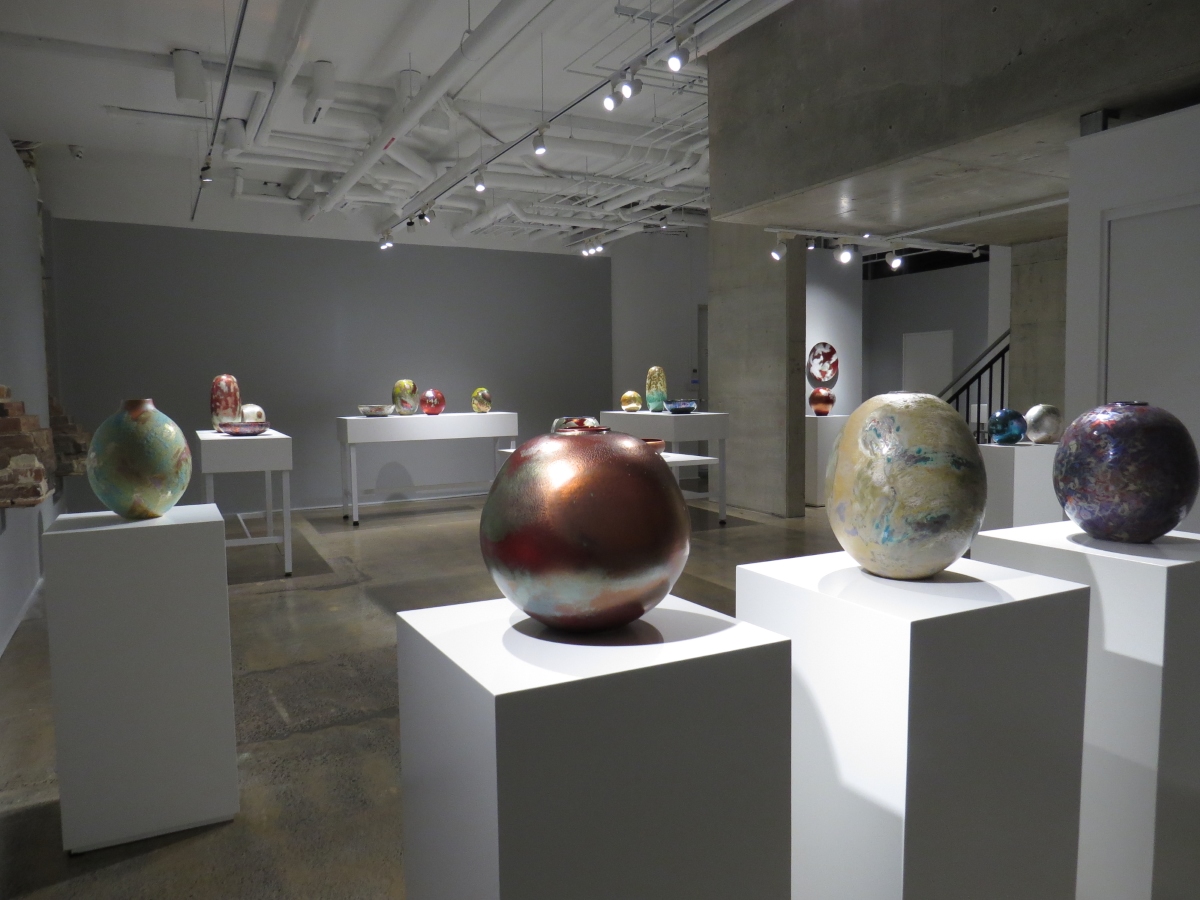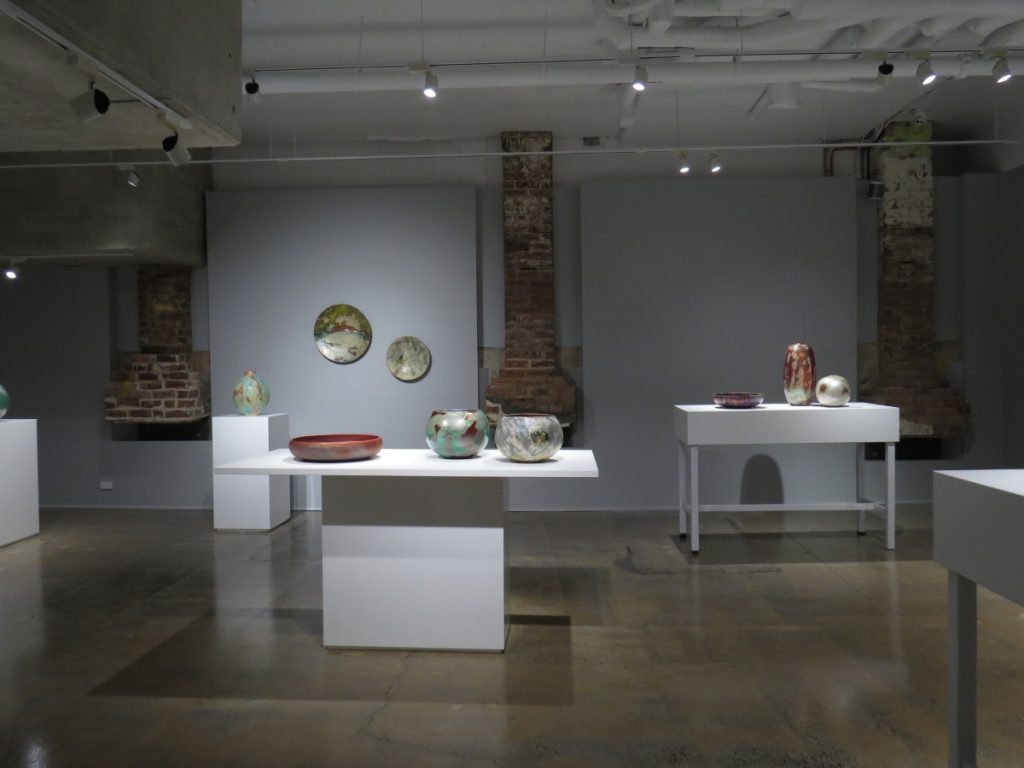 Greg Daly: Alchemy and Light is on view at Sabbia Gallery, Sydney
March 16 – April 9, 2022
Sabbia Gallery is pleased to present 'Alchemy and Light', the long awaited solo exhibition from country NSW based ceramic artist Greg Daly. After Greg's highly successful 2019 solo exhibition at Sabbia Gallery 'Greg Daly – 100th' which was a near sell out, Greg has produced a beautiful series of ceramic works which illustrate his incredible sense of colour, glaze, texture and form. Greg Daly says this of his current work:
"My artwork begins in nature, a traverse into the remote regions of the Australian Highlands. This time alone within the landscape is an invaluable experience, sometimes challenging but immensely inspirational as I learn more about the natural My studio is in central west New South Wales and the view from my studio is one that allows me to see from one horizon to the other. From first light to sunset, I watch the day's light traversing this landscape, interacting with the atmosphere, the topography and the flora. A slow symphony of colour, ever changing.
This interaction is something akin to alchemy for me. The transmutation of the base elements of photons, air and earth into precious visions of beauty. I see the first rays of light through the morning mist, glimmering silver and gold. I see sunsets through clouds and haze, glowing red and purple like a precious stone. I see the midday sun shining from a clear blue sky, filtering through the eucalypts and illuminating the vegetation, sometimes lush, sometimes sun-bleached. A myriad of colours, some subtle, some overwhelming, never the same, always changing.
The elements I use in the lustre glazes, silver and copper especially, have their own alchemical responses as they interact with the heat and atmosphere of the kiln. And like the light and landscape that inspired them, they interact to produce ever changing colours and surfaces, distilling the essence of what I see and giving the light something new with which to play. Each work in this exhibition captures a moment in the day where the alchemy of light has produced something magical."
Contact
gallery@sabbiagallery.com
Sabbia Gallery
609 Elizabeth Street
Redfern Sydney NSW 2016
Australia
Images courtesy of Sabbia Gallery